The Singapore Bike Show 2018 – 2 Wheelers for Everyone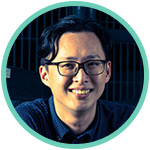 ---
With mid-August rapidly approaching, a strange phenomenon will be observed where tens of thousands of land mammals brave the southwest monsoon and head east, towards the vast, open car parks and exhibition halls of Singapore EXPO. There, for three glorious days, they will feast their eyes on gleaming metal, slake their thirst on juicy mods and breath in the sweet smell of burning rubber and smoking brake pads! Yes, ladies and gentlemen, The Singapore Bike Show is back!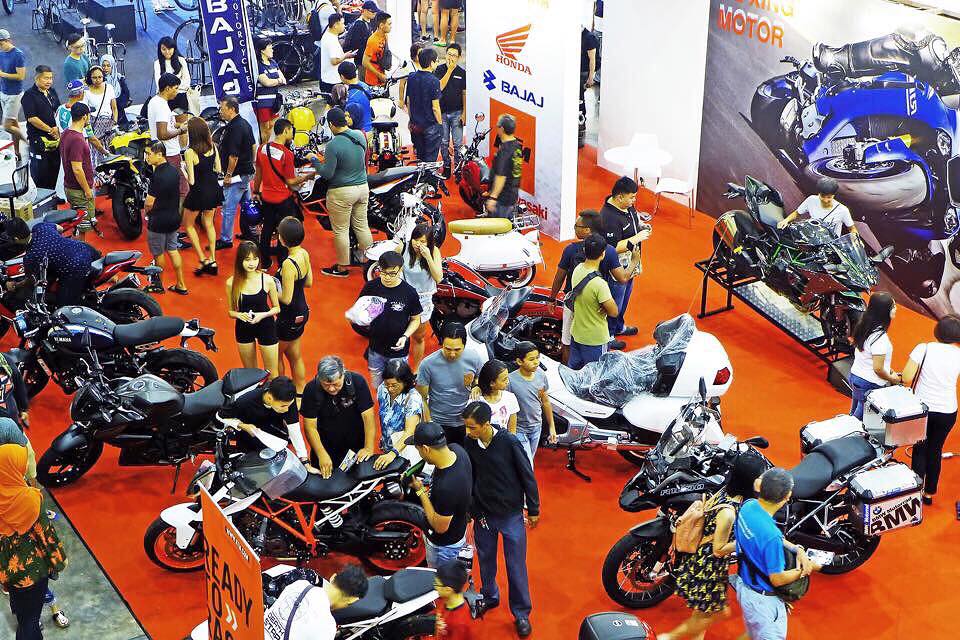 Photo Source: The Singapore Bike Show
Hailed as Asia's comprehensive motorcycle, scooter, bicycle and e-scooter event, the third edition of The Singapore Bike Show returns this 17th August with even more fanfare. Buoyed by the steady success of the past two years, the organizers are amping it up for 2018 with over 100 exhibitors showcasing the latest and greatest in 2 wheeled machinery, riding gear and accessories, as well as the launch of a new bike brand in Singapore.
Between scouring the booths for sweet deals and new farkles, ogling at bikes and 'inadvertently' the Race Queens, make sure you squeeze in time to catch the keynote speeches and interviews from both local and international speakers. On the cycling front, we have double olympic cycling medallist Marc Ryan and instagram influencer/cycling enthusiast Sweetvarnvarn. And showing up for the motorcyclists, we have Pirelli Moto's brand ambassador Vaune Phan, 2017 FIM ARRC SuperSport 600cc champion Azlan Shah, and TGA's very own Juvena Huang a.k.a. The Wandering Wasp who will be present to talk about her experience travelling solo, on and off the beaten track.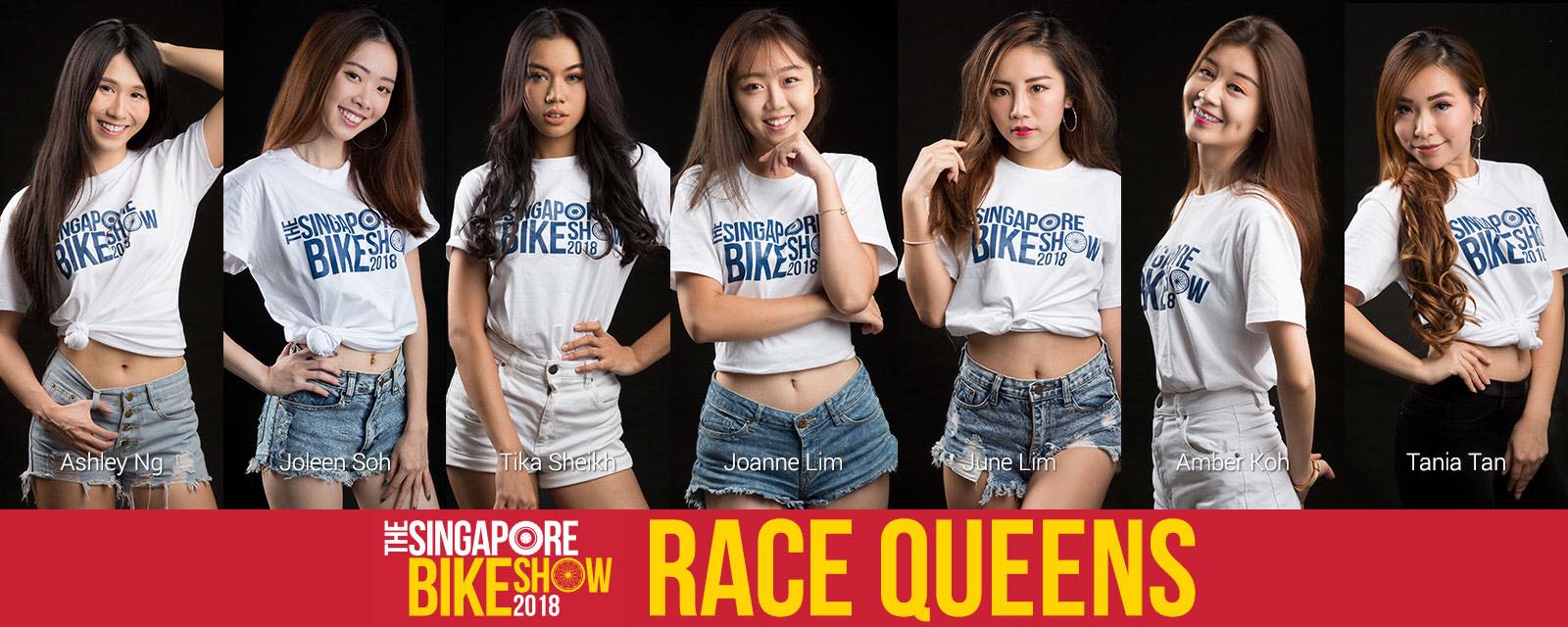 New for this year is the Race Queen Contest segment, where 7 finalists will vie to win the hearts of show-goers, and the focus of amateur and professional photographers alike. Those with modelling aspirations can head over to the Motographer booth where official event photo and videographer Barry Seah, will be conducting live bike portrait photography sessions with the race queens. Barry is also offering photography packages for personal, family or motorcycle groups, as well as a live helmet airbrushing demo.
In perhaps the most excitement you can experience with your clothes on at The Singapore Bike Show, be prepared to expect nothing less than greatness from the stunt performances by international stunt riders Julien Welsch, and Hiroyuki Ogawa, who are gracing our shores for the third consecutive year. Hailing from France and Japan respectively, both daredevils are slated to redefine hooning on their custom Triumphs: pulling ridiculous wheelies, insane stoppies and gratuitous burnouts.
So dust off your leathers/textiles, round up your riding kakis, and head down to Singapore EXPO Hall 5 this 17-19th August for The Singapore Bike Show 2018!