The Pure & Crafted Festival 2018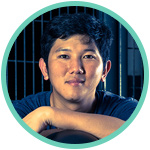 Written By: Will Yap
Photography By: The TGA Team
The Pure & Crafted Festival 2018 made its first ever landing in Singapore yesterday, 22nd of September and will continue on until mid-afternoon today. Kicking off the morning with a stunt show, not to mention a midday passing shower, the Pure & Crafted Festival brought motorcycle enthusiasts, food and live music lovers together smack in the middle of the sleepy heartland of Pasir Ris, Singapore, drawing on curious non-motorcycling folk.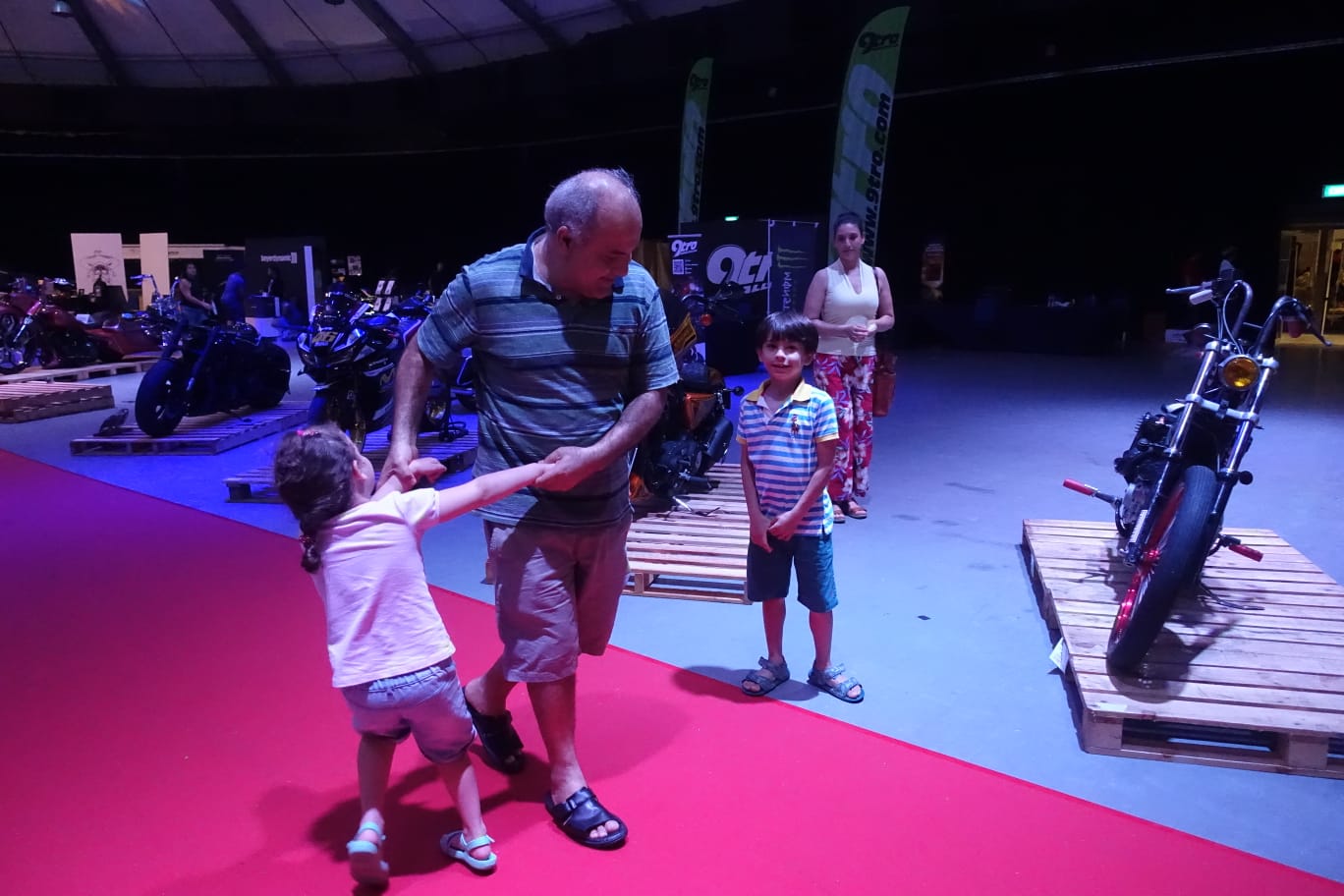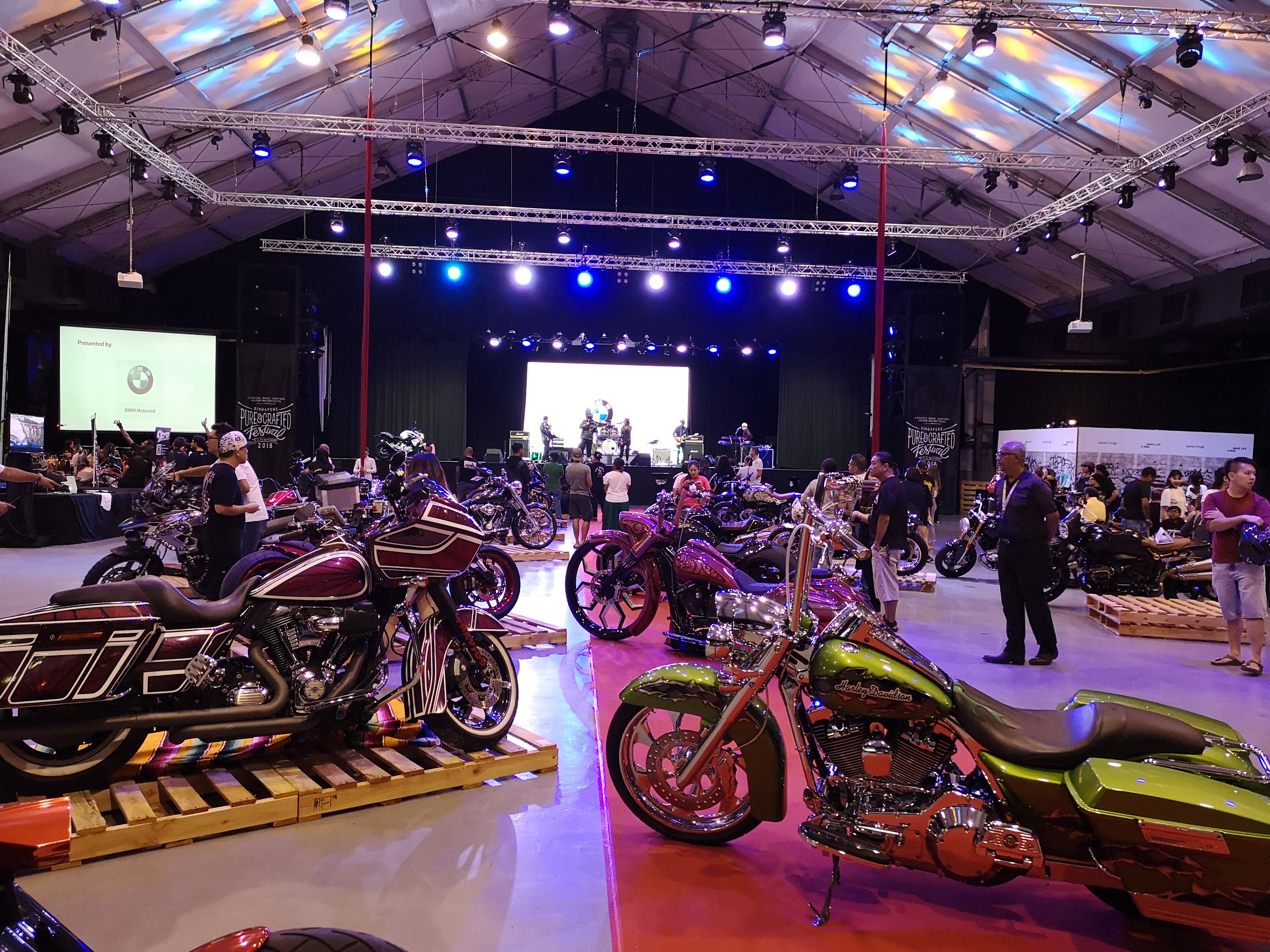 Located at D'Marquee, the festival brings together artists of various backgrounds and disciplines. Among them are familiar face Fahmi of FreeFlow Kustoms, 717 Custom Coatings and our good friend Barry, The Motorgrapher. Other artists present included Leather Craftsmen Stone for Gold as well as tattoo artist Samuel Yar, the man behind of Gods and Monsters.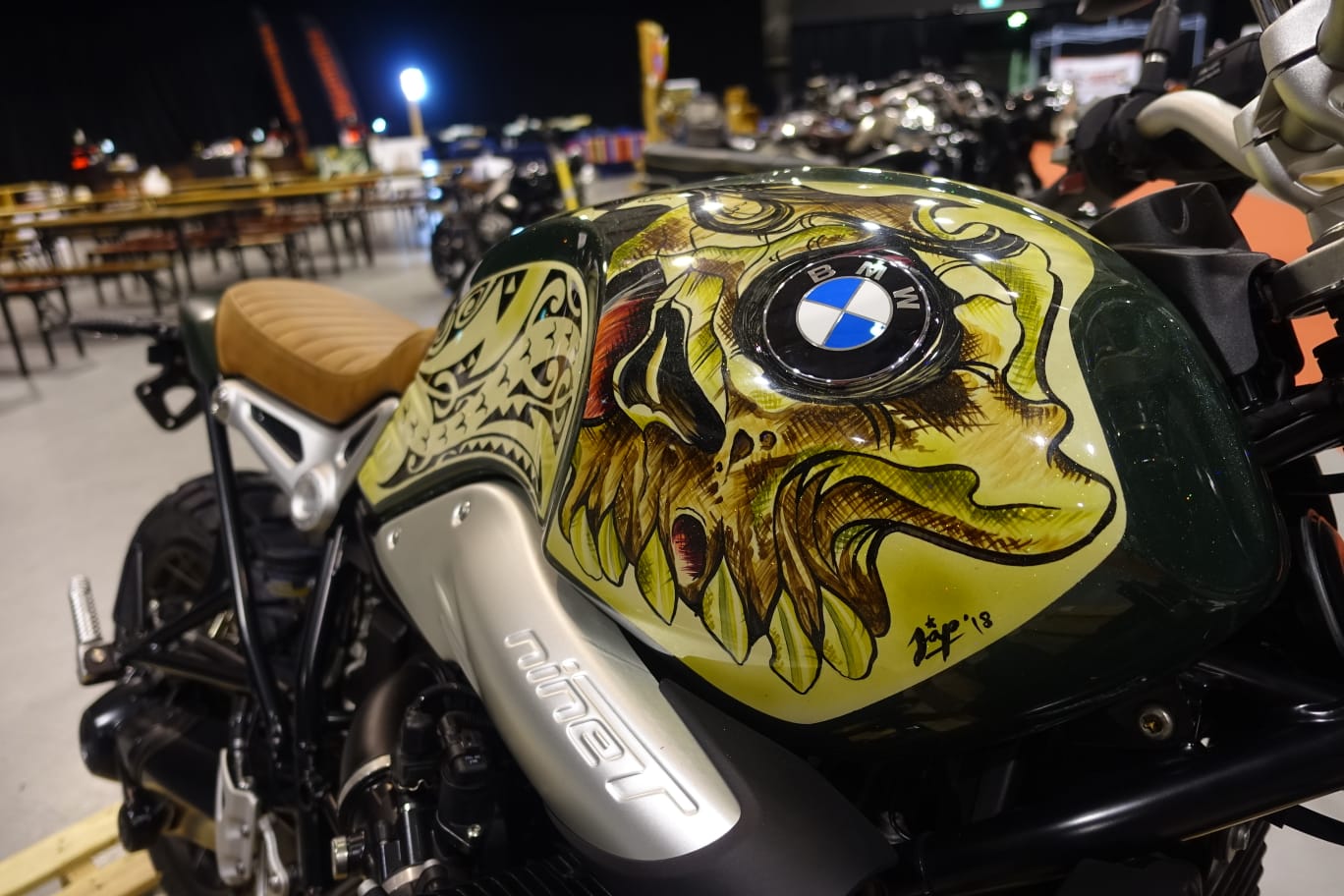 The folks behind Sidecar Tours Singapore were also on hand to take anyone feeling game enough out for a cheeky spin. Home-grown solo adventurer Juvena Huang was also among the invited guests.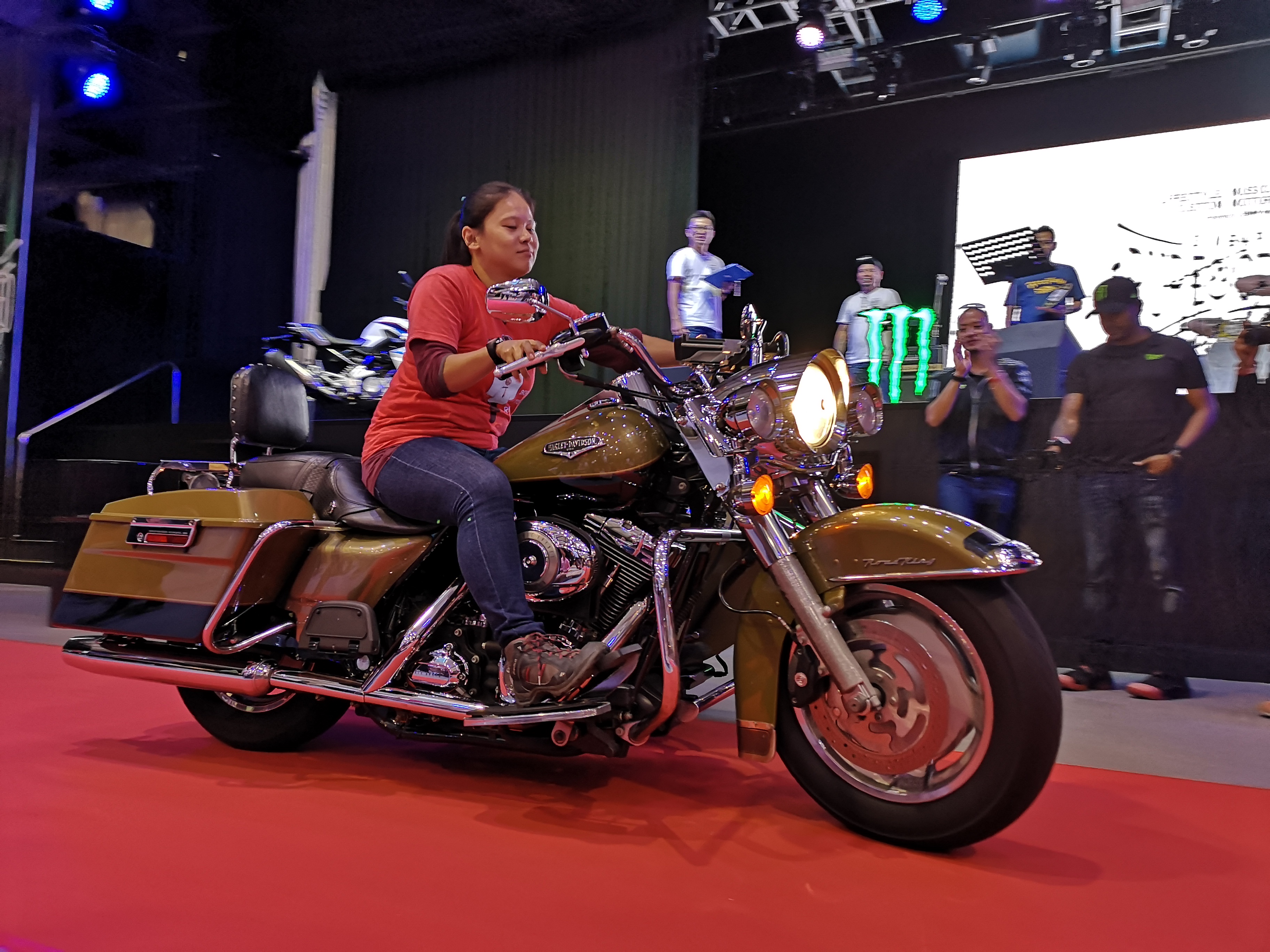 With the festival opening at 10am, events were kicked off with a stunt show at 11am by Mattie Griffin before the live music followed up. Thankfully everything aside from the stunt show was indoor and air-conditioned so neither the sun nor the rain could assault any festival goers.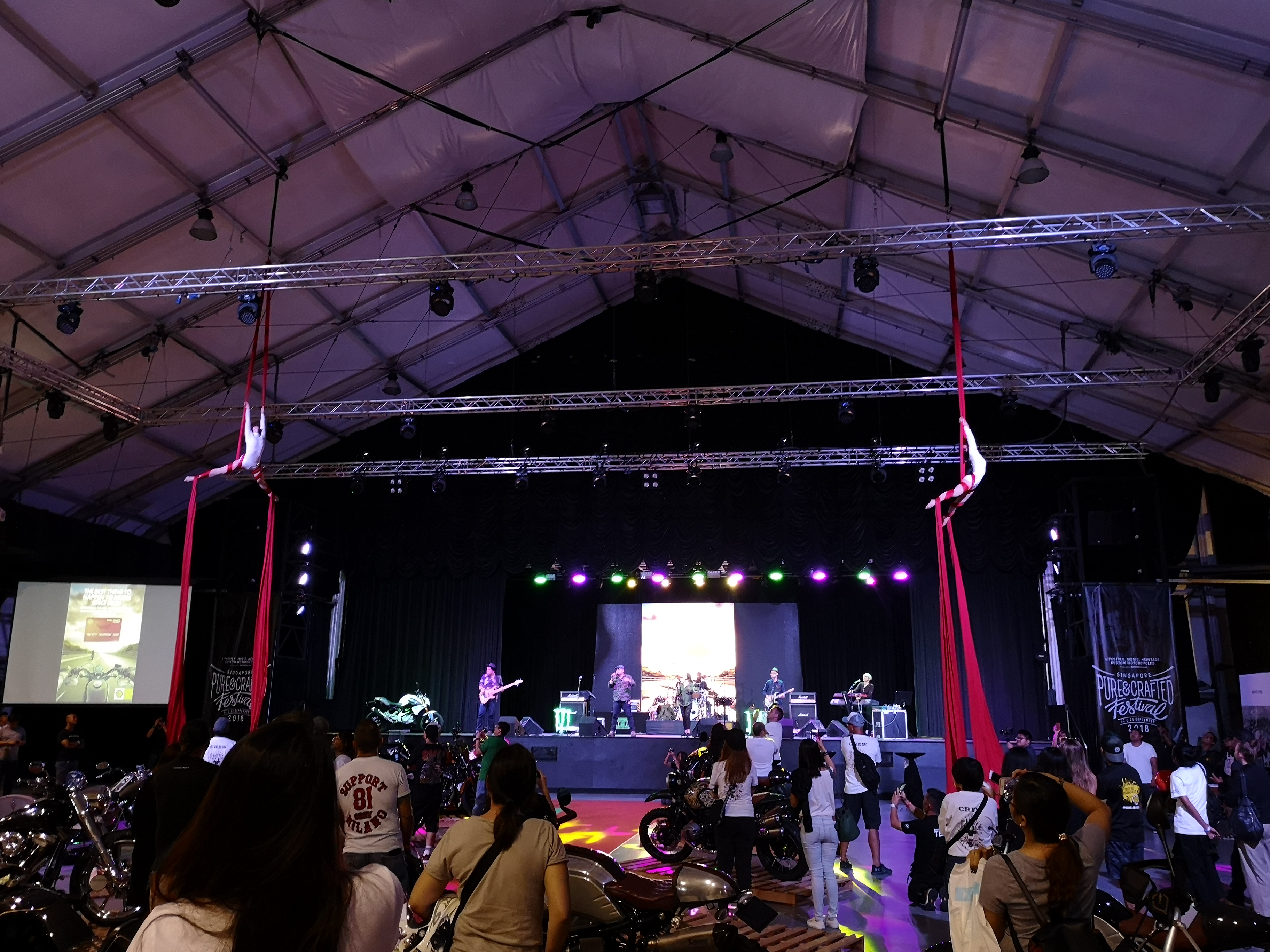 All present were invited to vote for their favourite BMWs and open category custom motorcycles, with prizes being given out by well-known names in the industry, from Motorgrapher to Veroland who was also present. A lucky draw also saw one lucky winner walk away with a brand new BMW G310R motorcycle.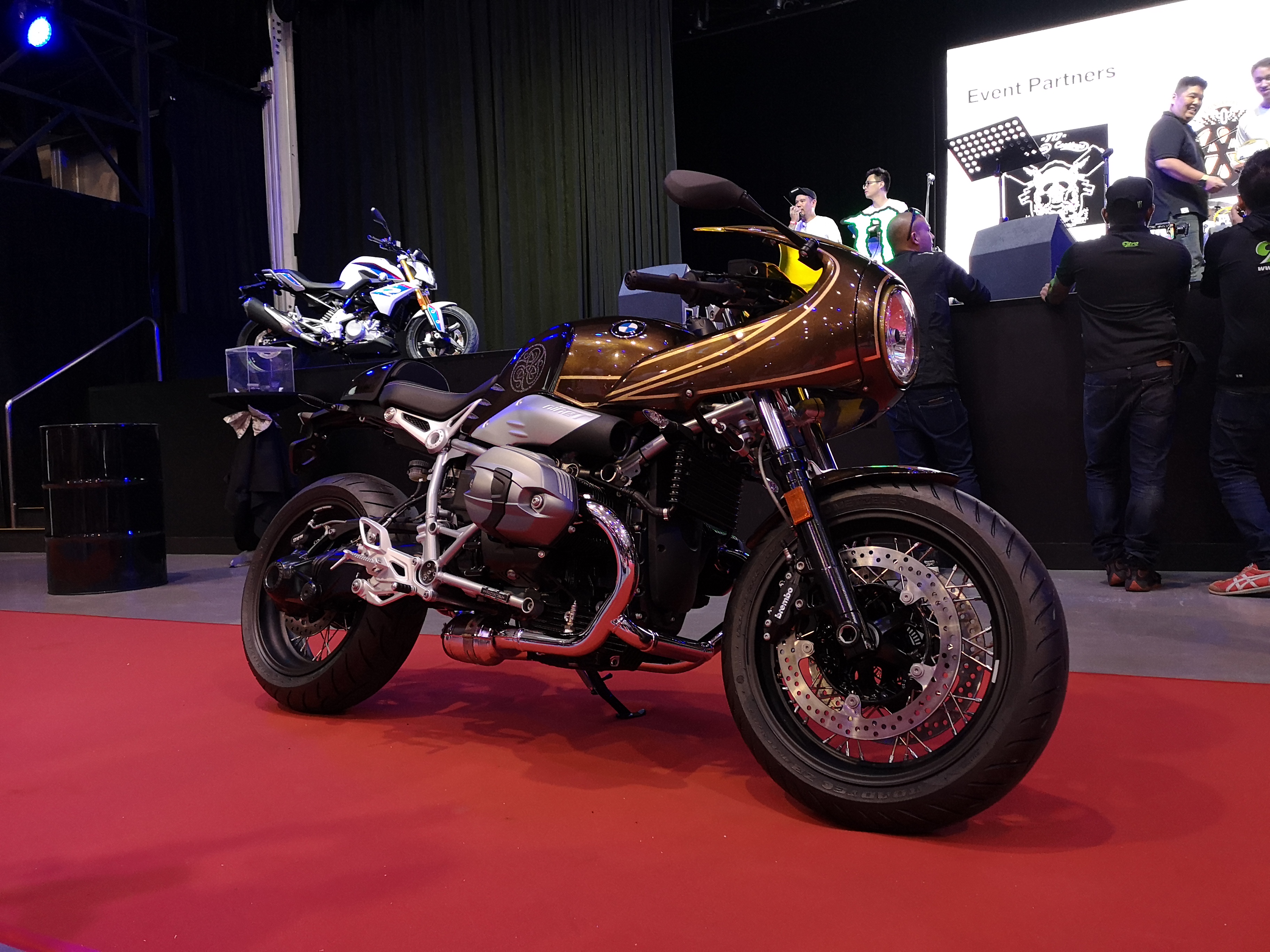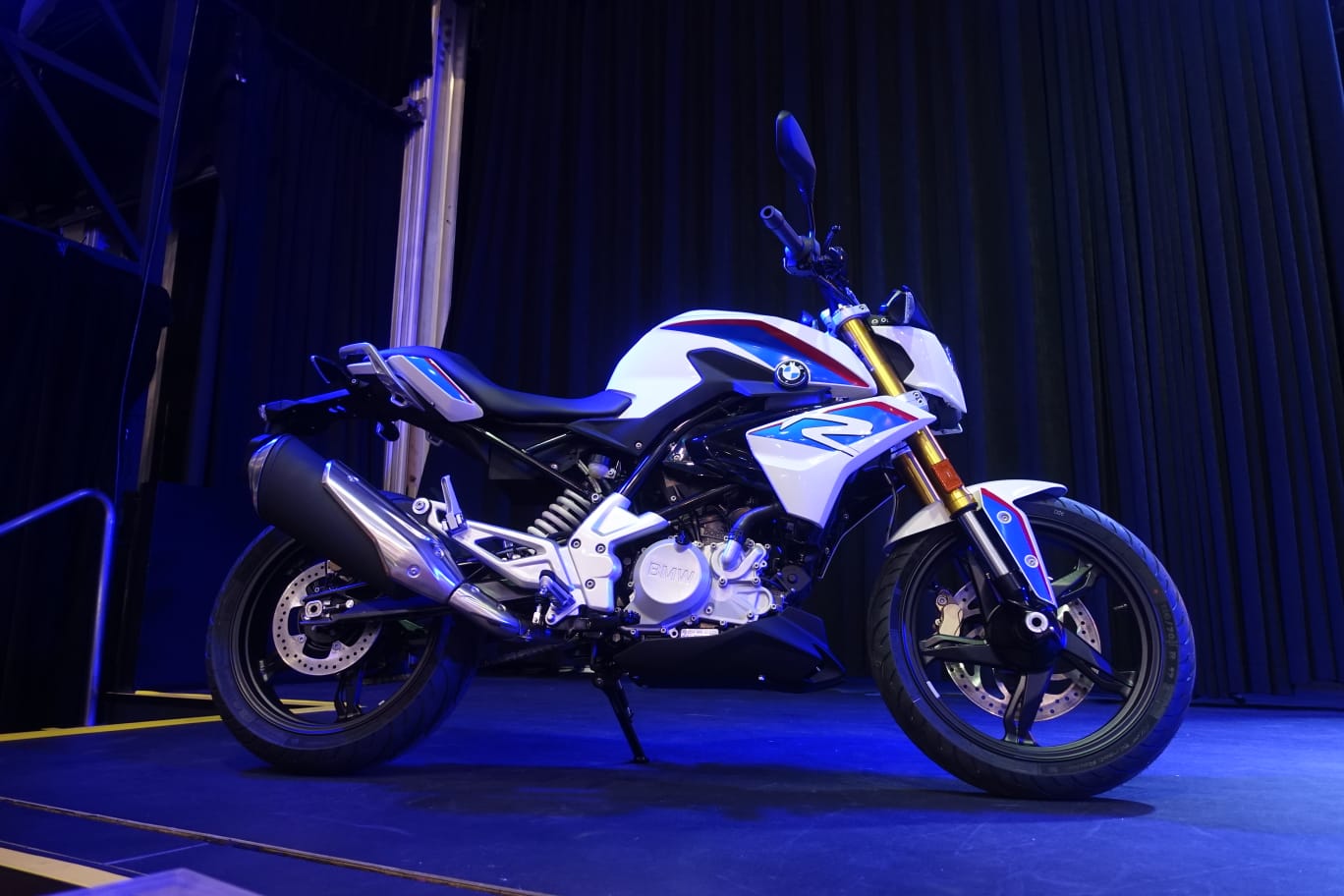 All that done, the customized rides will still be on display today for those who wish to draw inspiration (while keeping things legal of course), or ogle the one off rides. The same goes with the artists, their wares, food and drinks. Now isn't that something for a Sunday?