Kustomfest 2018 – Celebration of the Kustom Scene in Yogyakarta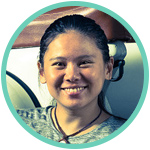 Story by: Juvena "The Wandering Wasp" Huang. Photography by Juvena and Kustomfest Media Team
---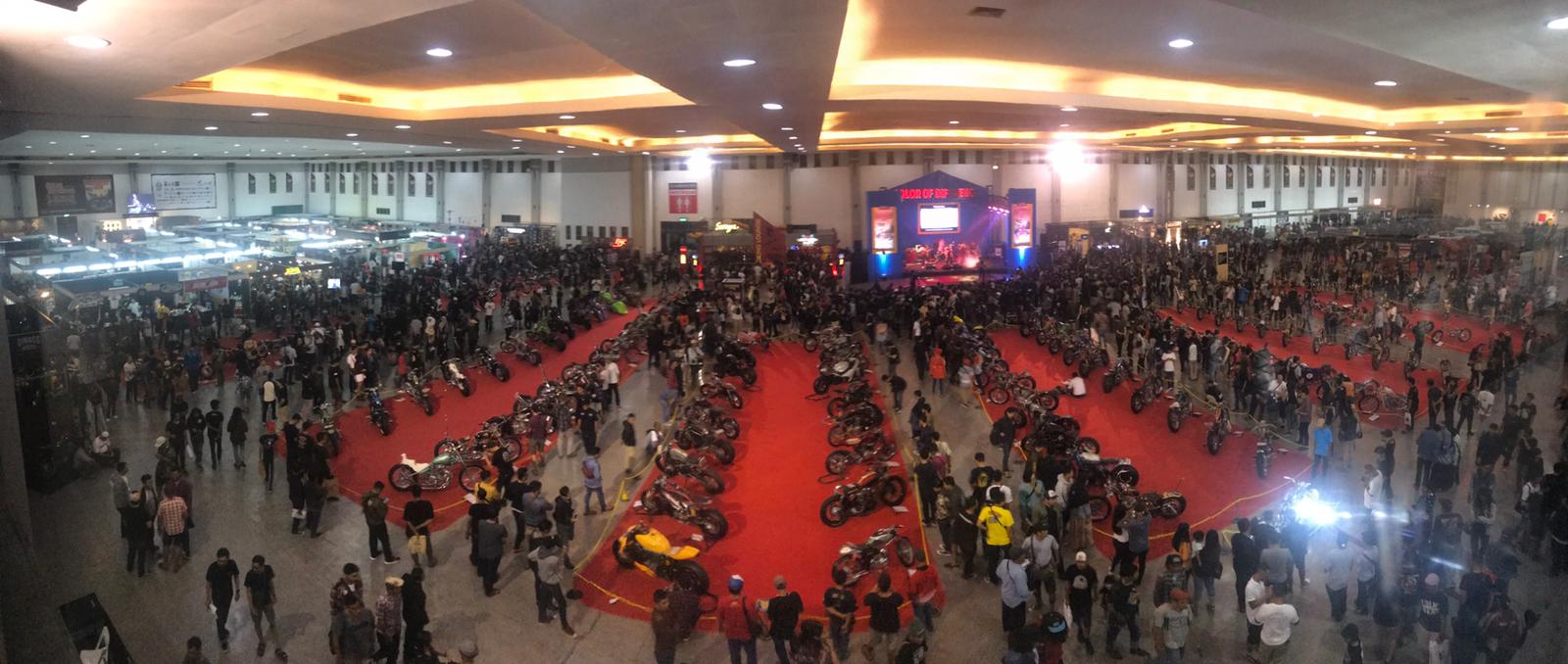 Kustomfest, an annual festival celebrating the custom culture scene in Indonesia, ran for its 7th year in Yogyakarta. With a total of 155 motorcycles and 28 cars, all customized, exhibited at the Jogja Expo Center, the event was a feast for the eyes for fans of hand built expression. For the very first time, a customised aircraft running on Harley engine belonging to the Air Force was also flown in to be part of the show.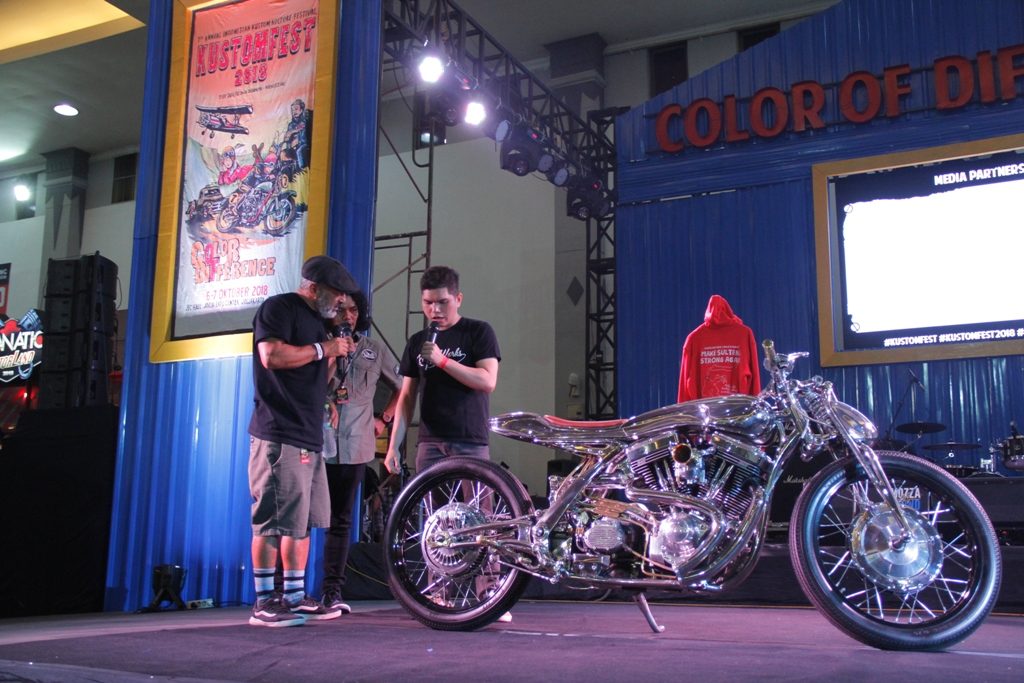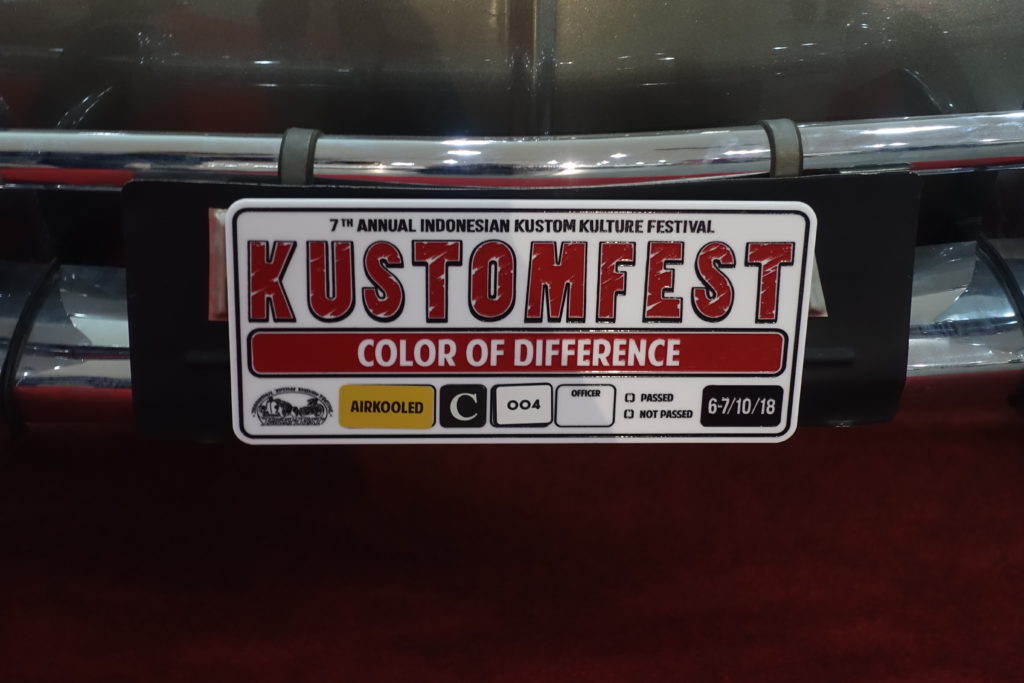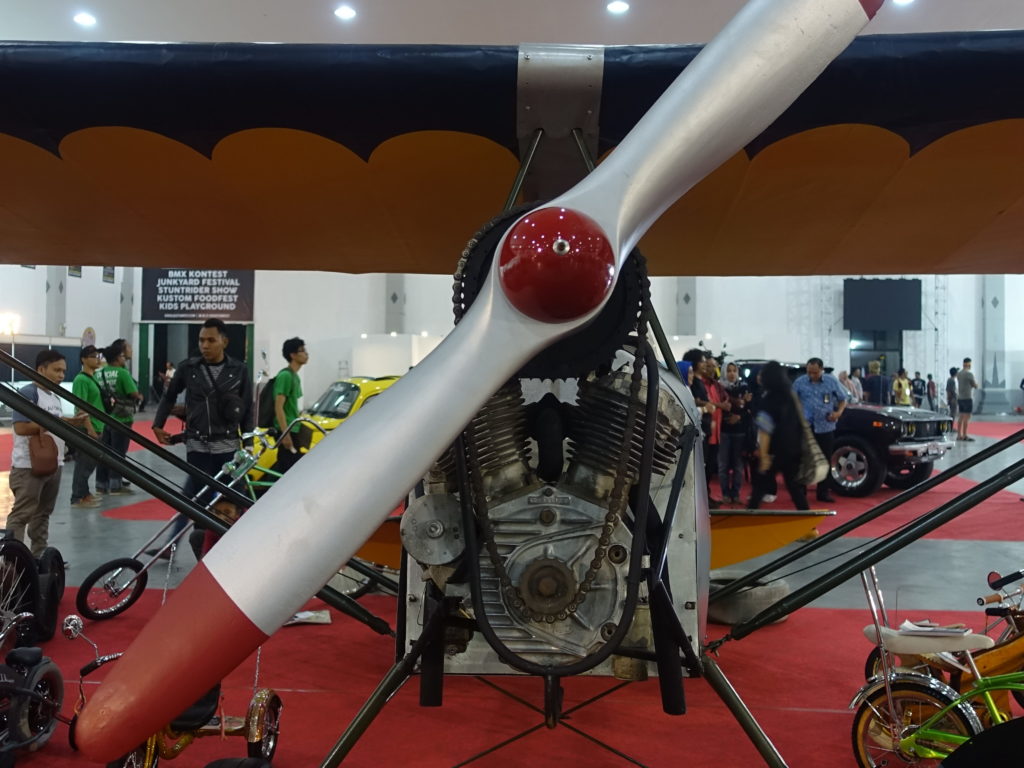 The event kicked off with an address by the organisers and the anticipated unveiling of the lucky draw grand prize – a custom motorcycle.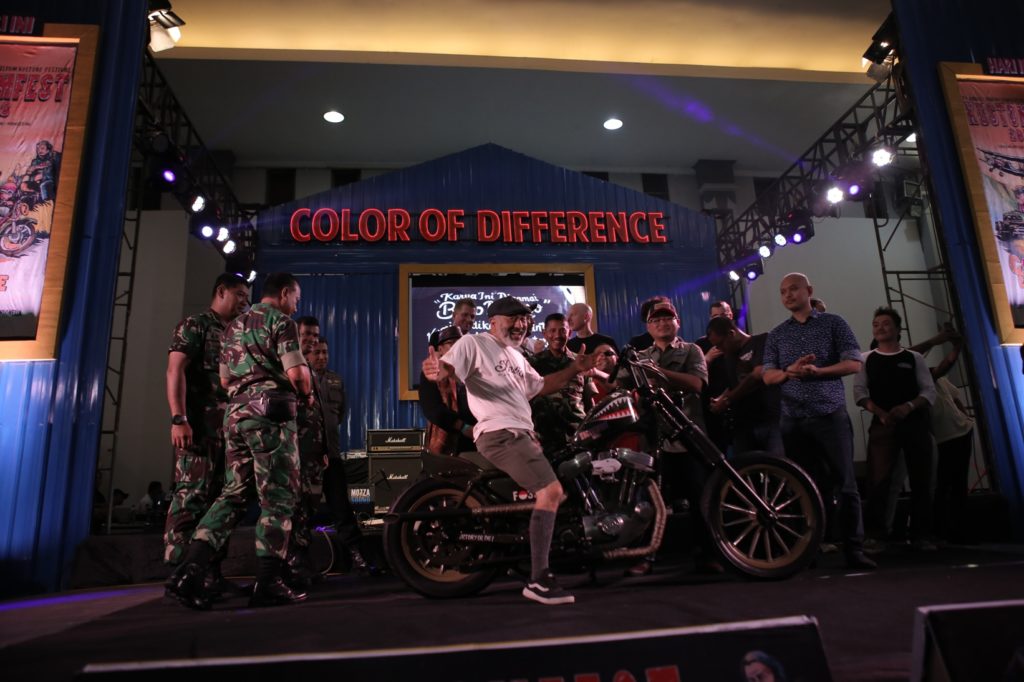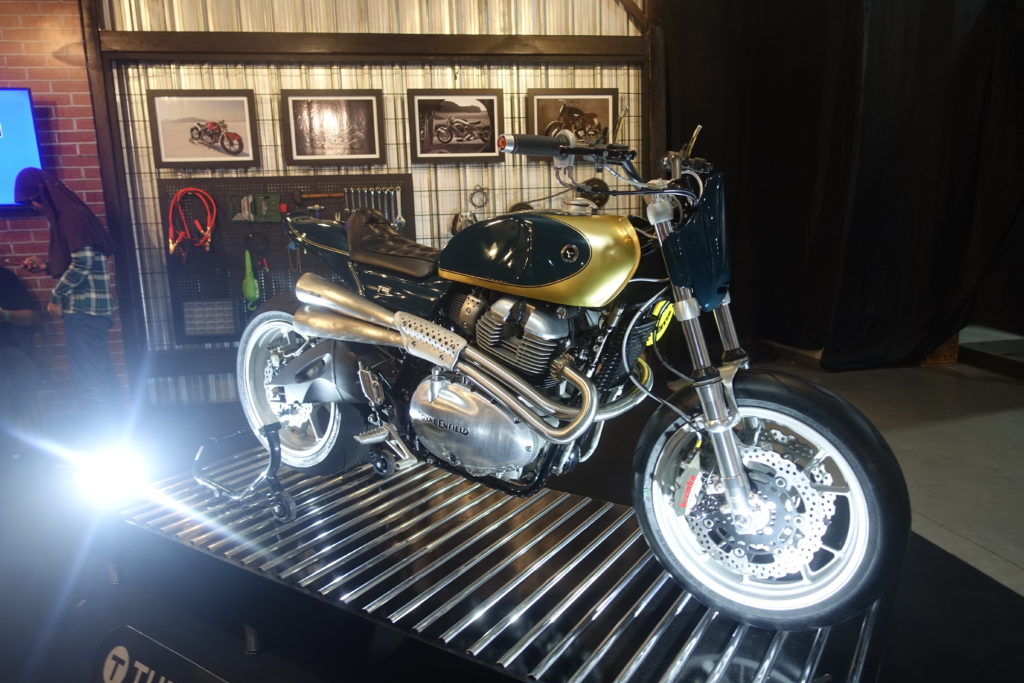 This year's theme was Colour of Difference, to highlight the beauty of difference and diversity.
"We want to remind Indonesia that a great nation is built on the basis of differences and we want to remind that among the participants. The differences are not to be contested but to be appreciated, " the Director of Kustomfest, Lulut Wahyudi said.
It was not just static visual treats for visitors, the two day event was also packed with activities in the indoor and outdoor arena – from BMX stunts, customization workshops to rock band performances. Booths selling motorcycle parts, accessories, leather crafts and merchandise made sure that visitors did not leave empty handed.
The dates for 2019 Kustomfest are already set in place, 5th to 6th October.
For the likes of such events in Singapore,  you can look forward to The Wicked Wallop on 12th January 2019 at Carros Centre.