What Riders Say – BMW F850GS
Reviewed By: WJ Kang and Benny Roth
Photography and Media By: TGA and the Lemarko Ride Team

In the fast paced urban world, time is our most valued asset. Yet we find ourselves drifting from the urban environment that we are accustomed to, as we look for experiences worthy of lifetime memory status with friends. We also find ourselves looking increasingly towards nature to have those experiences.
Just before the end of 2018, the TGA team joined 20 other riders and friends to ride into Lemarko Waterfall for a weekend ride and camp. Situated in Endau Rompin National Park, Malaysia, Lemarko is a series of small cascades along Sungei (river) Lemarko. Pockets of natural pool formations also provide a respite for weary hikers and riders to jump in and soak up the beauty of Mother Nature.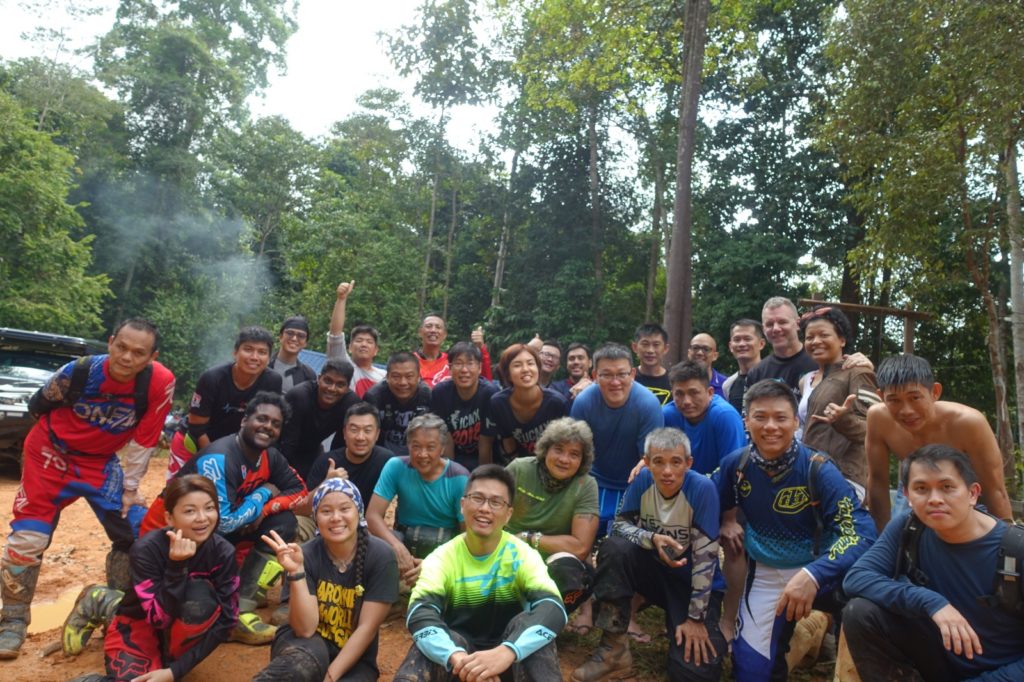 The star of this ride however, was BMW's all new F850GS, courtesy of PML. The critic on board would be non-other than Benny Roth, race director of Ulu Choh Dirt Park. A regular face at the Ulu Choh Dirt Park, Benny has organized many Enduro and MX races in the region, attracting riders from far and wide.
The journey there is no easy feat. Traveling over highways and B-roads to Kahang, we first covered fifty kilometres of plantation roads, after which, five more thankful kilometres of beautiful tarmac to rest our bodies before what was to come next. The last two kilometres are a furious assault of hill climbs and downhill slopes, torrential rains made sure the journey was a slip and slide affair. The terrain conditions suited the smaller, lighter dirtbikes who tackled the terrain effortlessly while the bigger adventure bikes saw their fair share of falls.
With a slew of electronic aides and a Chinese built engine, BMW had a lot to prove with the machine and so we homed in on Benny after the ride for his opinions.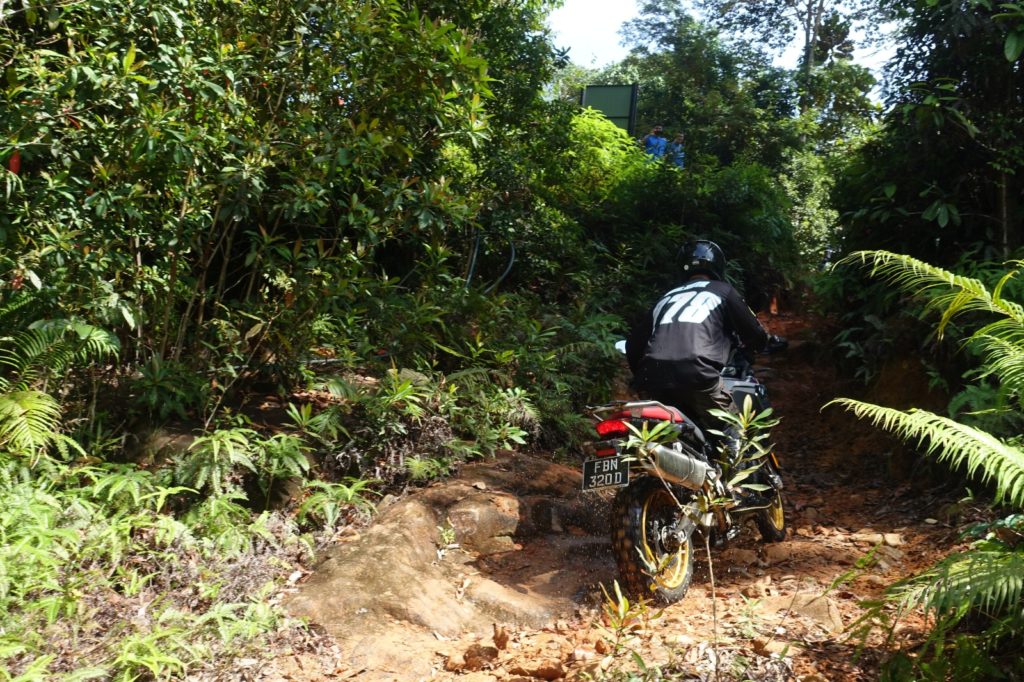 Application
"The F850GS is a perfect vehicle to quickly get out of the city, onto the country roads and straight into the fire roads" although he also had to point out unfortunately that the stock front suspension was "non-adjustable and soft".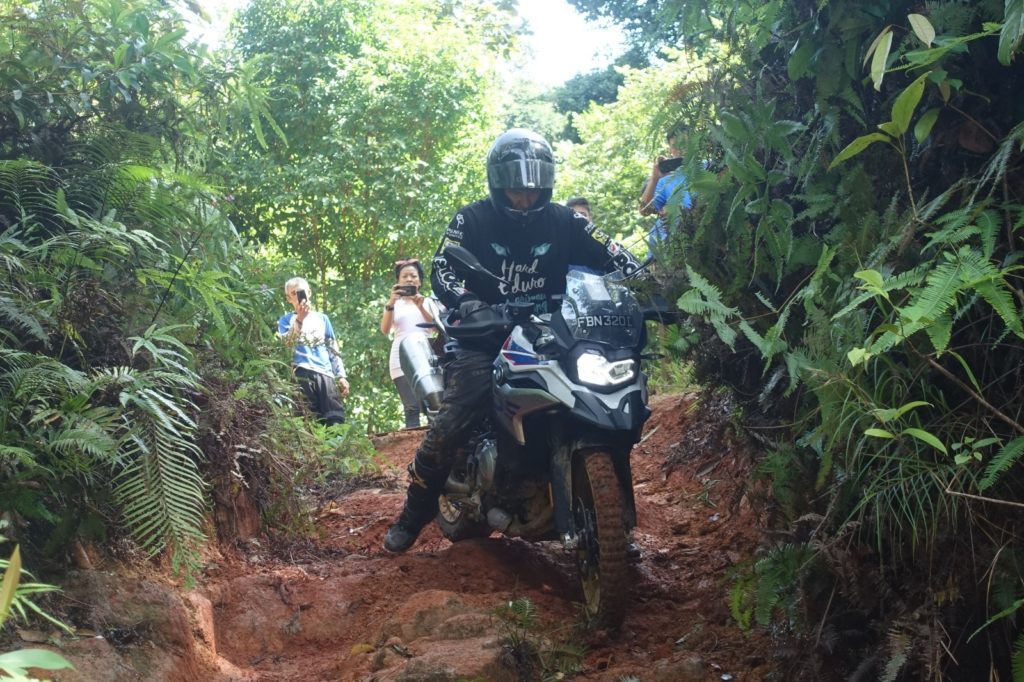 Weight
"Heavy, but that is what all the electronics aids are for". (We'll come to discuss more of the electronics below)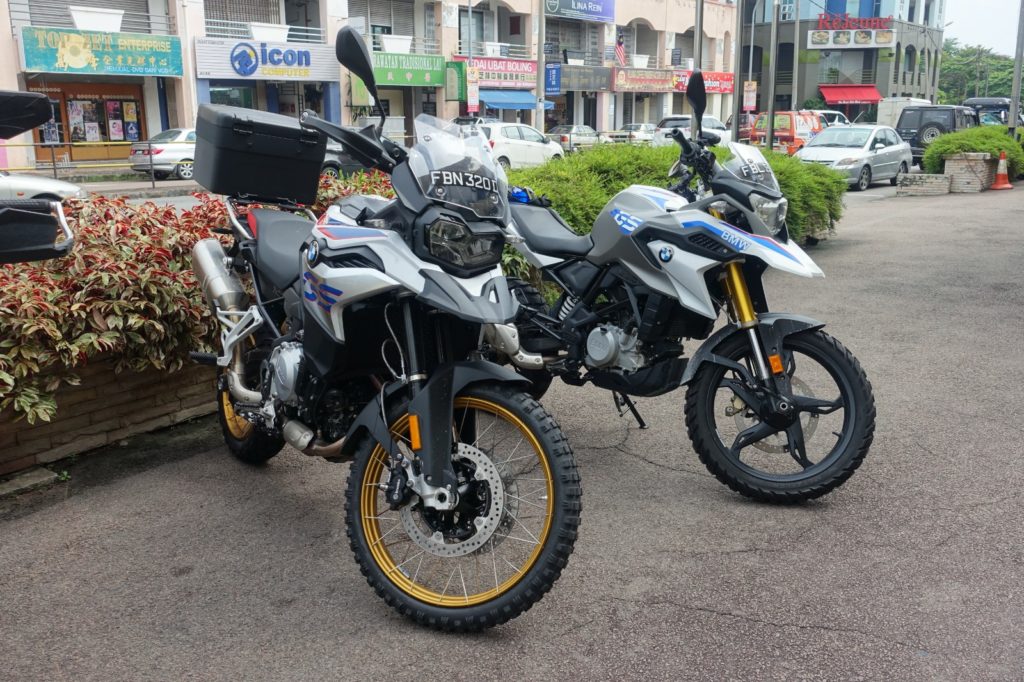 Capability
"The F850GS can handle a wide range of terrains and I would even bring it into flowy single trails if not too steep"
Engine
Keeping in mind that the engine has been a point of many discussions – Built by a Chinese manufacturer in partnership with BMW Motorrad (and it ain't the first!) this was what he had to say: "the engine is strong across the power band with a smooth and linear delivery which makes it very easy to ride. Low end torque is there but also very responsive mid-way through the rev range. It's a great motor"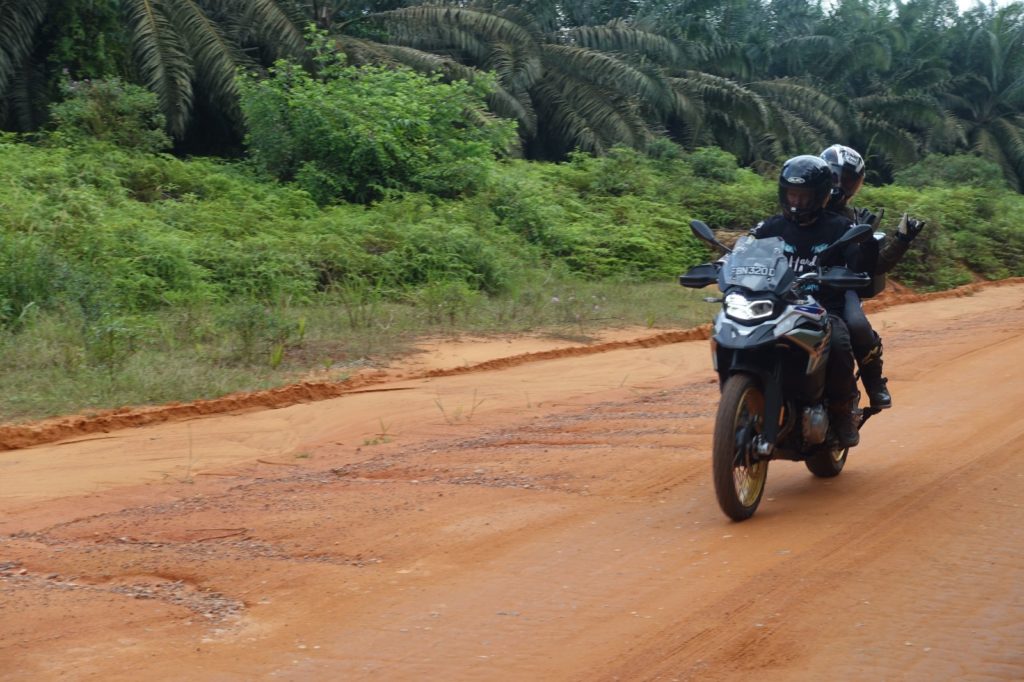 Electronics
With electronic settings being easy to adjust, "the opportunity to change settings to suit for different riding styles and trail types is the best feature and even the opportunity to turn off most of the electronic aides is also useful, especially for the truly technical off-road section when it's more about the riders technical ability.
Verdict
With Benny's strong off-roading background, we asked for his verdict and this was what he had to say: "It's a great hybrid that is very comfortable for touring but also with very strong off-road capabilities and I would definitely recommend this model for any rider that would do regular off-road as well as touring"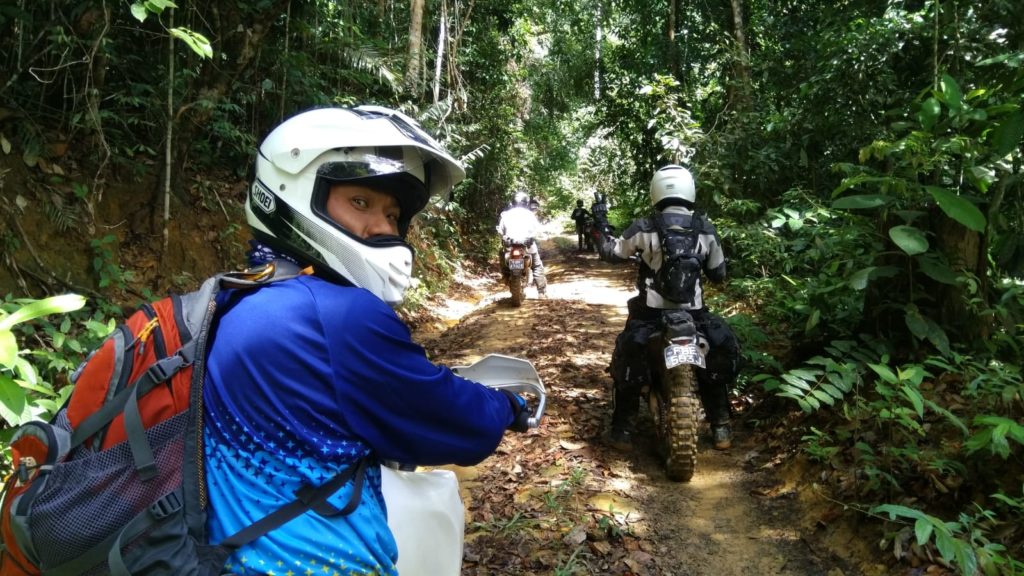 The F850GS is available alongside a Lower Seat Height Variant at Performance Motors Limited (Singapore). They will also be present along other models on Saturday the 12th of January, at The Wicked Wallop IV for test rides.