Will The Wicked Wallop Survive?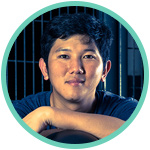 Story: Will Yap
Photography: The TGA Team

So I shall begin with an awkward question, "Is The Wicked Wallop really relevant to us?". Singapore is a relatively quiet nation/patch of dirt. You know this to be true. The more thought you give it, the more apparent it is – Mainstream rules over everything. Media, food, culture, art. Perhaps it's due to our commitment to individual rat races, maybe our refusal to divert from the norm or a desire to fit in with everyone? We have painful few mavericks in our society who do things the way they want to, refusing to obey the norm. Perhaps this dominance of all things mainstream would be the reason for the lack of variety in food trucks (strange for a nation of food lovers), homegrown craft beers, and custom vehicles (having to abide by local regulations too).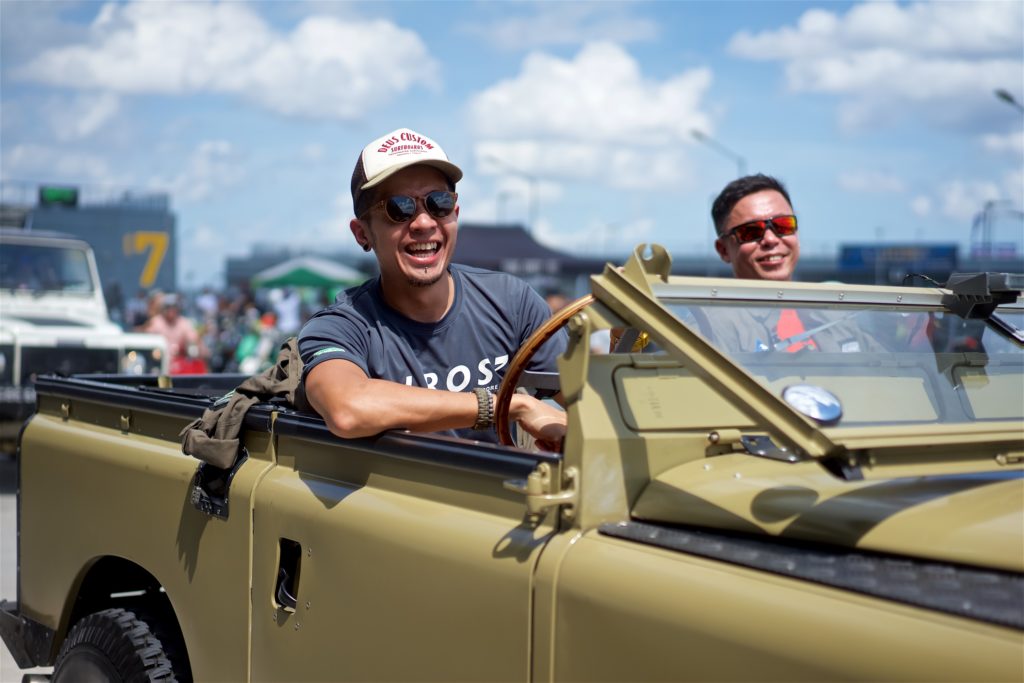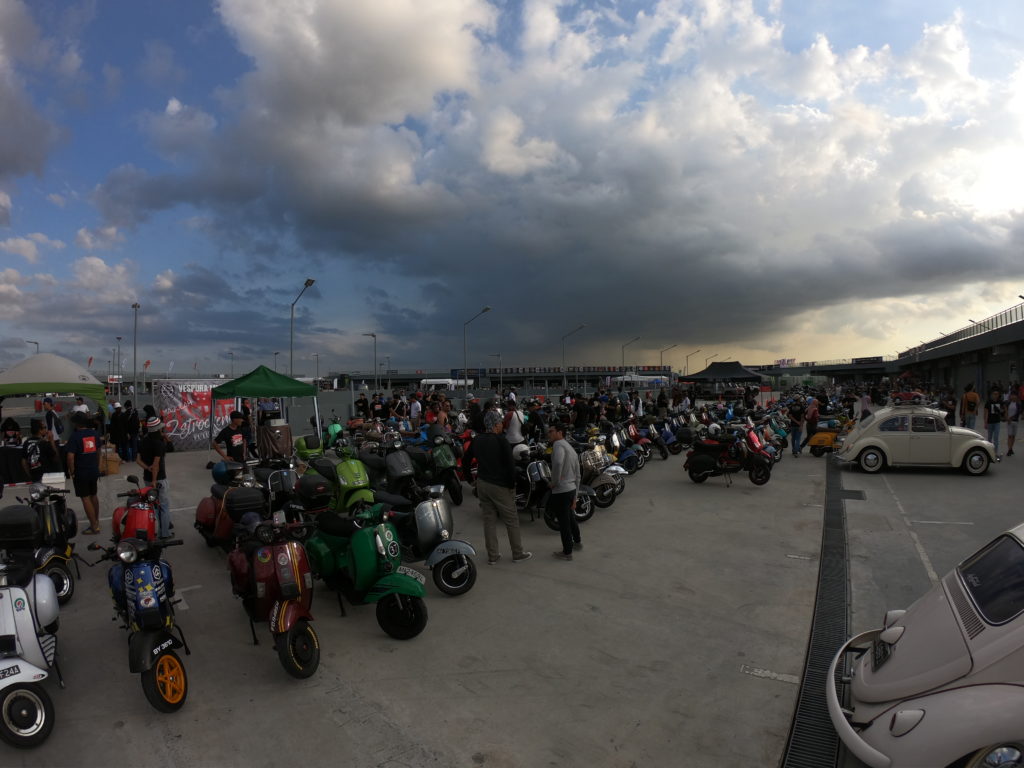 I daresay, mindsets of the day inevitably extend an influence over our local cultures and subcultures. We dictate what is acceptable in our culture while relating the unacceptable to those less likely to conform, leading to an aversion to tattoos, skateboards and motorcycles thereby forcing them to the sidelines. The Wicked Wallop is however, exactly that. From food to local brews to custom motorcycles. Just as Malaysia has its Art of Speed and Indonesia has its Kustomfest, The Wicked Wallop too serves to push these subcultures into the limelight with free reign.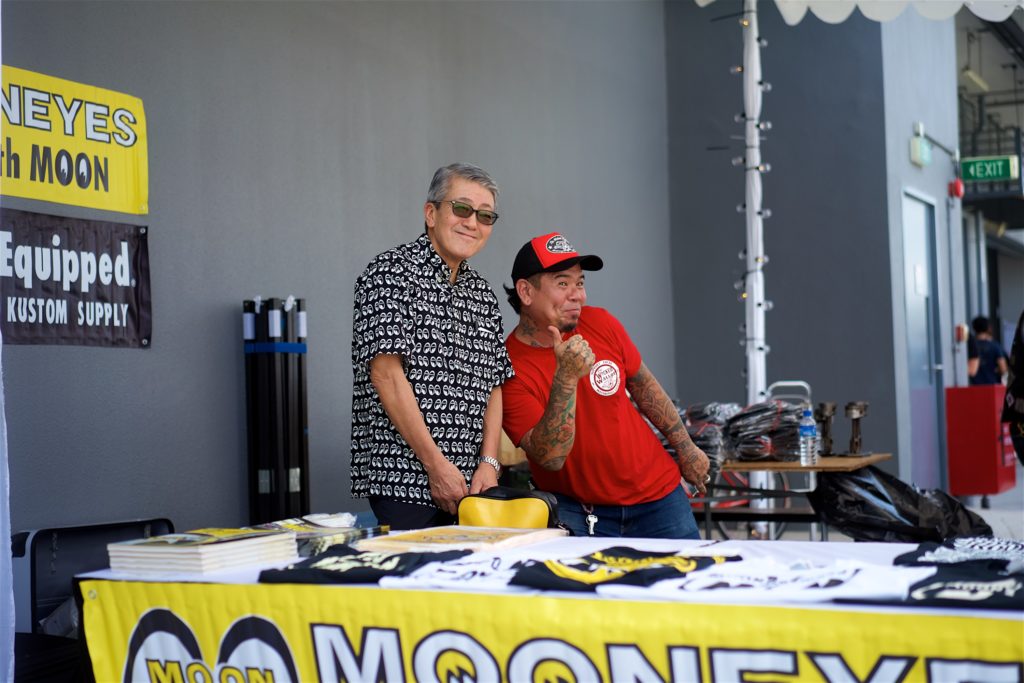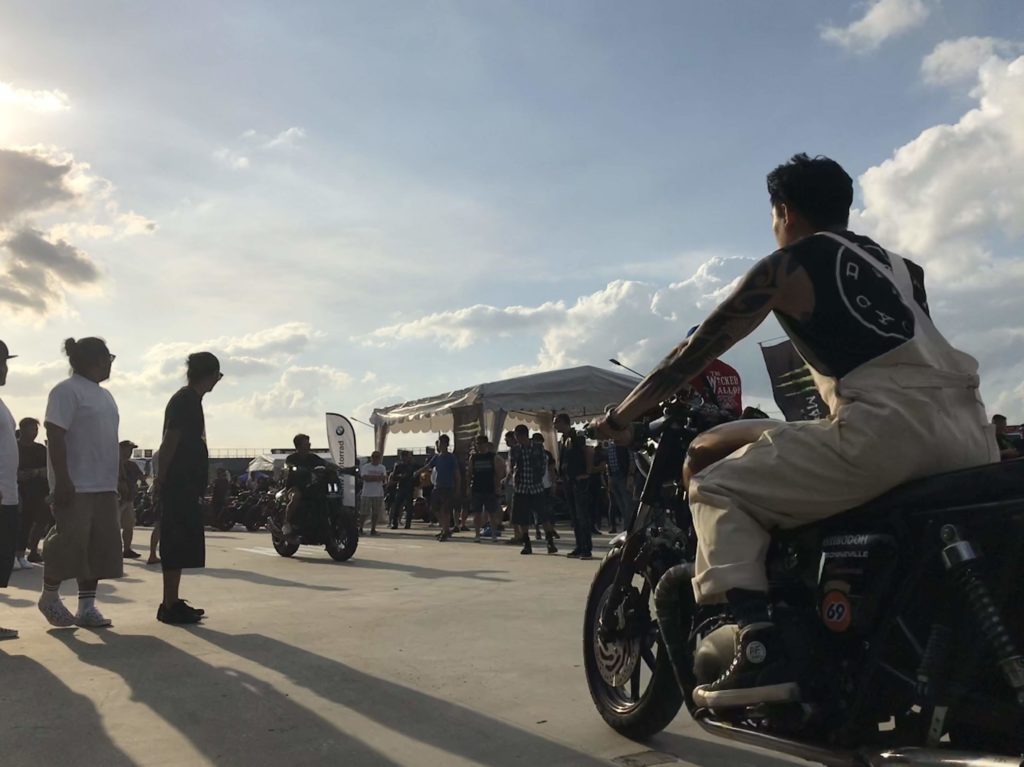 Starting out as a local Motorcycle Club's anniversary bash, they arrived at the decision to open it to the motorcycling community and the public under the banner of The Wicked Wallop. This meant bringing motorcycles and the motorcycling lifestyle to the public eye – The essence of going where the wind blows, stopping where you want to and eating anywhere you can find. Along with that came the individual crafts. The event has now become a haven for creators to show that they couldn't be more bothered with mass market tastes and let their personal demons loose. Some may argue that this would still be consumerism and in some sense there may be some truth. But it would serve to remind us however that these are a small group of consumers who don't necessarily have similar demands as the masses.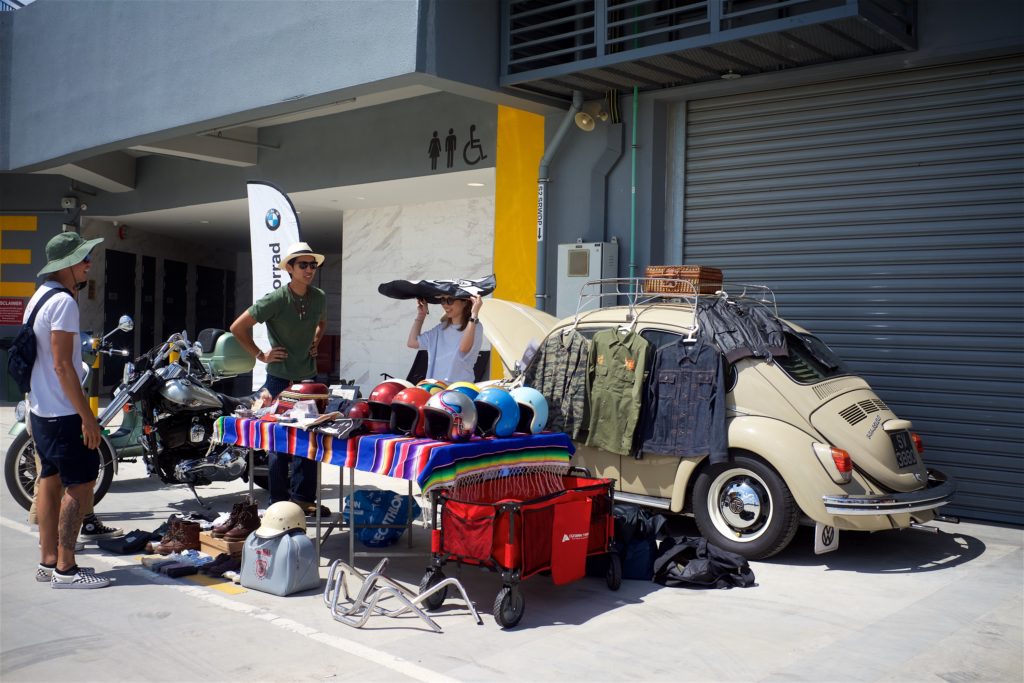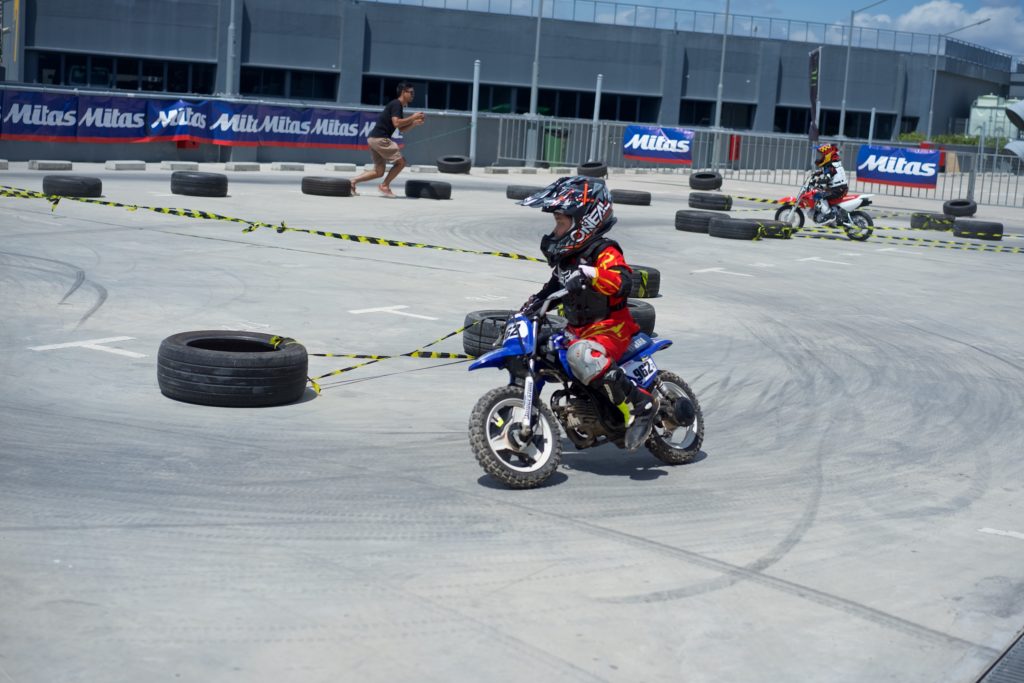 With 4 years into being, next year will be the milestone 5th. The Wicked Wallop has seen steady growth in attendance, as more are drawn to the flavour and concept that no other local event has ever pulled off before. The regulars come expecting more and never leave feeling short changed, quite an achievement for an event that caters to a very small and unique crowd. Wherelse would you see event goers were streaming in even well into the evening. Local business entities also flock to the event that grants them a platform for exposure with their target audience while international craftsmen such as Freeflow from Indonesia are more than happy to be regular faces every year. it helps that within these four years, The Wicked Wallop has also found its home at the Carros Centre.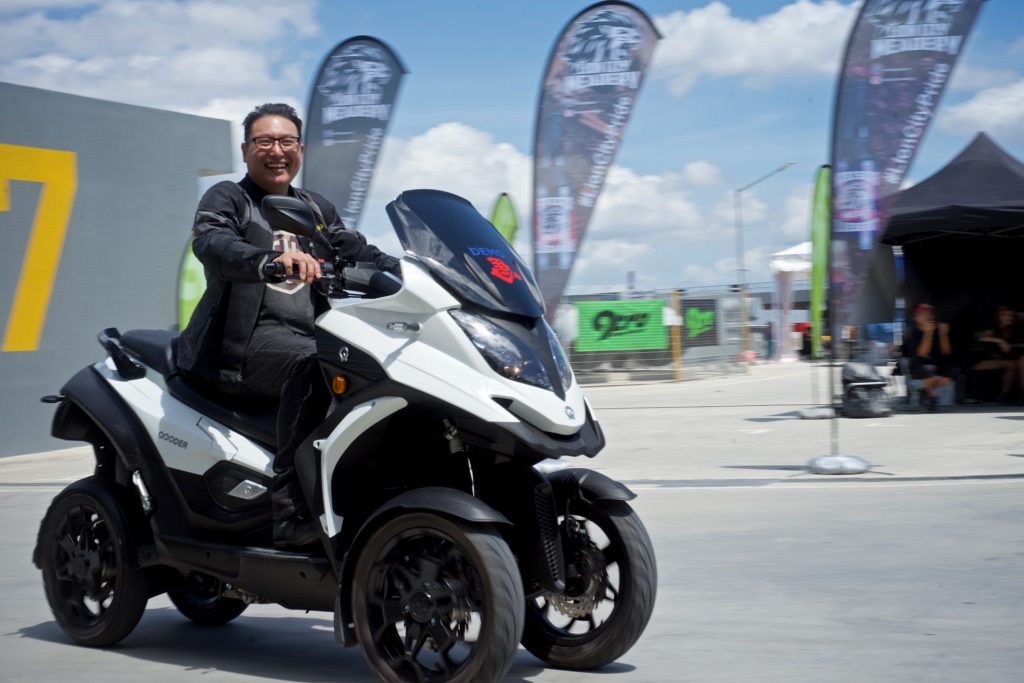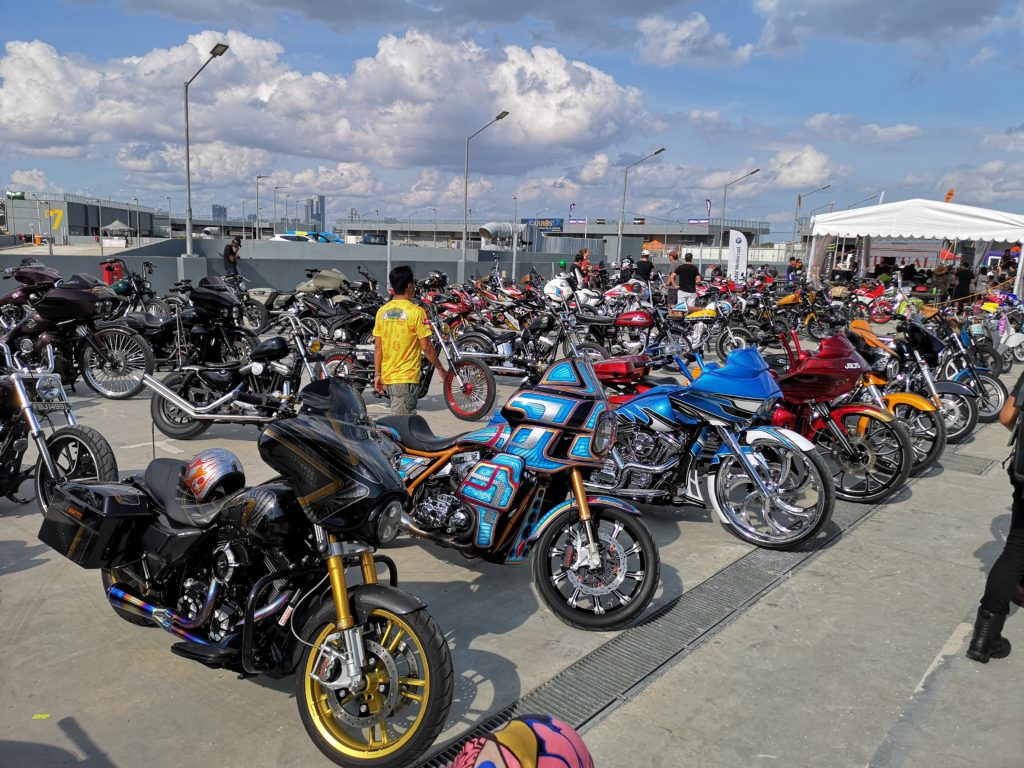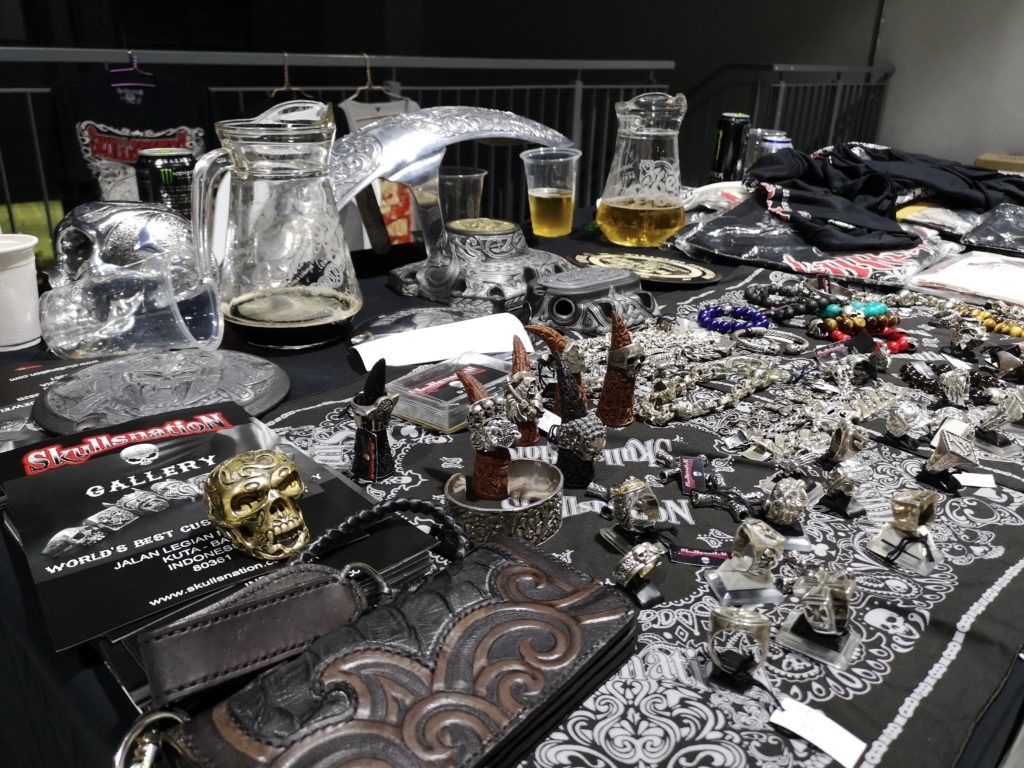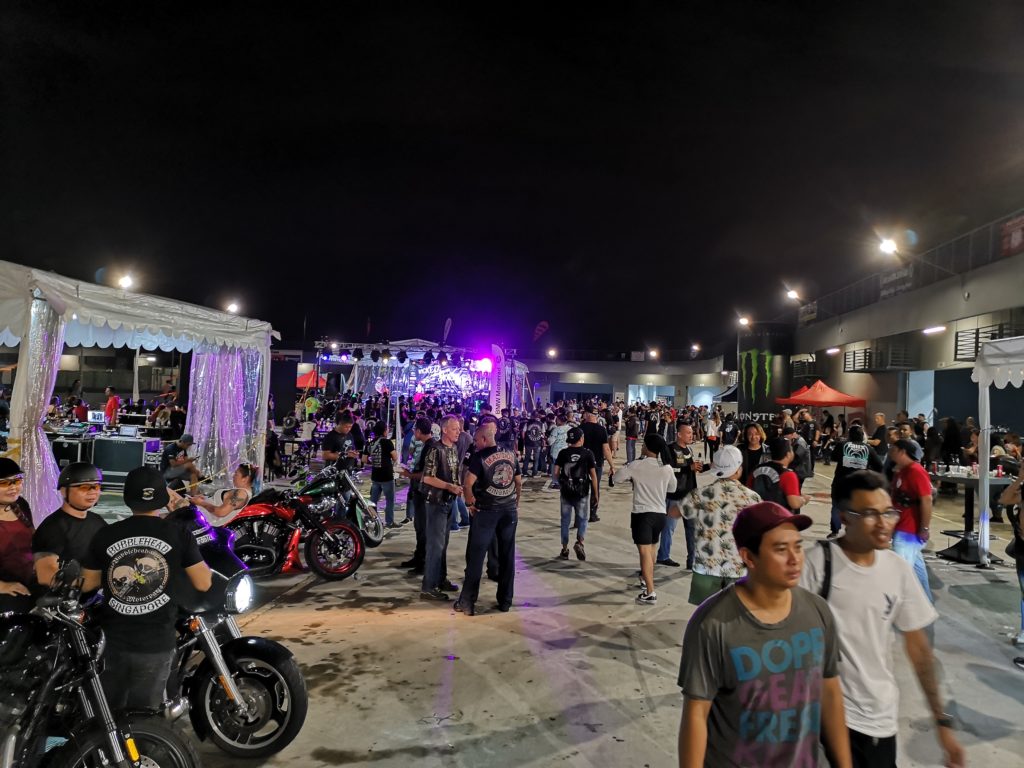 To come back to the question of relevance, The Wicked Wallop has given the public a glimpse into the underground motorcycle scene and at the same time proven to be a shot in the arm for the local motorcycling scene. Not a convention or exhibition, rather a day and place for motorcyclists to rally and share their love for all things 2 wheeled, while an ever evolving programme line up, as well as providing a space for other sub-cultures that co-exist with motorcycling. Will it survive over the years to come? I think the answer couldn't be any more obvious – TGA