Must Attend Events for 2019 – Your Biker Event Calender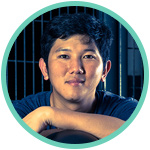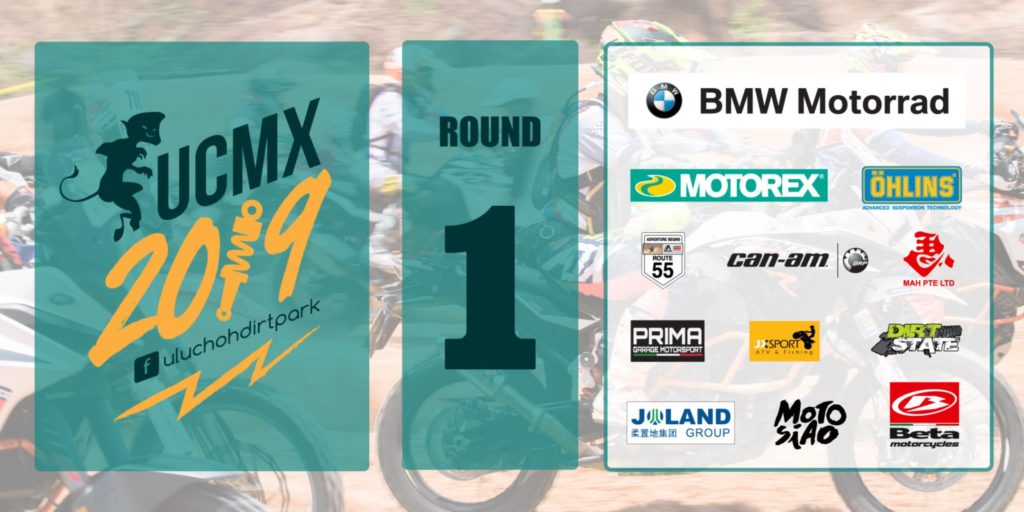 Ulu Choh MX (UCMX) Round 1/Grand Slam 2: 27th-28th April
Happening over 2 days this coming weekend, the combined event of UCMX Round 1 and Grand Slam II will be chock full from kick off with Kids Moto first thing in the morning.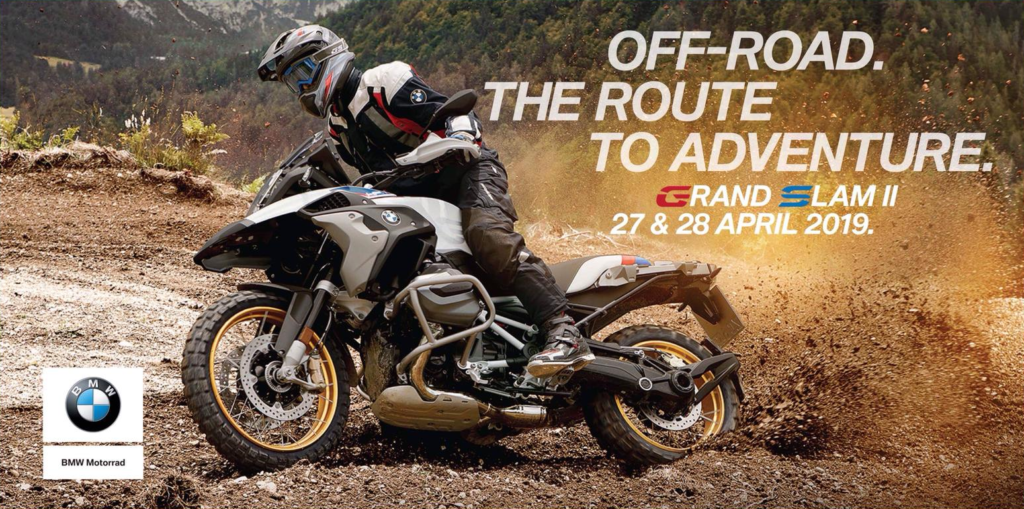 Grand Slam II starts after that with test rides available for BMWS's all new R1250GS featuring shift cam technology and R1200GS – a good way to compare the technology and ride. Other models will include the F850GS launched this year and G310GS as well. ATV rides will be available for children as well in between races. Events will round off on Saturday with an evening dusk trail. If you were one of the Singaporeans riding dual sports back in the 90s to 00s, you would remember dusk and night trails were almost a weekly thing back then.
UCMX Round 1 will start on Sunday morning while Grand Slam II will continue after that. The event is expected to end around 2.30pm on Sunday.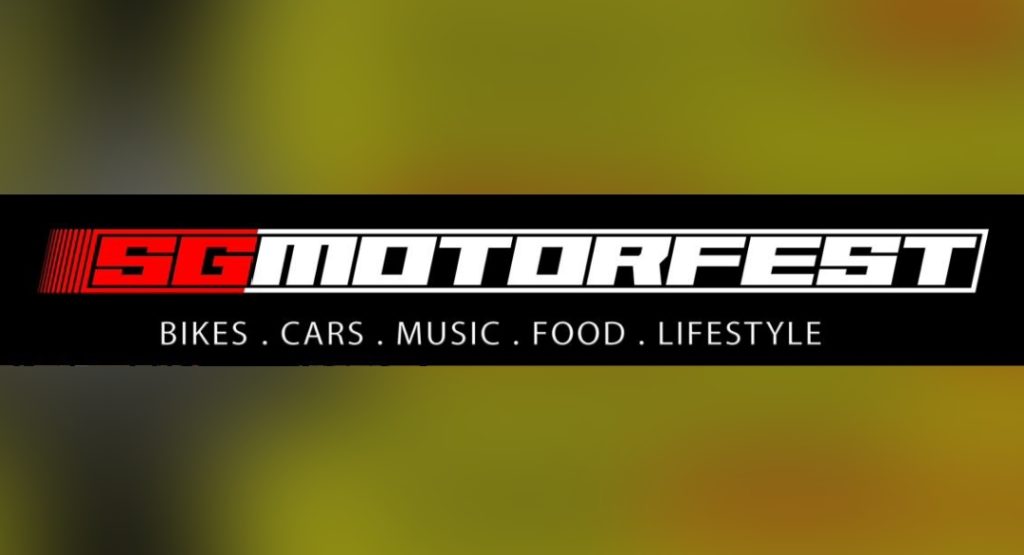 SG Motorfest: 26th-28th April
With live music performances starting from Friday the 26th. SG Motorfest will add to the weekend of busy events, occupying the carpark at Kallang Leisure Park. Positioning itself as an event for all things fitted with internal combustion engines, the three days will feature races, car audio challenges, club gatherings, motorcycle displays, food and lifestyle stores, children's acitivites and even a trucker/trailer meet up. NO WAY!!!!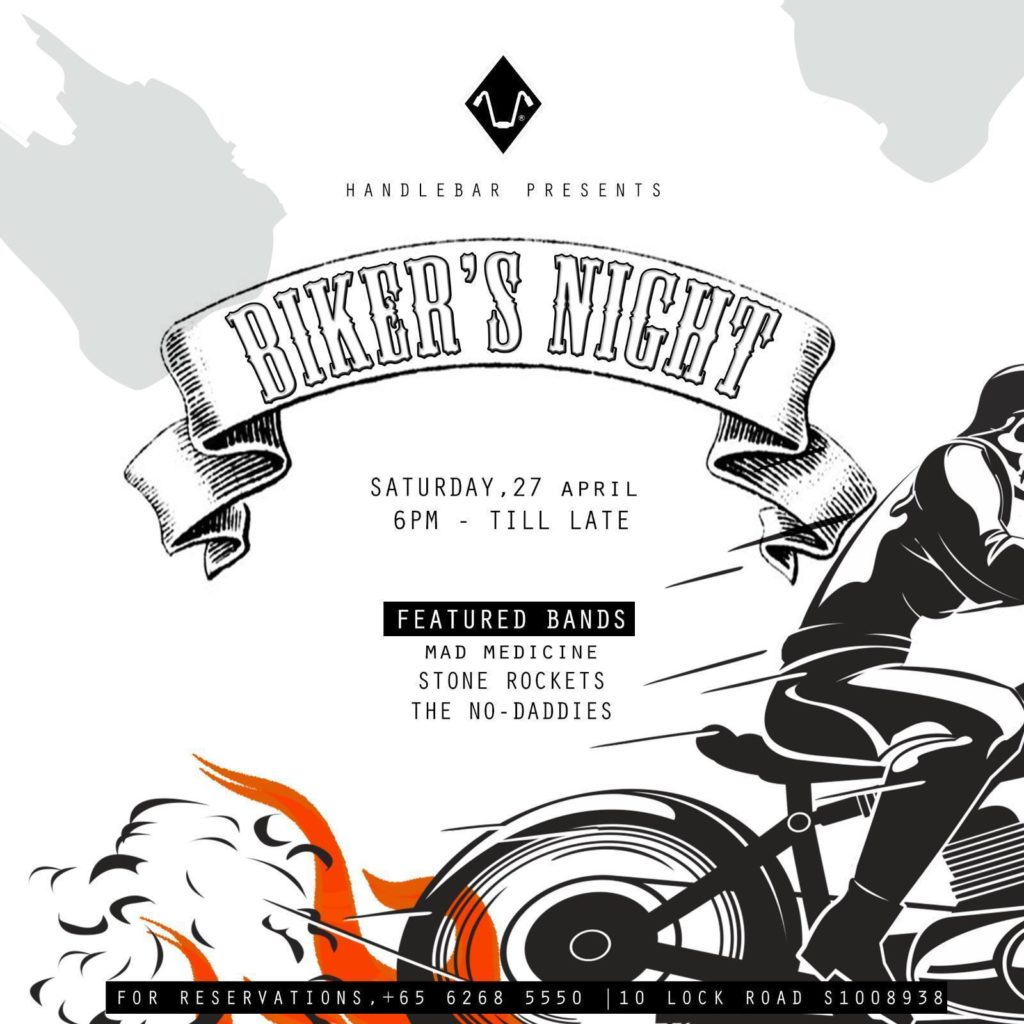 Bikers Night @ Handlebar: 27th April
Owner/Proprietor Jan Pek says this is her way of giving support back to the biker crowd – one that was supportive of her business from her start. Her restaurant serves as a local gathering spot for motorcyclists of all walks of life, offering deals on food, drinks and screening biker/rebel themed movies, the joint becomes electric as bikers and their families descend upon the joint to rub shoulders with each other. The monthly event is complemented by a mid-month Greasy Retro Party, meant to tailor to the 80s to early 90s loving crowd but still create a space for the motorcycling community. BIKER LOVE all the way!
8th Annual Art of Speed 2019: 27th-28th July
The Premium Malaysian Custom Event at Serdang Kuala Lumpur Malaysia, features both cars and motorcycles. A place where Malaysian petrol heads gather to put their works on display, market their brands and sell their wares. With less restriction on aftermarket modifications and availability for old cars, motorcycles and parts are much easier and less costly, the vehicles on display push their boundaries and make the event especially attractive for Singaporeans as we get to see our neighbours exercise their creative juices.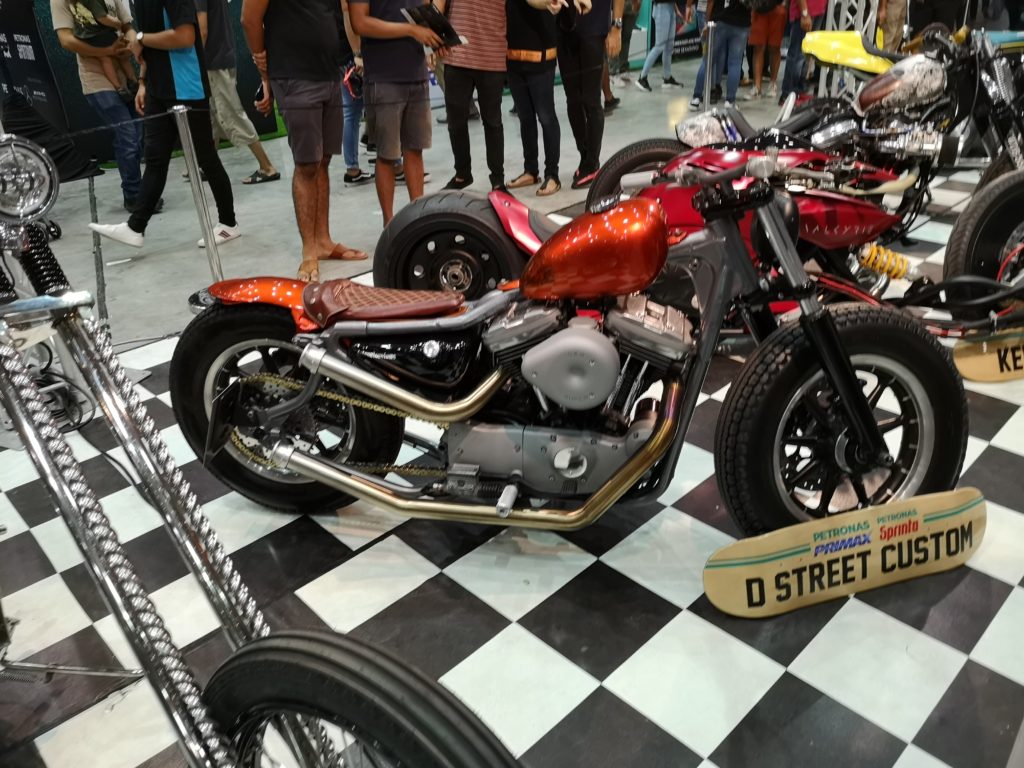 It would be good to note, local workshop D Street Customs made an entry last year with a project titled El Jefe. How's that for Singaporean talent development?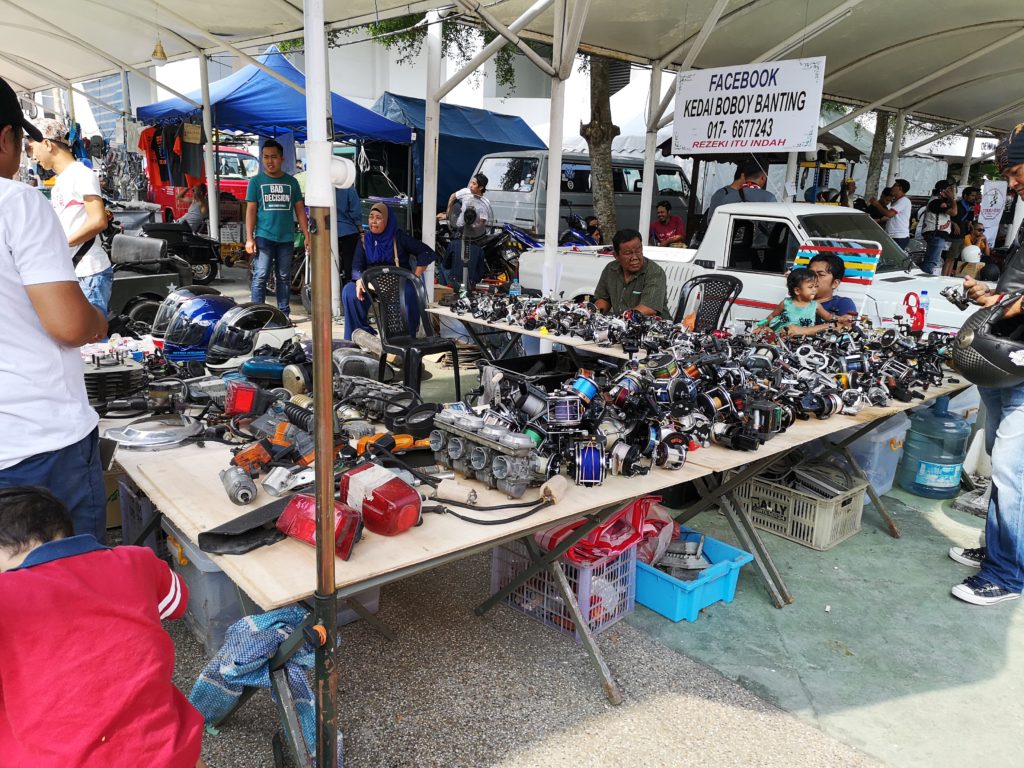 Have lots of Ringgit ready as stalls sell everything from garage sales to cult brands.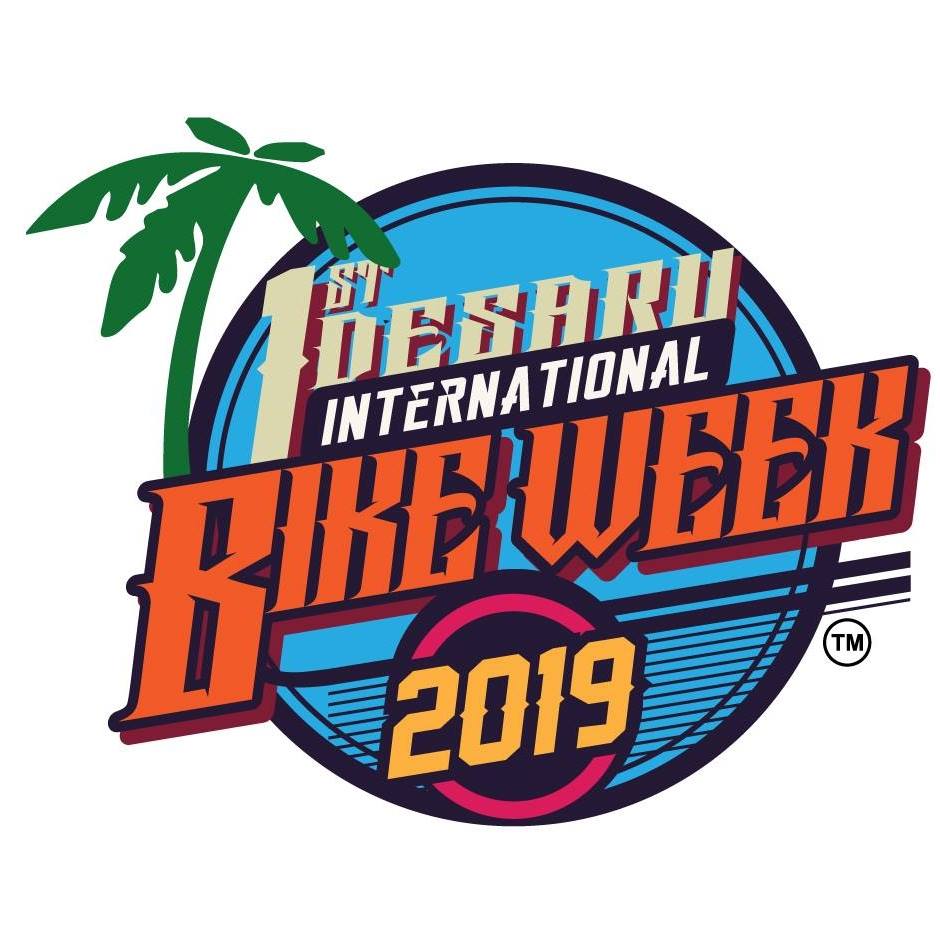 Desaru International Bike Week: 13th-16th September
Are you ready for this one? With the Crown Prince of Johor DYAM Tunku Ismail Idris standing as the Royal Patron behind the inaugural Desaru International Bike Week 2019, Desaru was chosen for its 29km stretch of beaches. Attractions will encompass an International Motor Company Showcase Pavillion, Bikeweek booths, club gatherings, golf tournament, cultural exchanges, private collection displays, live music concerts and a Beach Race. Heck Yeah, you read that last one right.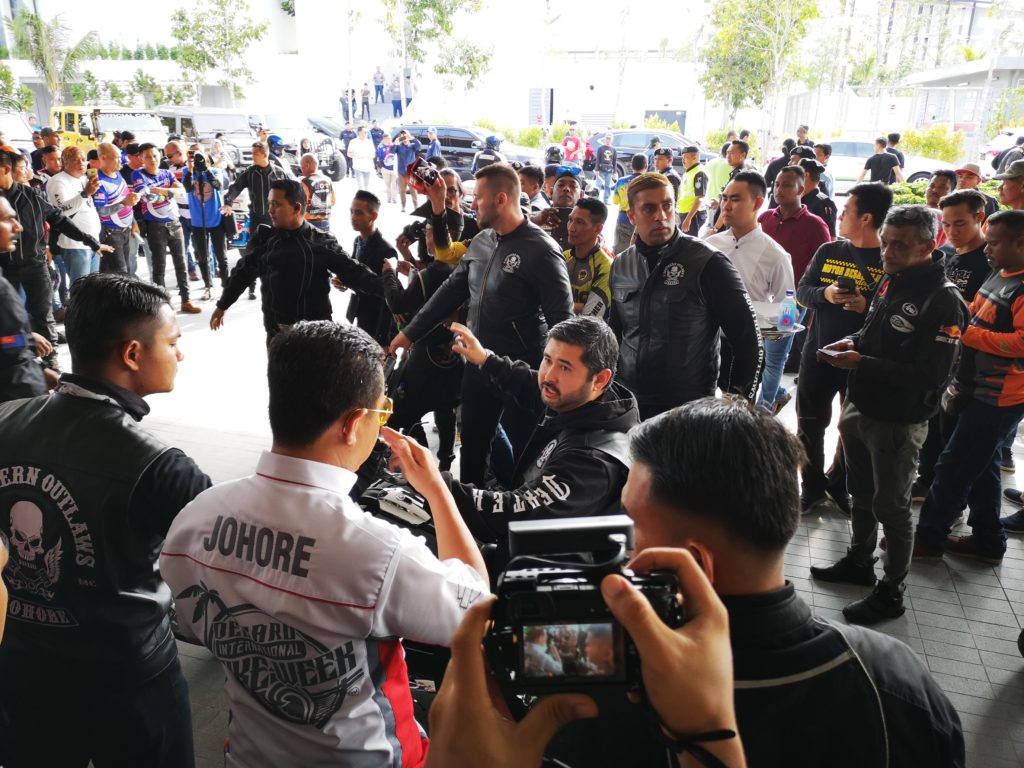 A section of the beach will also be dedicated for the organizers of Art of Speed and Wicked Wallop to run their own lifestyle area. If you have been to any of their events, you know it can only be a roaring good time.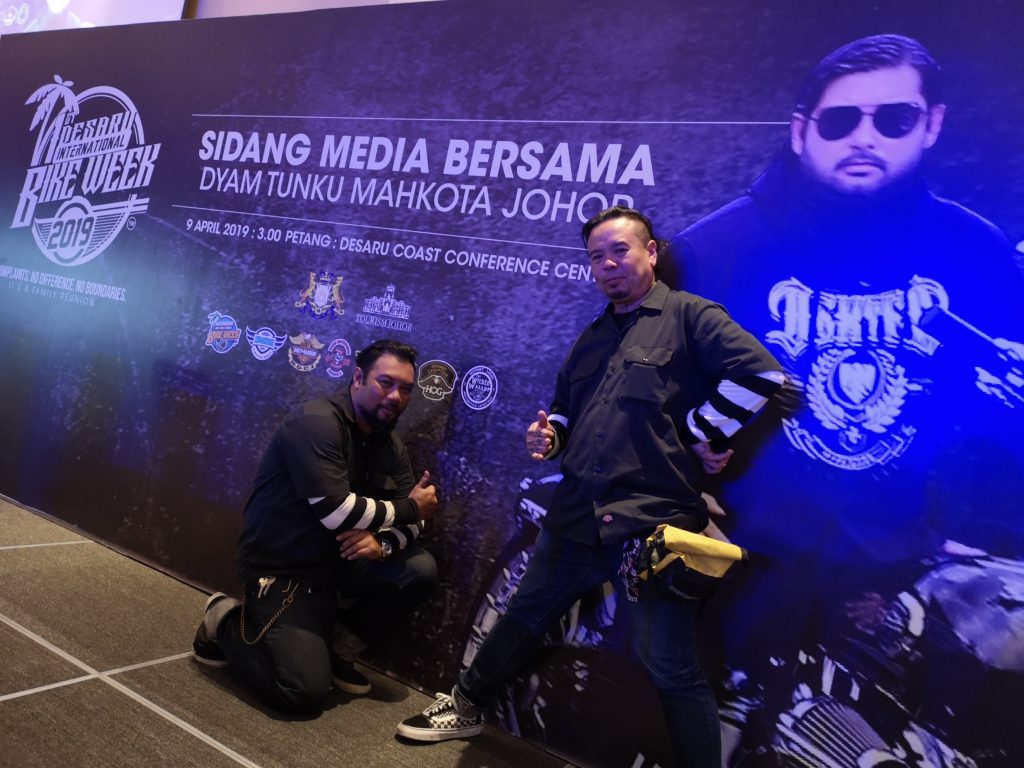 Word is, there will be special arrangement for Singaporeans who wish to attend. From what I've been told, it will be planned in a similar fashion to the mass ride for the media briefing with DYAM Tunku Ismail Idris. Til we get closer to the event, that's all I'm going to say, so BE PREPARED.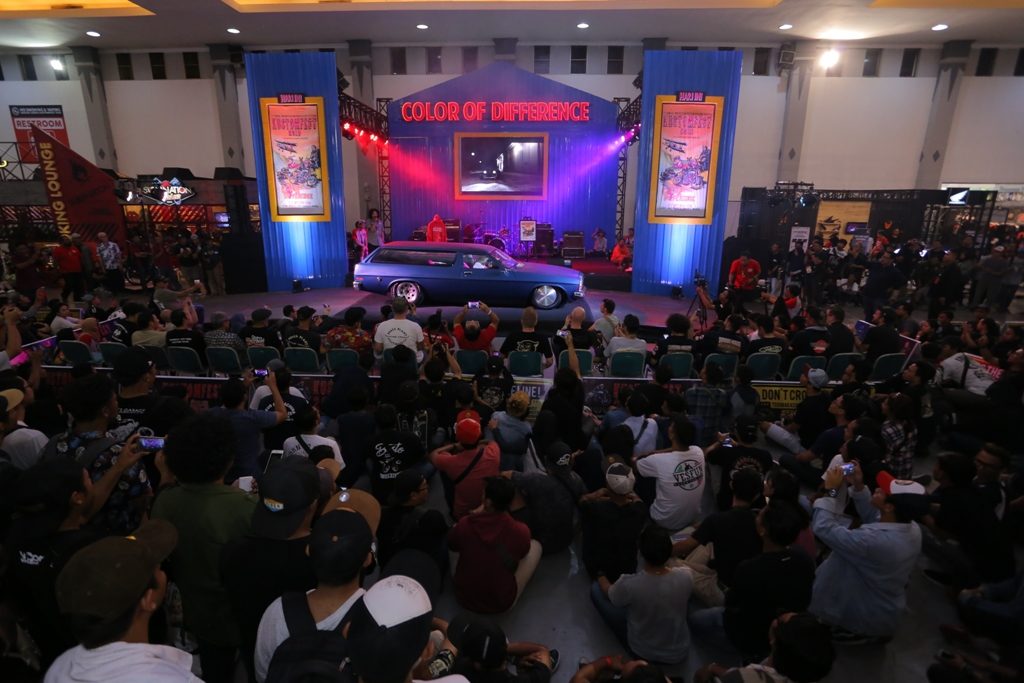 KustomFest 2019: Details Pending
Indonesia's Custom Motorcycle and Car event, held in Yogyakarta. Details are pending but we'll update as soon as we know. How mad is it? One of the displayed vehicles er…. crafts last year was a Harley-Davidson engine powered plane. Was it trucked in or did it fly in? You gotta ask the guys at Kustom Fest yourself.