Ducati Singapore Launches the Diavel 1260 and 1260S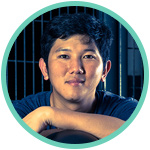 Written By: Will Yap
Photography By: Will Yap
Rumoured to be the "mega-monster" before its launch in 2011, to the full realization that this machine was not meant to settle for second in the muscle cruiser segment. The Diavel hit the segment as a force to be reckoned with, was well received and til today remains an icon in the Ducati stable.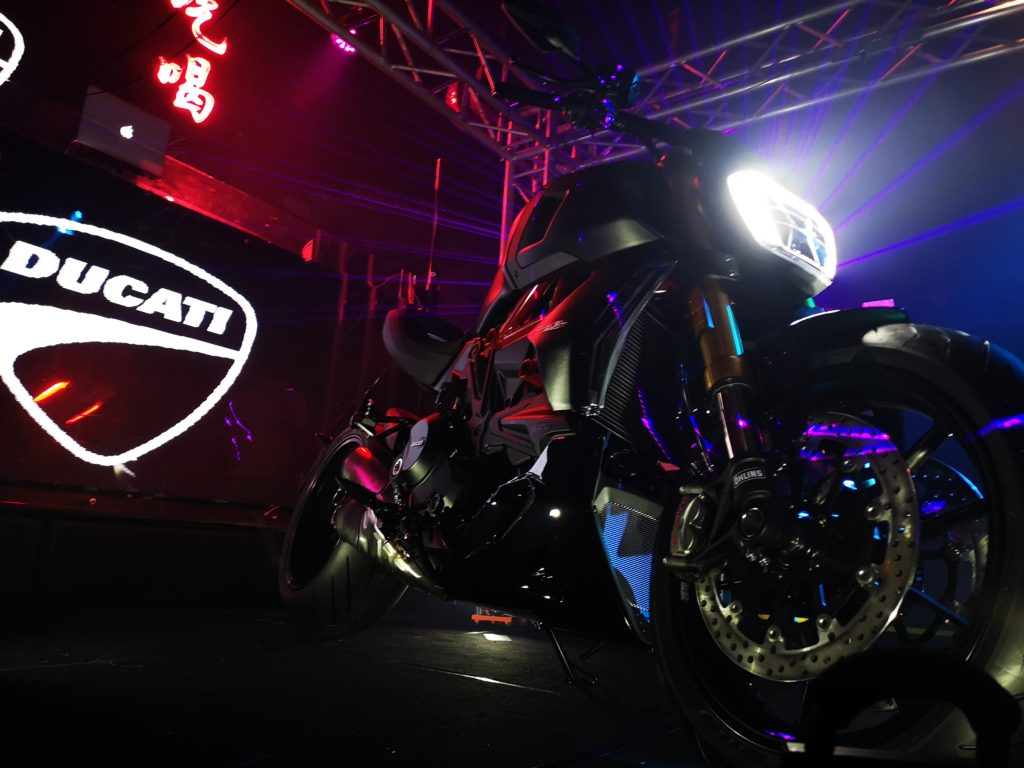 After expanding the range to include the XDiavel, Ducati have updated the Diavel in both technology and looks while development on the engine will ensure a casual stroll into the Euro-5 era with Desmodromic Variable Timing ie. Hydraulically Actuated Variable Timing on mechanically opened and closed valves. Otherwise known as witchcraft.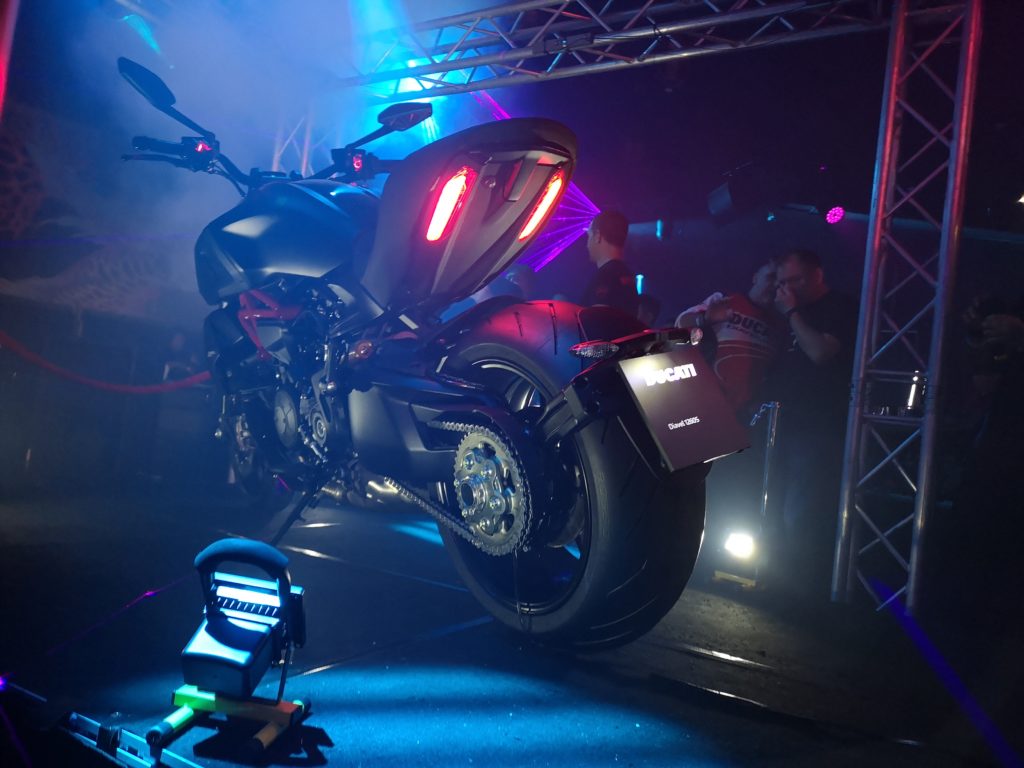 Having evolved into a more modular look, away from the more organic look of the first generation, the Diavel still retains its unmistakably iconic silhouette and dual-strip LED tail lights, other changes include a TFT display, self-cancelling turn signals (ooh luxe!), backlit handlebar switches and a return to the rearward facing exhausts.
Above the base model with standard features, the S guise packs extras like a full Ohlins suspension and a quick shifter for more serious and engaging (the adult word for fun) riding.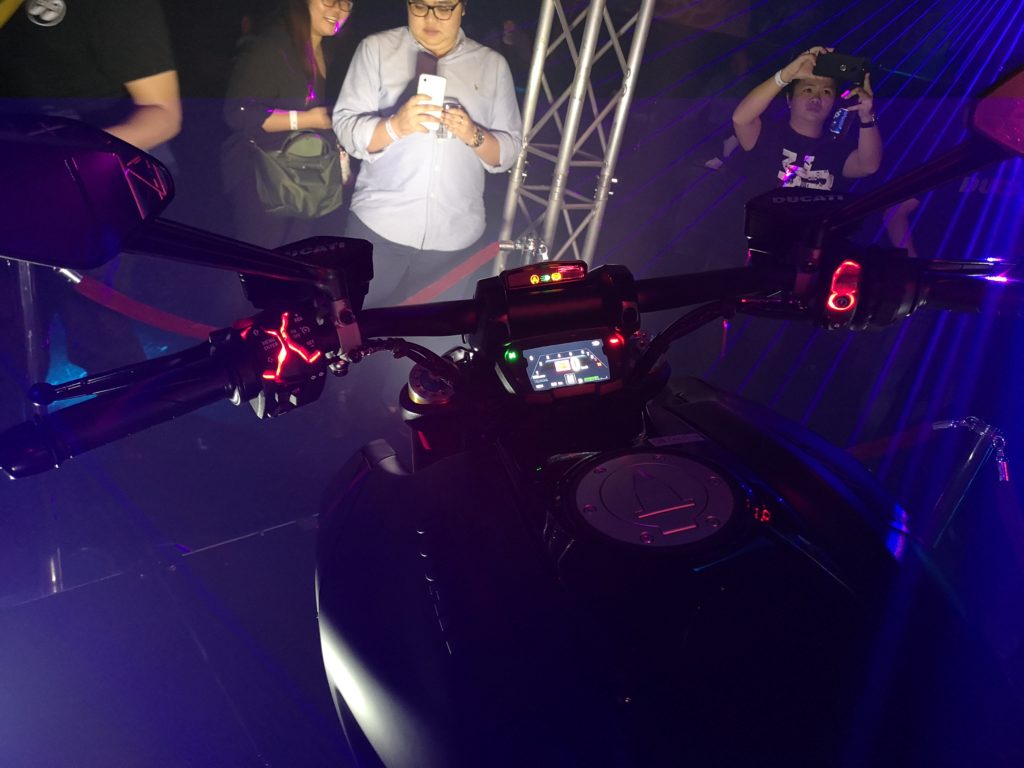 The Diavel 1260 retails at Ducati Singapore for SGD 59900, while the 1260 S retails for SGD 69000. Prices include COE and 1 year of Road Tax.