Ulu Choh MX Round 1/ BMW Motorrad Singapore's Grand Slam II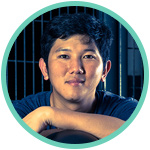 Written by: Will Yap
Photography by: Juvena Huang
With a weekend crammed full of events vying for attention over the last weekend, the combined action of Ulu Choh Motocross Round 1 and BMW Motorrad Singapore's Grand Slam II, offered a slew of activities from start to finish at the Ulu Choh Dirt Park (UCDP). As turnout showed, a significant number chose to make attending this one their priority.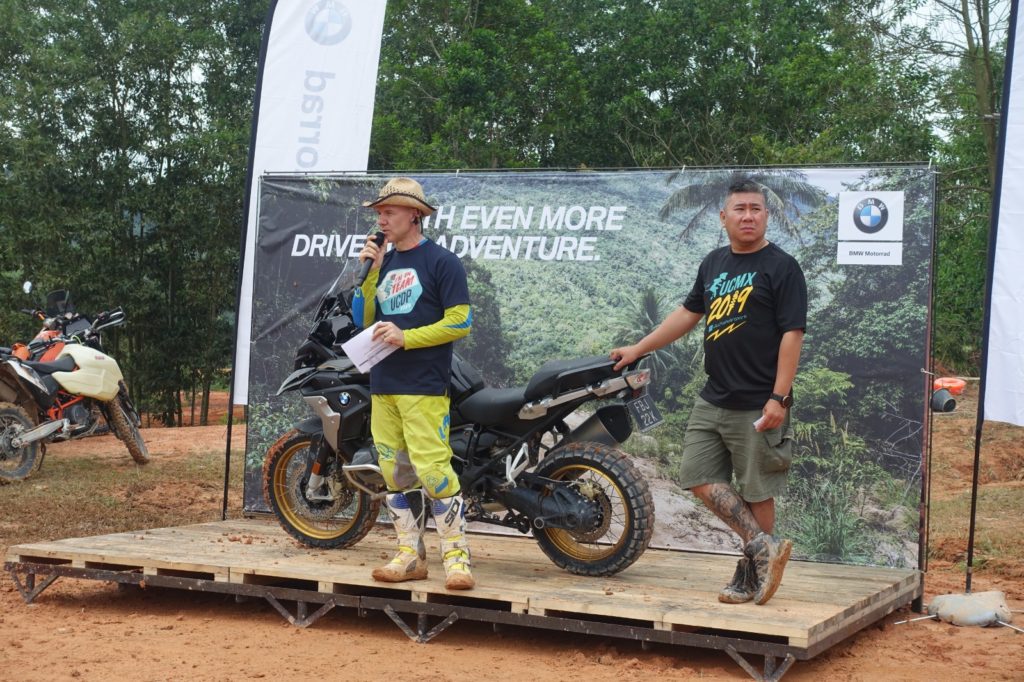 Day 1 was dominated by healthy servings of cuteness as the kids tore up the track during the Kids Moto Rounds 1 and 2. BMW Motorrad Singapore's Grand Slam II filled in the time between rounds putting up the entire GS family for test rides, featuring their latest offering, the R1250GS. Now if you were one of the dirtbikers hanging around the "slackriders" forum almost 10 years ago, dusk and night trails were quite the experience. Nothing but tight forest trails and soft sand tracks, (don't ask me where), your headlights peering into the dust being kicked up by the guy in front. Grand Slam II revisited the experience with a little dusk trail special to end the first day.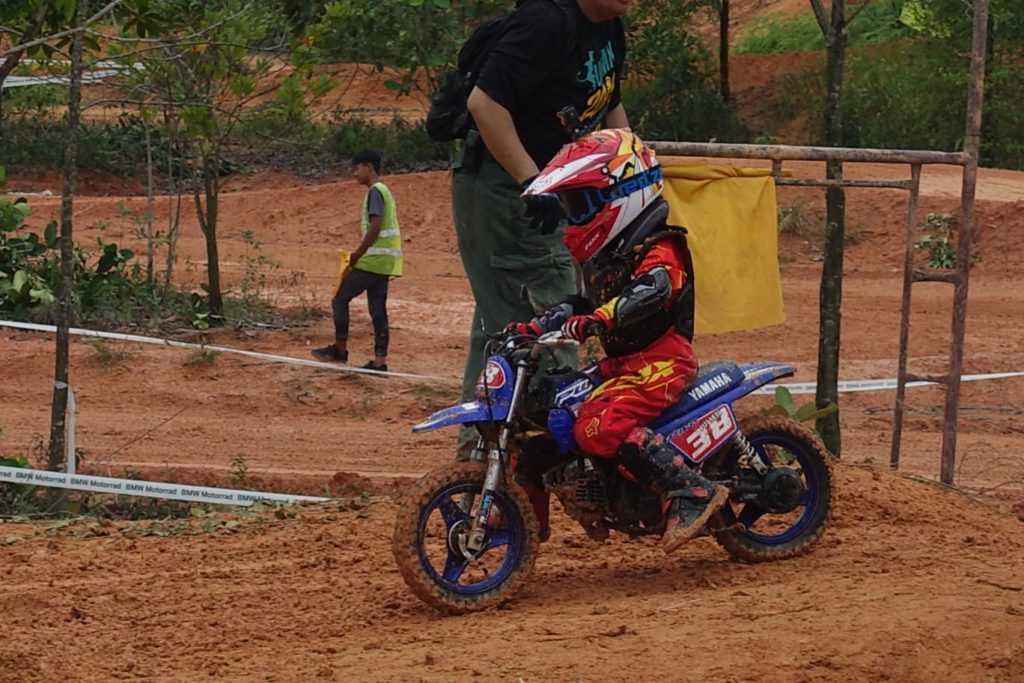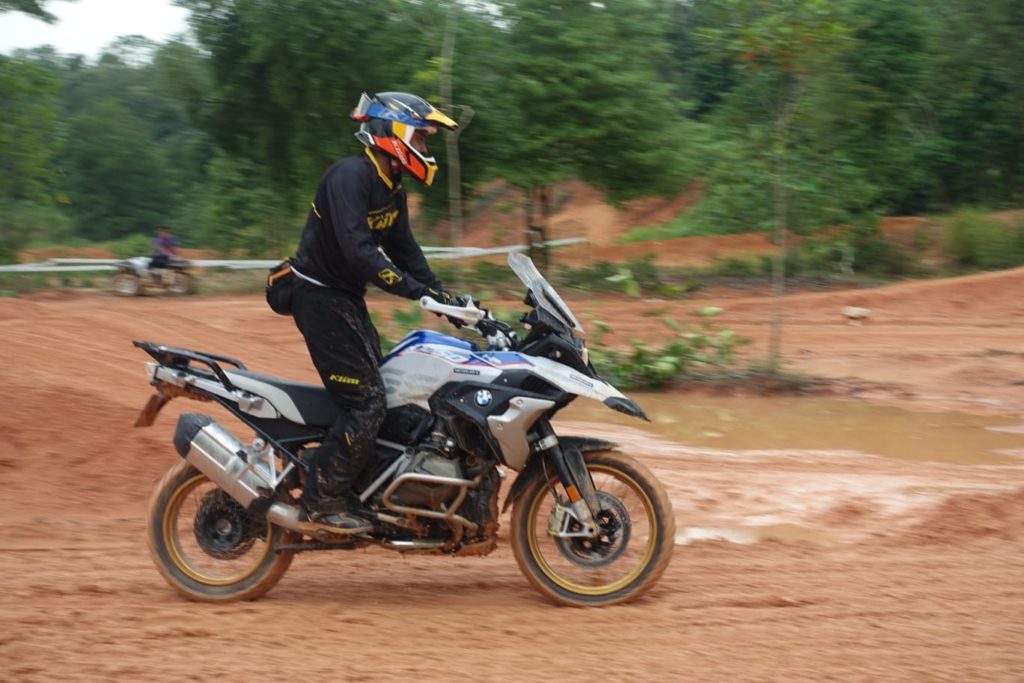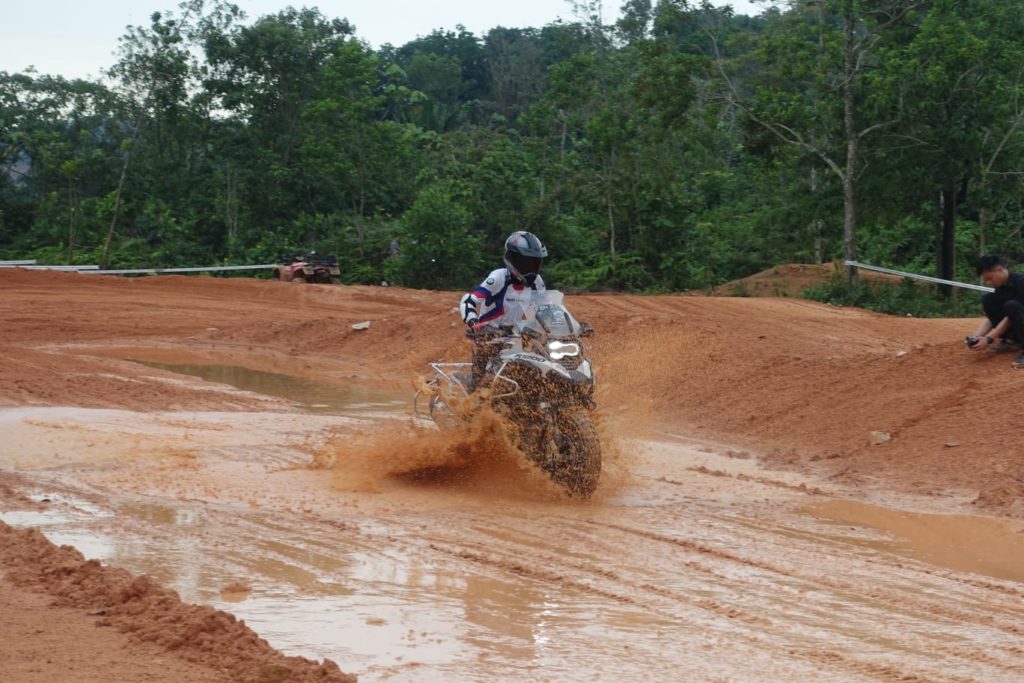 Day 2 was electric, as the Ulu Choh MotoCross Round 1 kicked off with racers gassing their machines. For the sharp eyed, 1 machine stood out from the rest, the Alta Redshift MXR, ridden by one of the founding members of the Slackriders forum, Amin Mak is no stranger to Motocross and as a privateer has cemented his name along with only a handful of others, representing Singapore internationally. Amin went on to clinch two firsts to take the points lead in the MX-SG category.