The Ulu Choh Summer Camp is Coming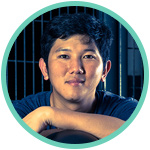 Looking to go camping in urban Singapore? Find the beaches a little all too popular? How about a proper under-the-stars camp with the family in a private premises. No lights but the stars, no air-conditioning but the night breeze, no technology just the basics? What if I add that it's barely 20 minutes from the border and just RM50 for adults or RM20 for children under the age of 12?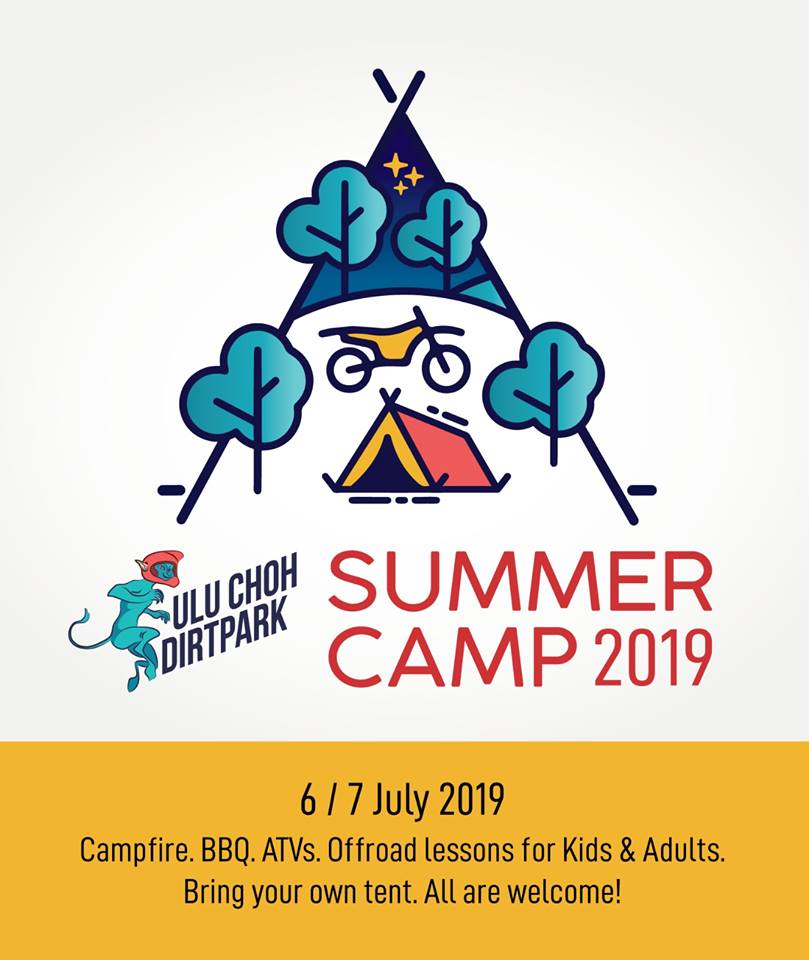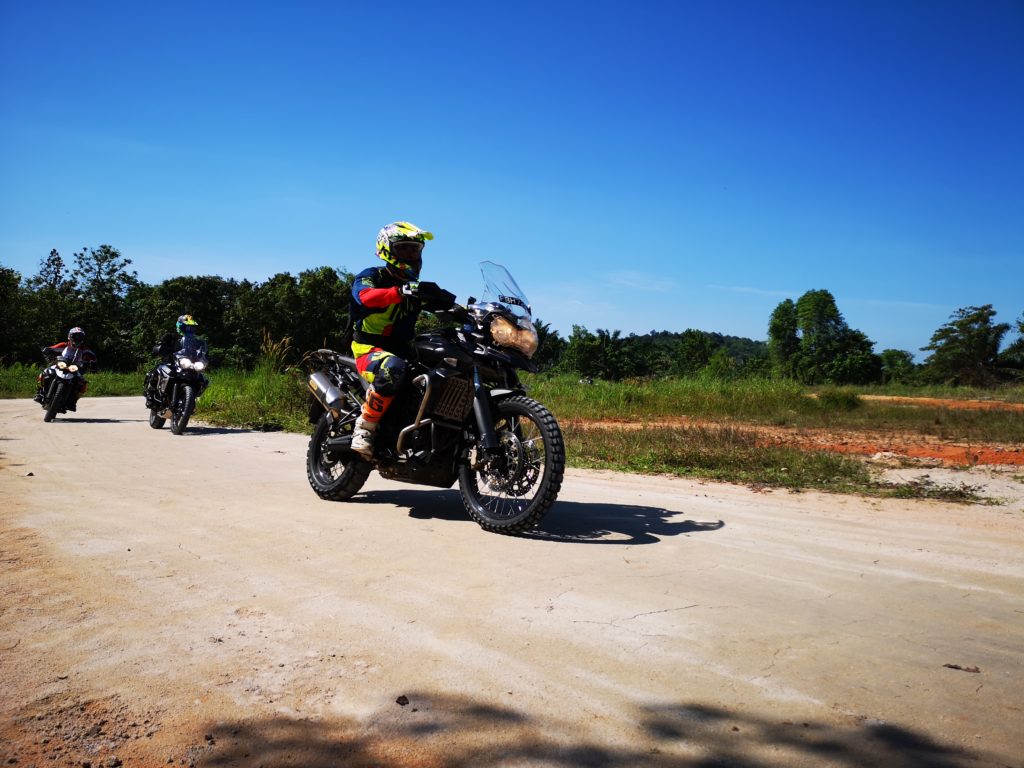 Ulu Choh Dirt Park, one of the regions premier dirt parks will open its doors for the Ulu Choh Summer Camp. Happening on the 6th of July from morning to night and overnight, the Summer Camp will be packed with dirt oriented activities for attendees young and old. Who's it for though? Well, it is a family themed event, so that means there will be a range of various sized dirtbikes and ATVs on hand, ideal for children and adults to try their hand at dirt riding. Experienced riders will be on hand for guidance while more experienced dirtbikers, adventure bikers and even 4x4s can assault the rest of the park with its dedicated curated tracks for each kind of vehicle.
The evening will kick off with a guided Night Trail – if you have never tried one before this would be a great time to experience one. Gassing the throttle as your headlights pierce through the growing darkness of dusk, moving shadows and silhouettes of motorcycles and trees will challenge your ability to pick good lines in the trail. Though the plan is to keep it easy for everyone.
Families and attendees can also choose to gather and spend time with each other round a campfire as evening settles in. Some light bites will be available but attendees are advised to bring their own meals. Heck you could even do a picnic if you wanted to. Alternatively, there are plenty of dining options a stones throw away from the park, getting there and back is as easy as following the main road.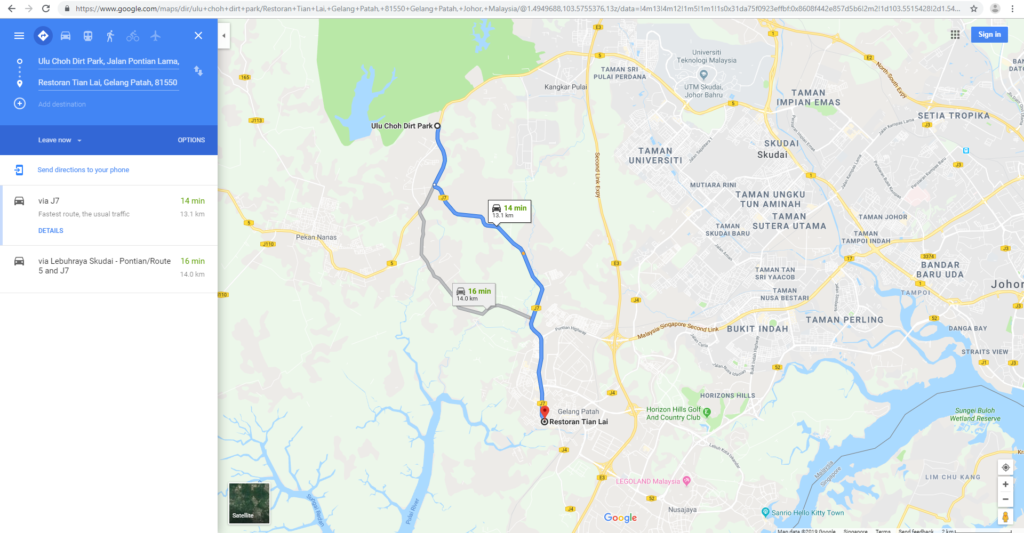 To wrap it all, the camping under the night sky will be a real gem. As the camping grounds are situated away from the main road, no streetlights mean no light pollution. Get your star charts ready to hunt for constellations with your families or partners.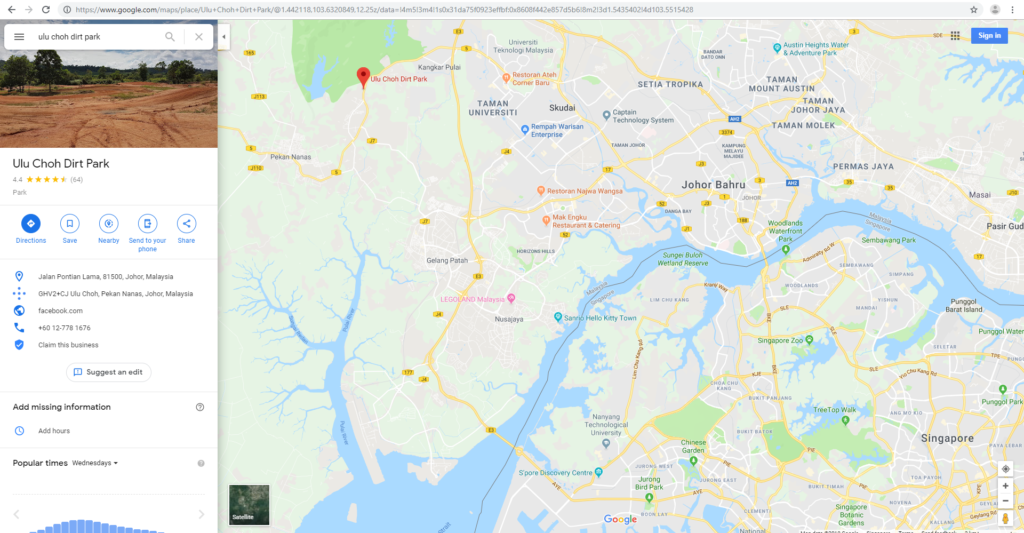 Ulu Choh Dirt Park is accessible via the Pontian Highway and getting in through the front gates are easy for almost any vehicle, except low slung vehicles like sports,super or hyper cars. I made it in with my Harley-Davidson too once. slow, easy, pick the right line and you will find yourself in for a day and night full of quality time with the family.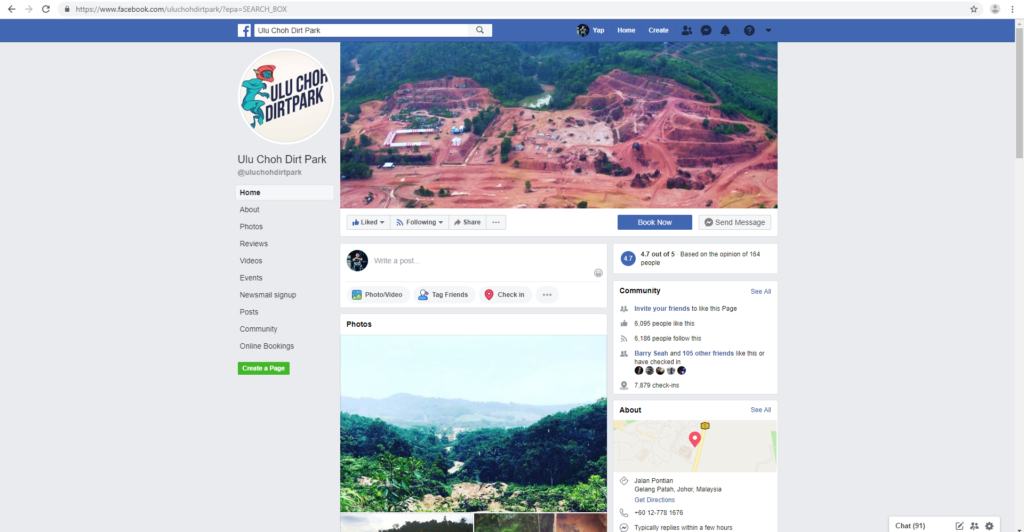 You can register your interest and Queries by clicking on the Book Now Button (link here) on the Ulu Choh Dirt Park Facebook Page. See you there!