A Short Guide to the Art of Speed 2019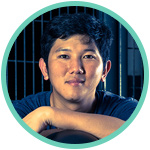 With less than a week to go before Art of Speed Malaysia 2019, what better than a quick guide and highlights laid out for you, dear reader to note?
Admission:
RM20 grants you a general weekend pass to the Exhibition Halls, open from 11am to 7pm where the smorgasbord of visual treats will bombard you. Respite from the heat is a major plus. Access to live acts under the "Sound Circus" arena comes at RM35, where the opening performance begins at 4pm and will carry on to midnight. All-area access in the form of the SpeedLane ticket will go for RM50.
Live Acts:
Beginning at 4pm on Saturday the 27th, live acts will include Foo Fighters tribute band De'Dang while HUJAN will headline music acts for the first day.
Sunday's music acts will start from 430pm til 7pm, headlined by the Blues Gang.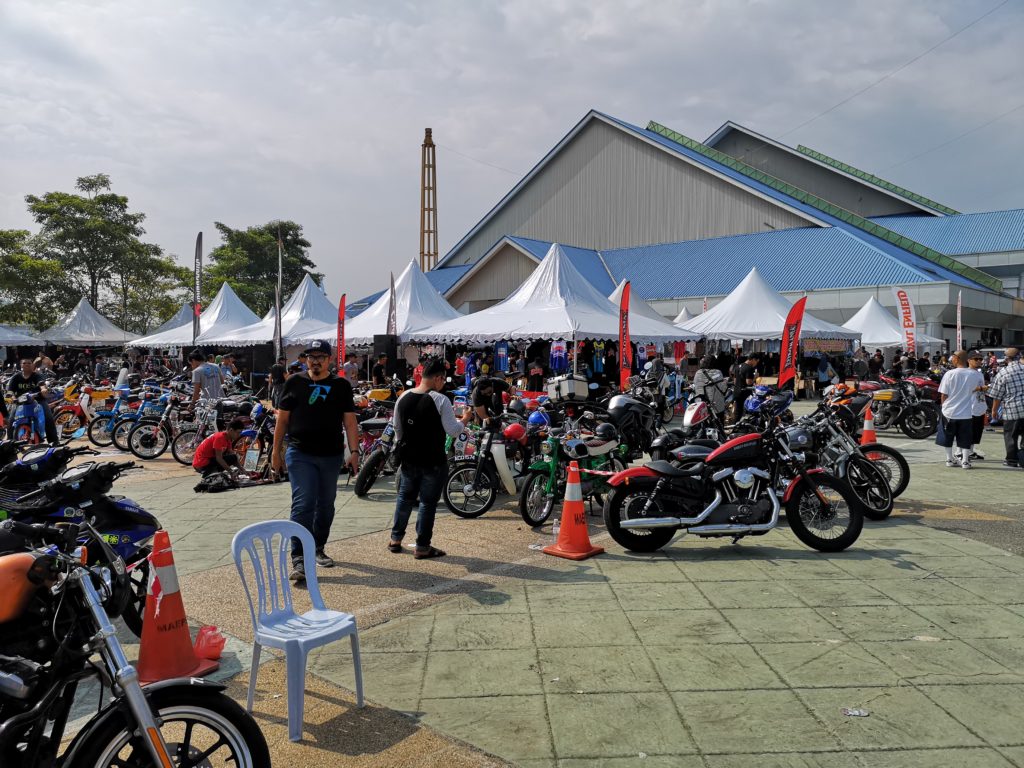 Lucky Draws:
A full Resto-Mod Mini will be up for grabs in the Art of Speed 2019 Lucky Draw. Not just any Mini, but a 1976, restored to its fine glory and fitted with a 1300cc 'Busa engine, featuring High Lift cams, making it good for 200HP. No peeking til the actual day comes.
HausBoom will also have one up for lucky draw. A New Beetle from the 2000s generation. Now here's the exciting part about it. It's a design by the Art of Speed folks, approved by Hot Wheels. The first ever Hot Wheels collaboration in Asia.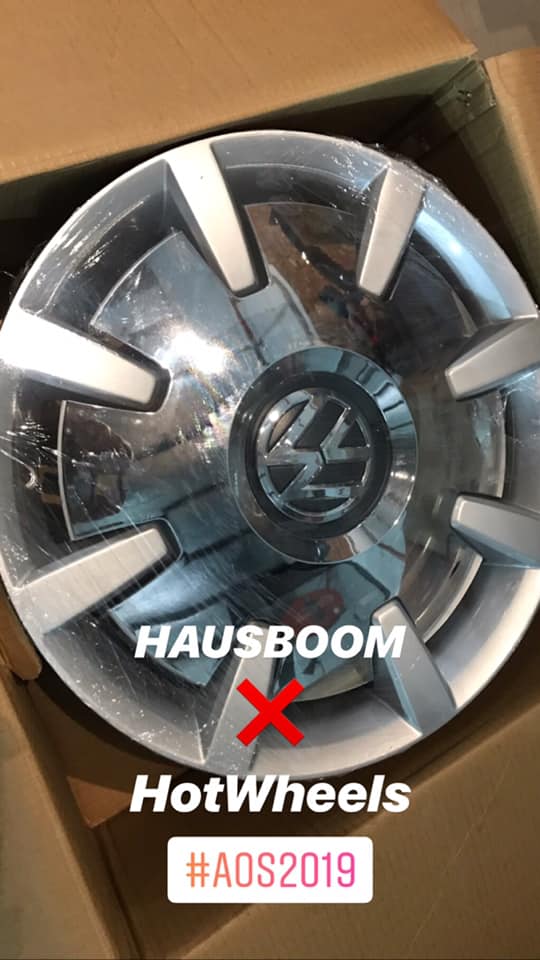 Exhibitors:
Cult favourite Moon Eyes of course will be there, along with several other clothing and merchandise brands, not forgetting the wicked custom builds we love to eyeball. Notable exhibitions will include the 2008 S&S Build Off winner from Hot Dock Custom Cycles StG. (for Sturmgewehr or assault rifle) Nautilus. Several other vehicles owned by personalities in the custom builder scene will also be on display. Harley-Davidson, Ducati and Triumph will have booths and offer test rides as well. Hot Wheels will also have a booth, where lead graphic designer and art director Steve Vandervate will grace with his presence. Hail Vintage over in Hall C will see vintage clothing and denim on sale.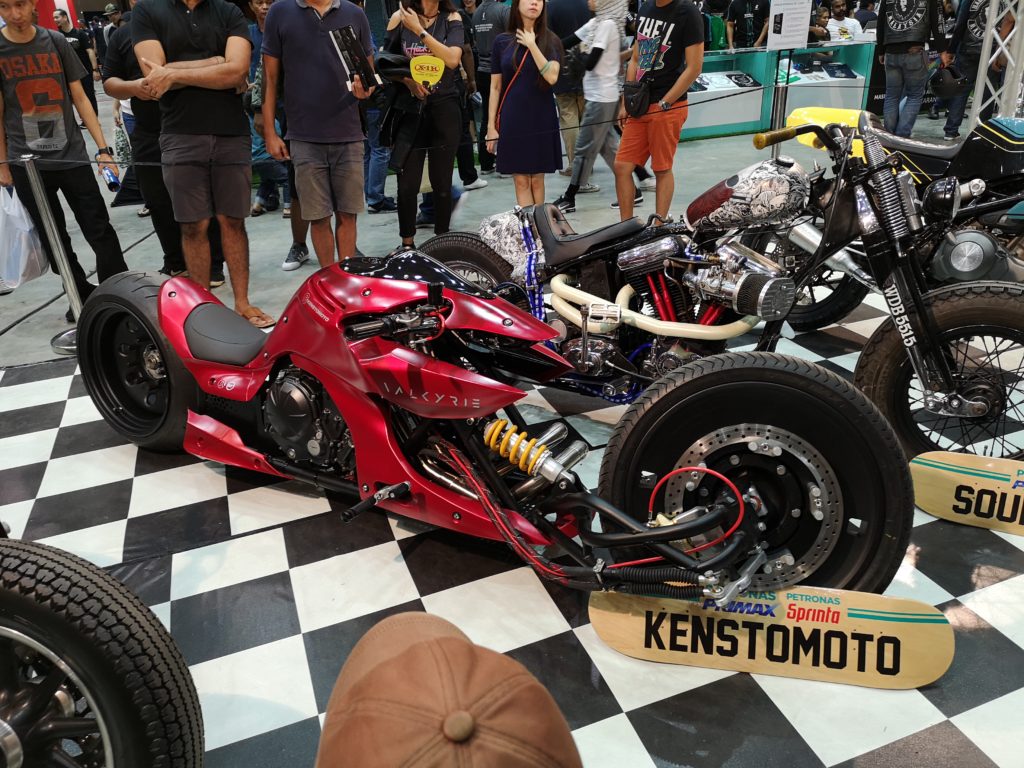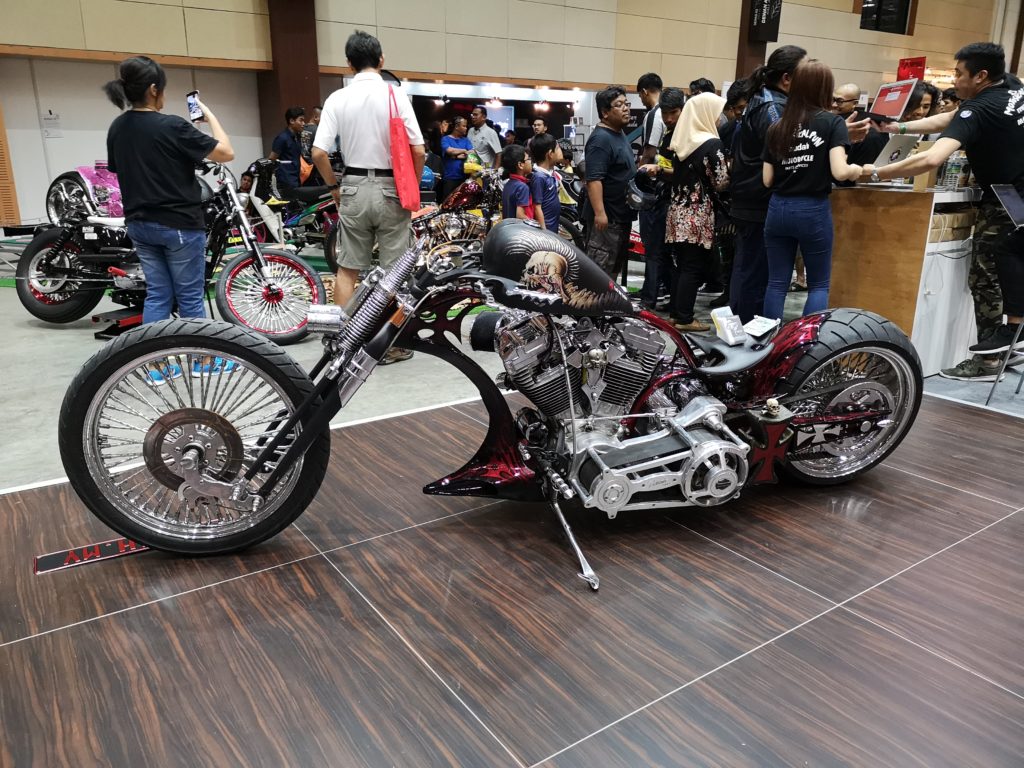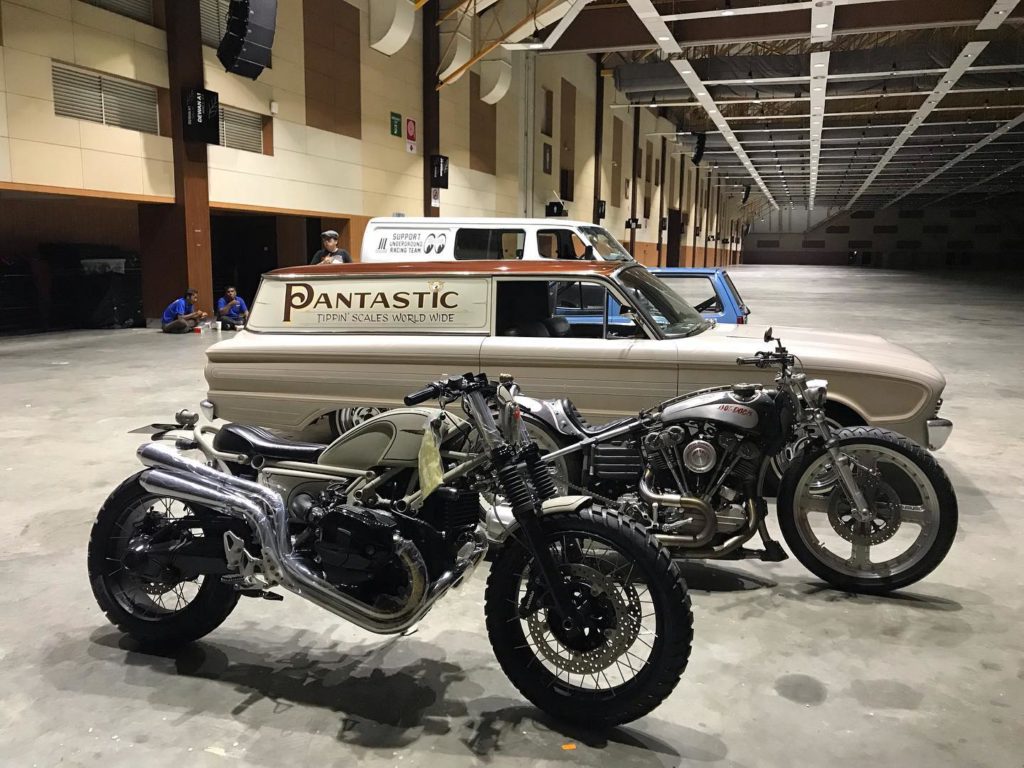 Other Happenings:
The outdoor section will not fall short either, as various vendors will display their wares to entice you. A swap meet near the live acts stage might lead to a part you've been hunting for so long, as long as you've got what the other guy wants. Roda Rumble will let the retro fascinated get close to heroes of the past where restorations and well-kept classics will be put up on display.
What You Need to Bring:
Cameras to capture the beauties on display and moments of course. Remember to stay hydrated too! While a good portion of the event will be indoors, those heading for the Sound Circus arena must also remember to bring along some caps, sunblock and shades. Good thing the food kiosks are right next to the stage. Lastly, either cash for the parts, gear and merchandise that will be on sale, backpacks for whatever you plan to or "accidentally" buy and parts for the swap meet and that looks to be all set!