The 8th Annual Art of Speed – A Weekend of Colours, Sights and Sounds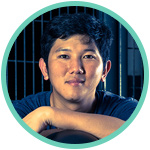 The 8th Annual Art of Speed 2019 took place over the weekend from the 27th to the 28th of July. What can a Kustom Kulture show in the 8th of year of running deliver? While of course free reigning creativity is the order of the day, Art of Speed also cultivates and sustains the culture that will inspire tomorrow's designers builders and craftsmen. Driving them to explore their talent and connect with those who seek to give life to their dream machines.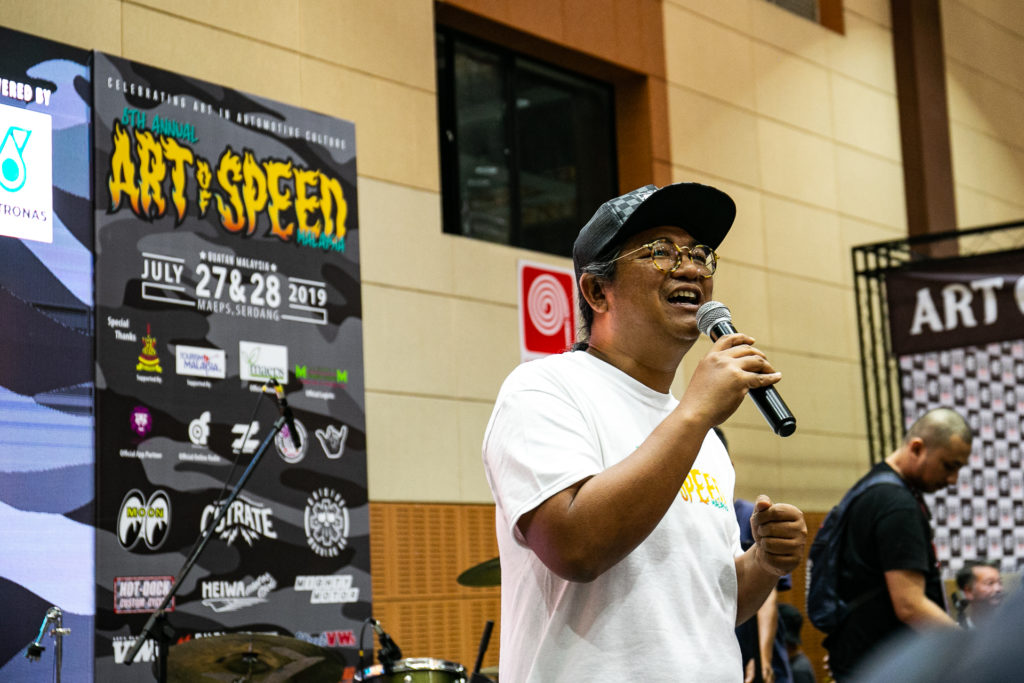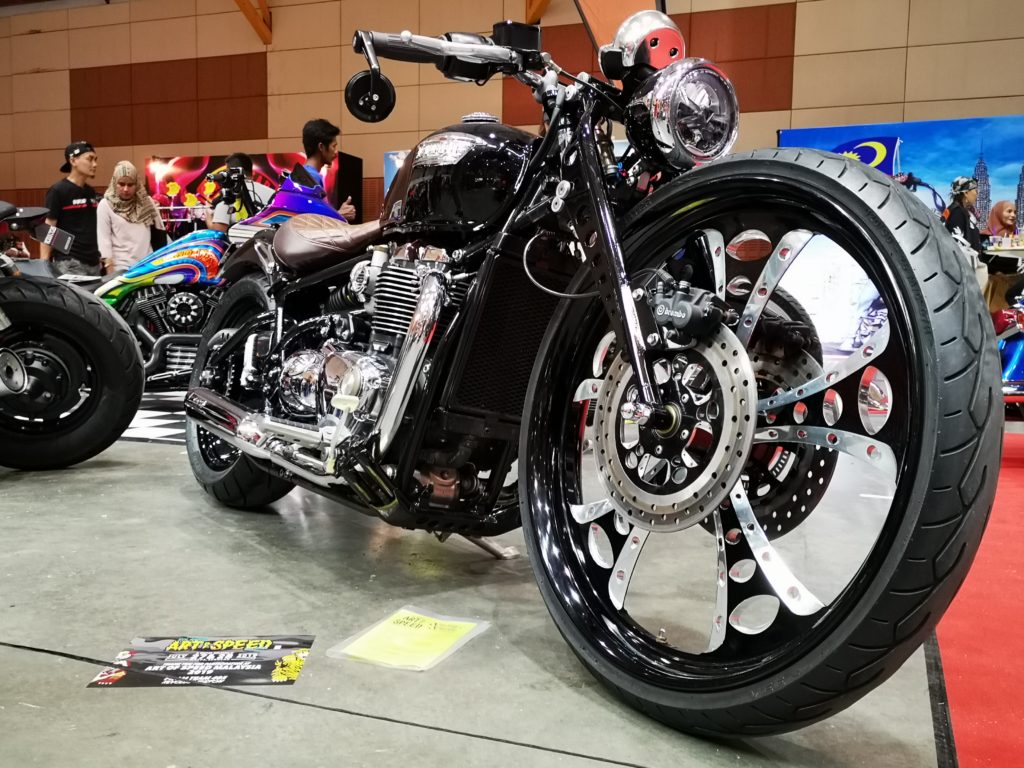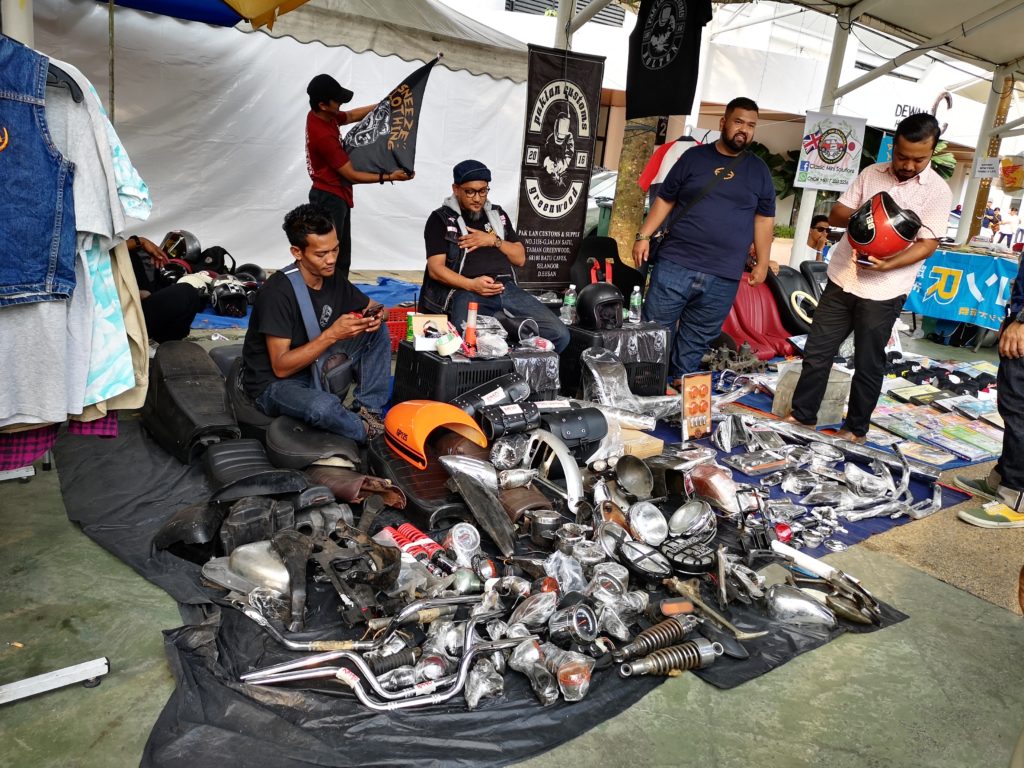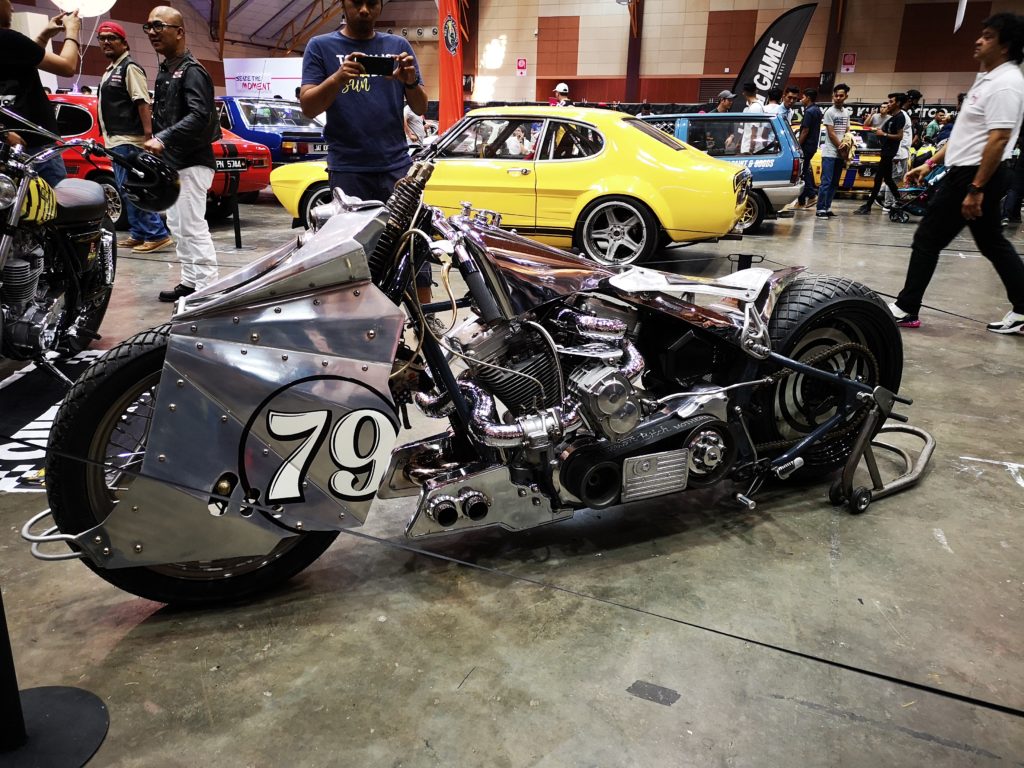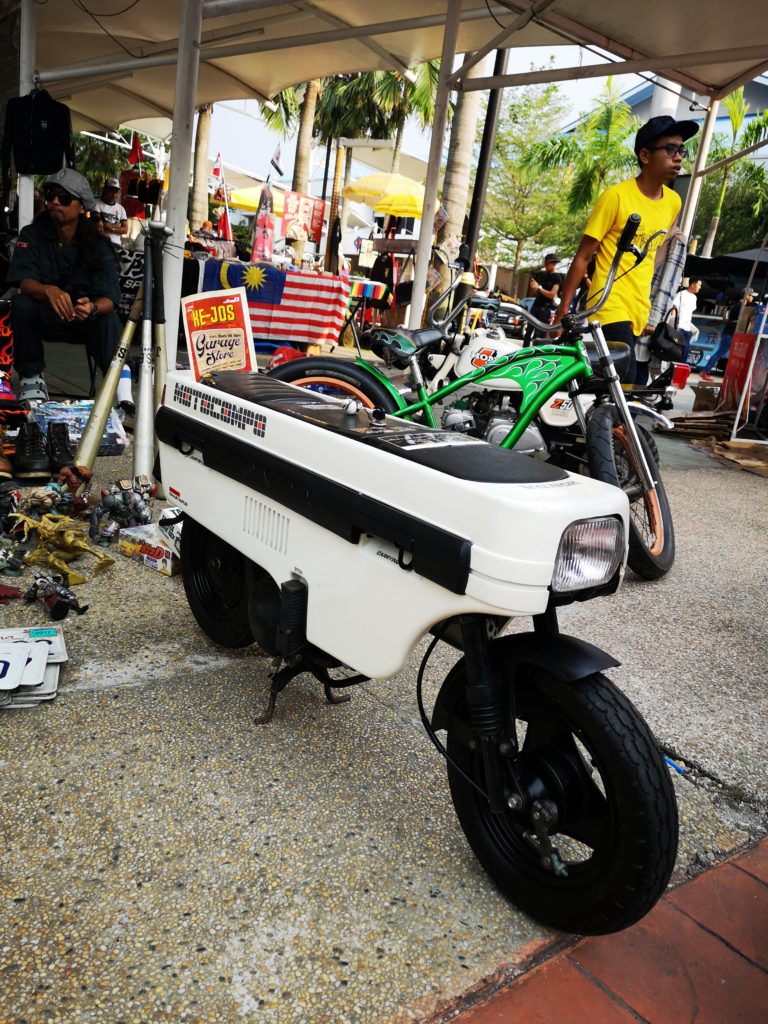 Though strict laws with good intentions unfortunately leave many of us feeling boxed in, the looming 2028 ban by NEA on low mileage classics from the 90s has left many in a dilemma with their well maintained machines. Just across the border, the Art of Speed is itself endorsed in some form by Tourism Malaysia. Until something changes in this environment, we will always have look to events like this in the region to enjoy what others can but we Singaporeans cannot.
Although it seems like a tall order, a part of me hopes that we will one day see the same freedom to explore the kulture without boundaries in Singapore. For now, enjoy the views and make plans to join the 55,000 who came this year if you can for 2020's edition.