Bose Frames – Connectivity On and Off the Bike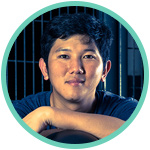 Bose Frames combine wearable audio and mobile connectivity with sunglasses. While there are other open-ear options for audio on the go, non are as functional, elegant or intelligent as Bose Frames have to offer. Pay attention to the bottom of this article. As Bose has a little something to offer.
Combining functionality in simple but stylish offering, app connectivity lets wearers harness Bose AR to allow interaction with the environment. Although the App applies to iPhones only for now, Bose says they are developing apps for Android users (please don't make us wait too long!). Bose Frames come in 2 styles and sizes, the bigger Alto and smaller Rondo. (A smaller Asian Fit Alto is also on the way)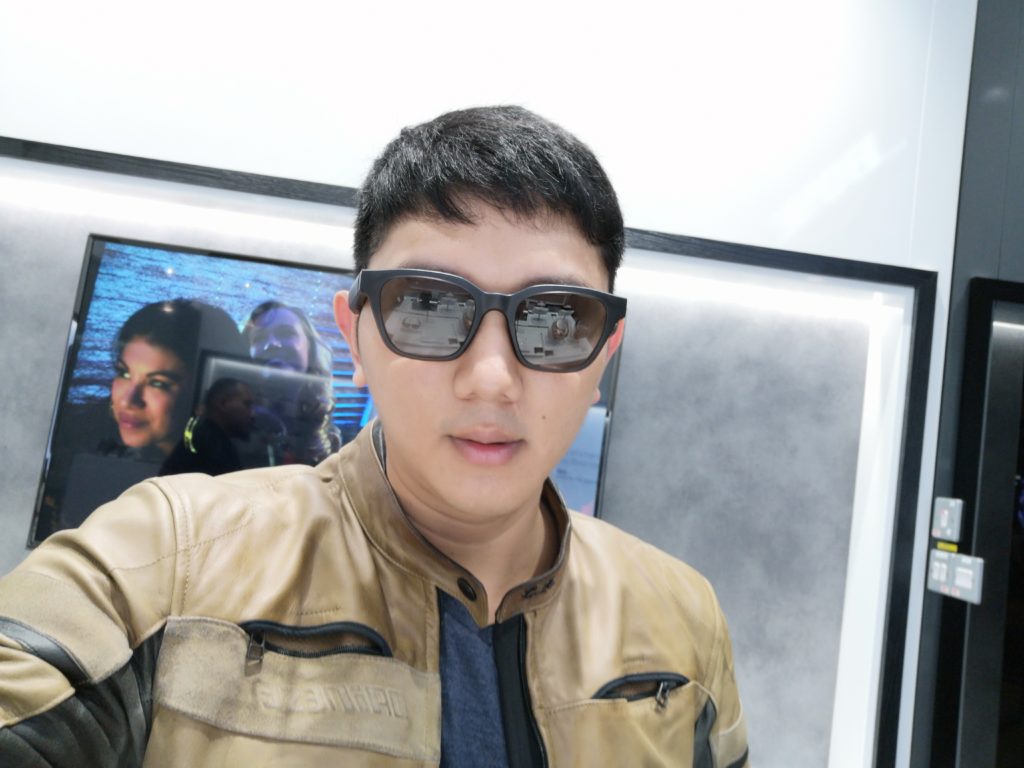 Bikers can stand to benefit when the frames are worn in the helmet. Vince Neil and Ozzy Osbourne still sound good and clear, even in tunnel traffic. Not plugging in to the ears means we aren't isolated from our environment or traffic. The helmet padding may hamper the thick arms just a little but on the road they help keep the wind noise out when the visor is down. The music and connectivity isn't left behind when the helmet comes off. Sweet. The Alto fits in all my L sized helmets so those with size M or smaller helmets will want to give the Rondo a try. My only gripe is that there aren't any photochromic lenses available like Transitions, although lenses are replaceable. Check out the video below for voice quality.
Now here's a little something for all you faithful readers. You can get the Bose Frames in either Alto or Rondo at the newest Bose store by One FutureWorld in Vivocity. This is a promotion exclusive to The Gasoline Addict readers. Just flash this article and tell them you read The Gasoline Addict. Now they normally retail for SGD $299 and I've promised not to reveal too much but here's what I can tell you. If you are in the market for Bose Audio products, this is THE the time to go get them! Head on up to the lads at the store and they will tell you what you are entitled to as a genuine Gasoline Addict. This offer will only available at the Vivocity Outlet (unit #01-09) and only til 13th of October. So go forth and enjoy your wearable audio! Also, to get a further idea of how good the Augmented Reality with the frames are, keep scrolling down!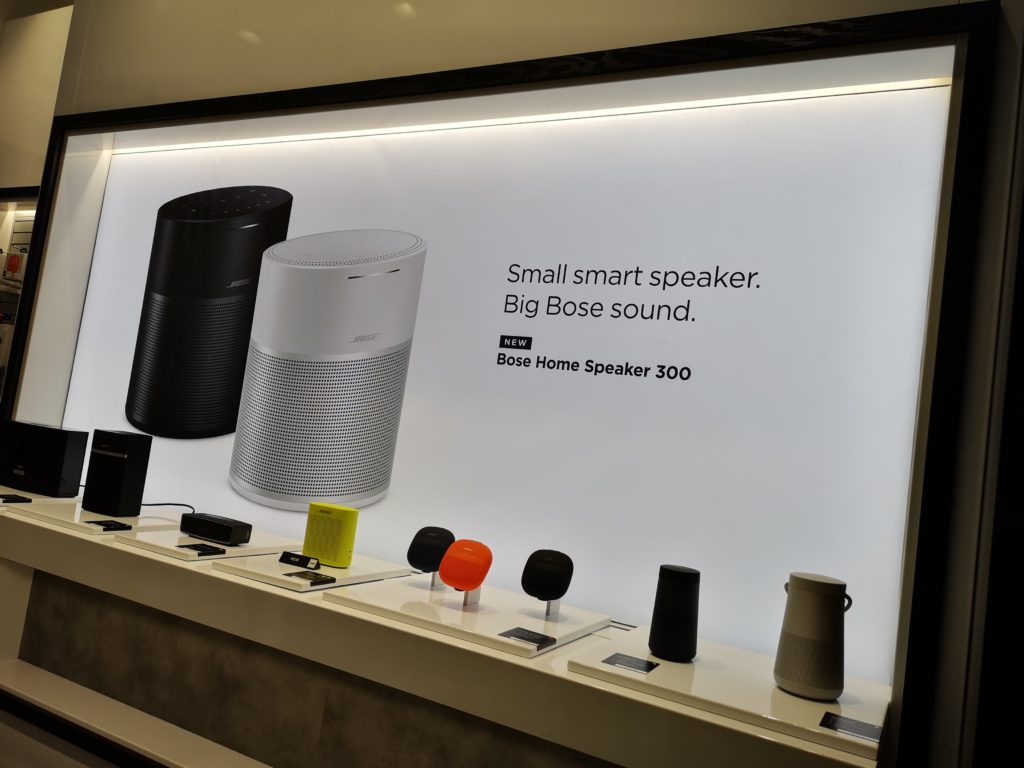 To explore a wider range of functions, check out this video review by The Wall Street Journal below. Its pretty darn good!