The Desaru International Bike Week 2019 – An Itinerary Packed Weekend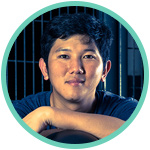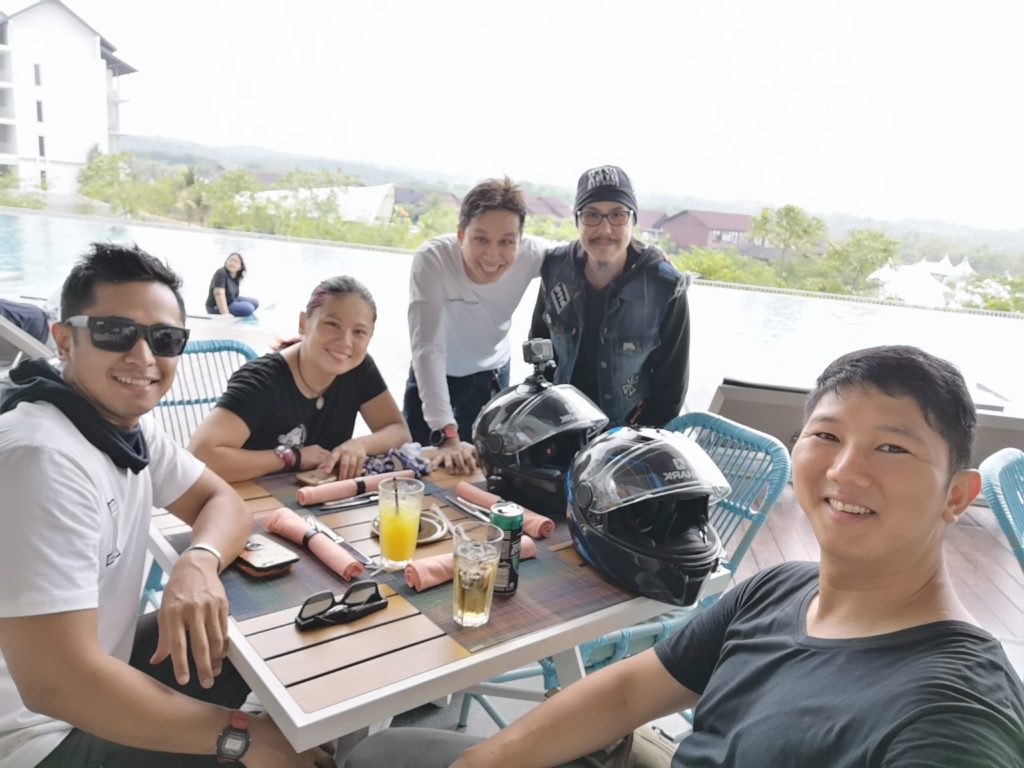 Spanning 4 days from the 13th to the 16th of September, an international crowd graced the inaugural Desaru International Bike Week 2019, braving a mild haze for the motorcycle lifestyle rally.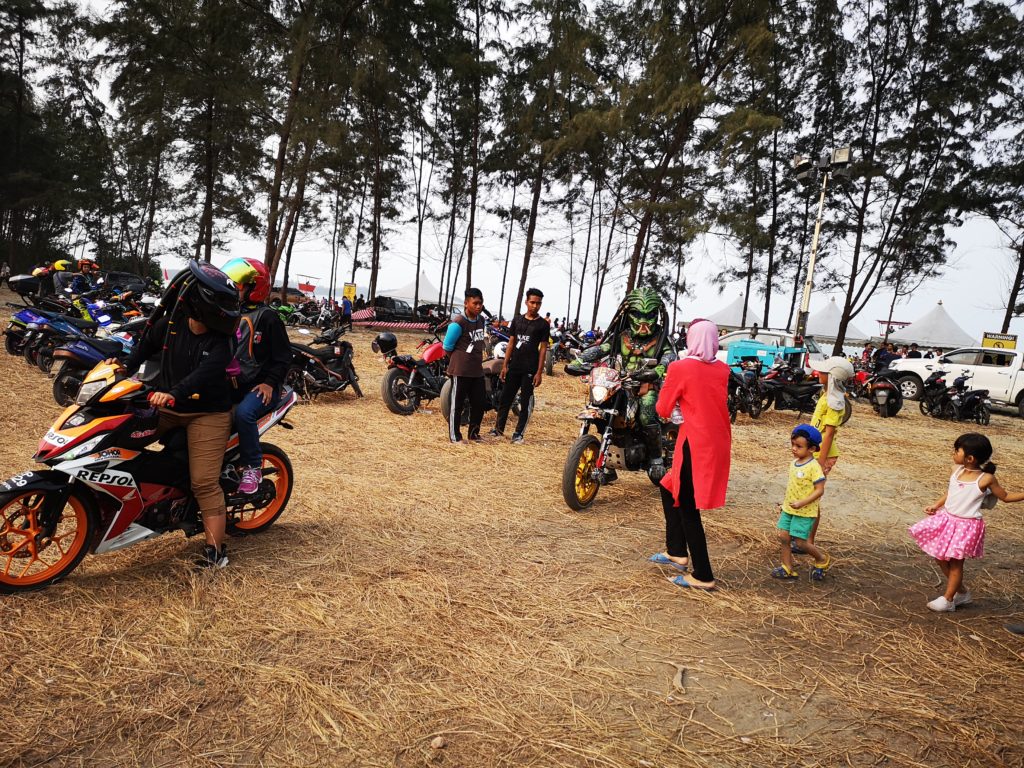 Themed around family, the event was expected to draw around 50,000 visitors and while official figures weren't given, many hotels in the area were fully booked while roads leading to all 3 venues choc-a-bloc with 2 and 4 wheelers. Check out the video below taken on day 3 by our mate The Motorgrapher.
The Desaru Coast Riverside venue housed registration for official merchandise and the lucky draw right next to the Hard Rock Hotel and The Westin, while both the Sultan of Johor and the Crown Prince had their private collection on display. A soundstage nearby provided a space for both cultural and modern music acts.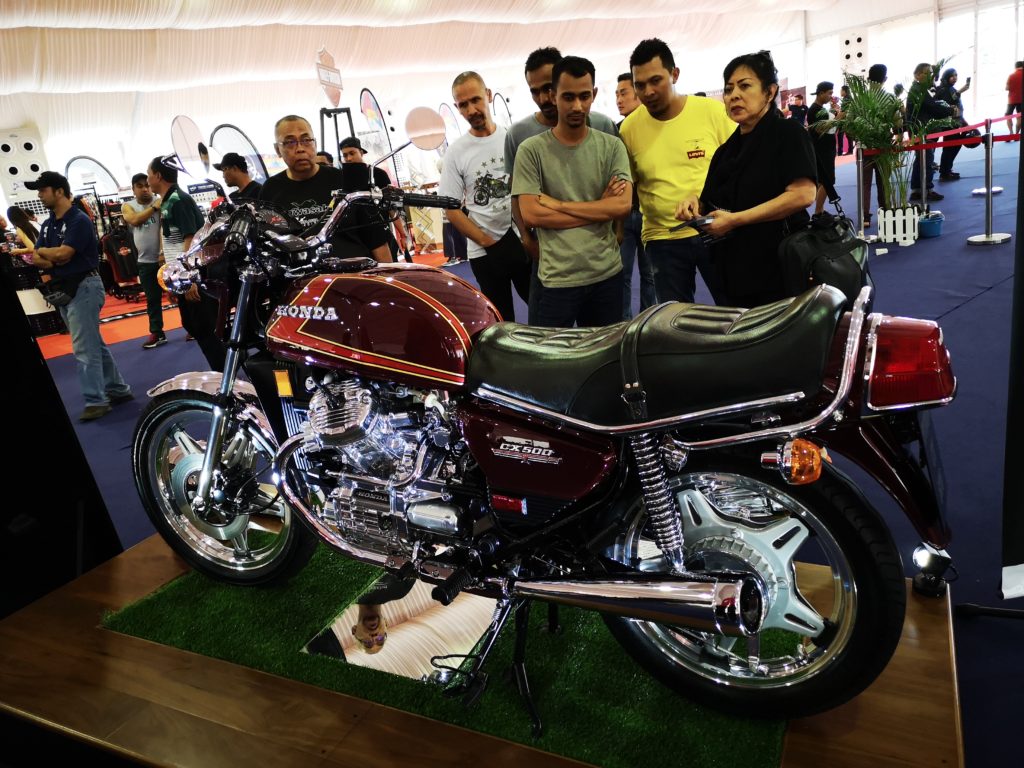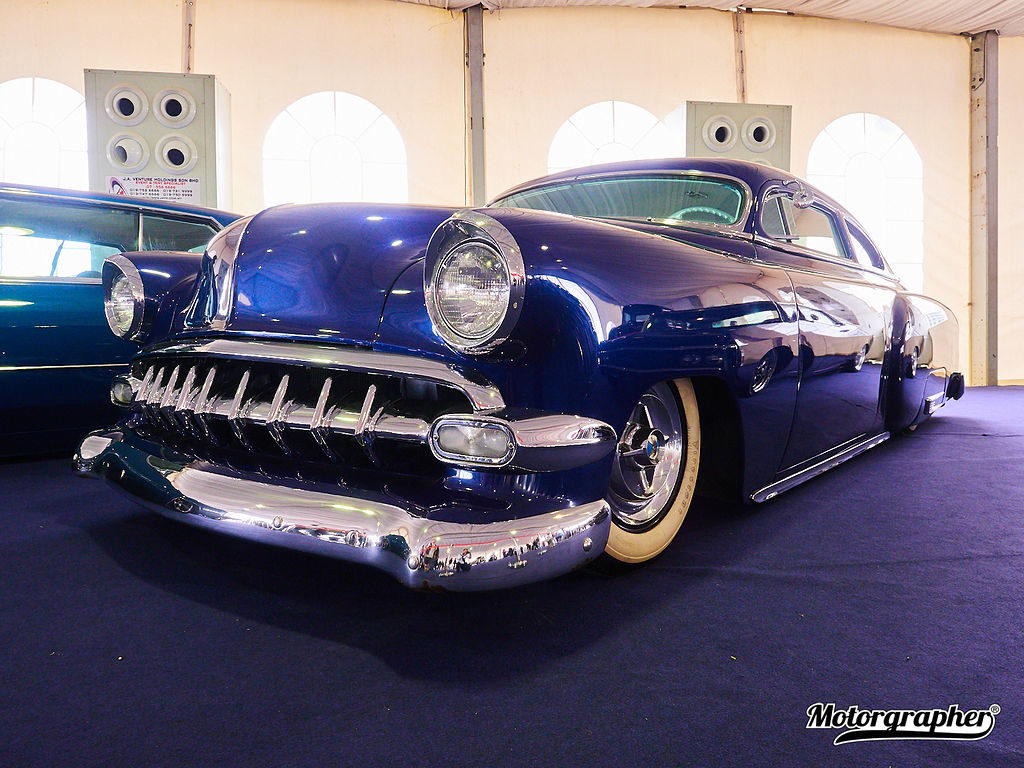 The Desaru Coast Public Beach and Tiara Beach hosted supporting events concurrently, leaving those attending spoiled for choice. The Public Beach housed options to recharge with food, drink, merchandise and a flea market, while Motorcycle Clubs added to the colours on display. Meanwhile Tiara Beach hosted the most charged events with Motocross, Jetskis and the highly anticipated Beach Race complemented by a swap meet, camping site and several classic car clubs gathering. Other supporting events across the various spaces included cultural exchanges, bodybuilding contests, DJs and busker performances.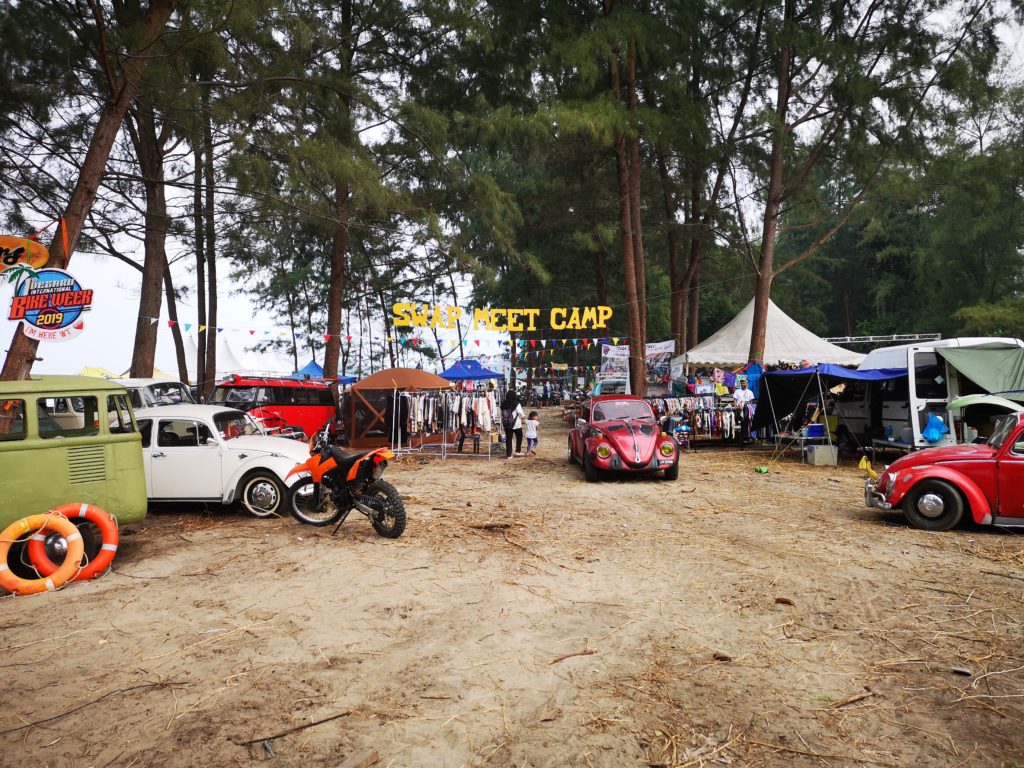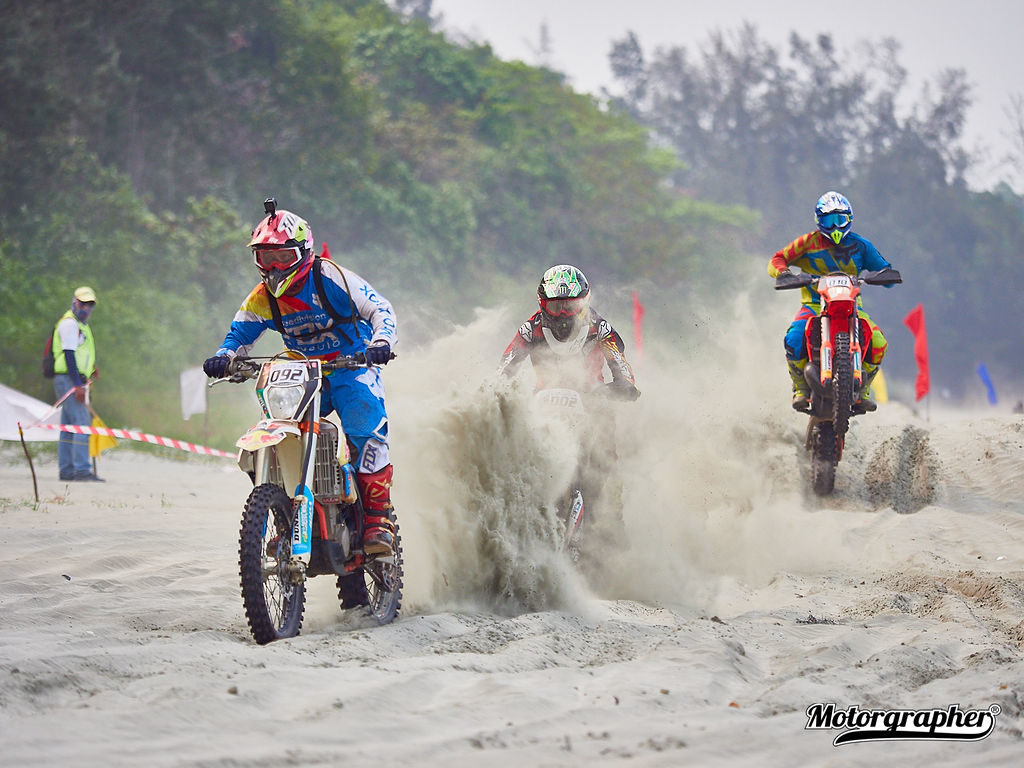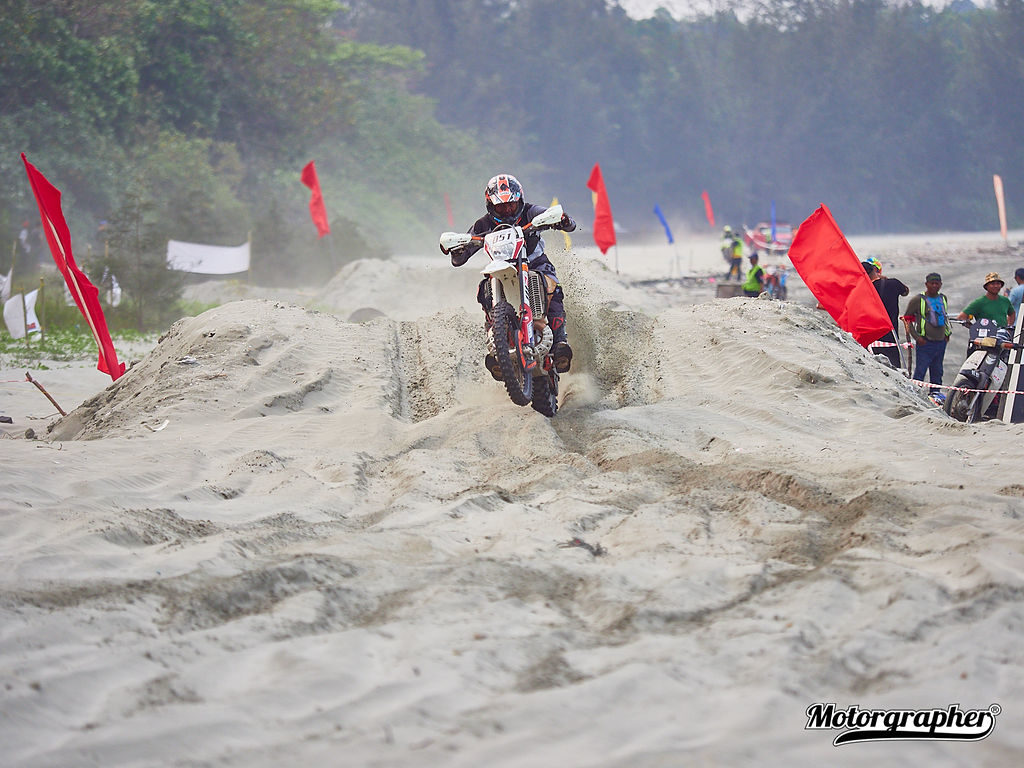 While the recipe for the event held promise several scheduled events encountered hiccups and delays leaving some event attendees feeling that better coordination could have created a better experience. Event goer, Muhammad Firdaus from Singapore shared his thoughts on the event, lauding it as "a place where bikers from different parts of the region could share their love for motorcyles" but at the same time wishing "there could have been more food variety and merchandise" to appeal to non-local attendees.