The 2019 Yokohama Hot Rod Custom Show – A Feast For Your Eyes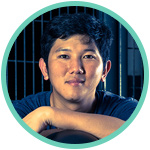 While custom builders in Singapore carry their own style and flavour, local regulations also play a major part in shaping trends or stifling them at the same time.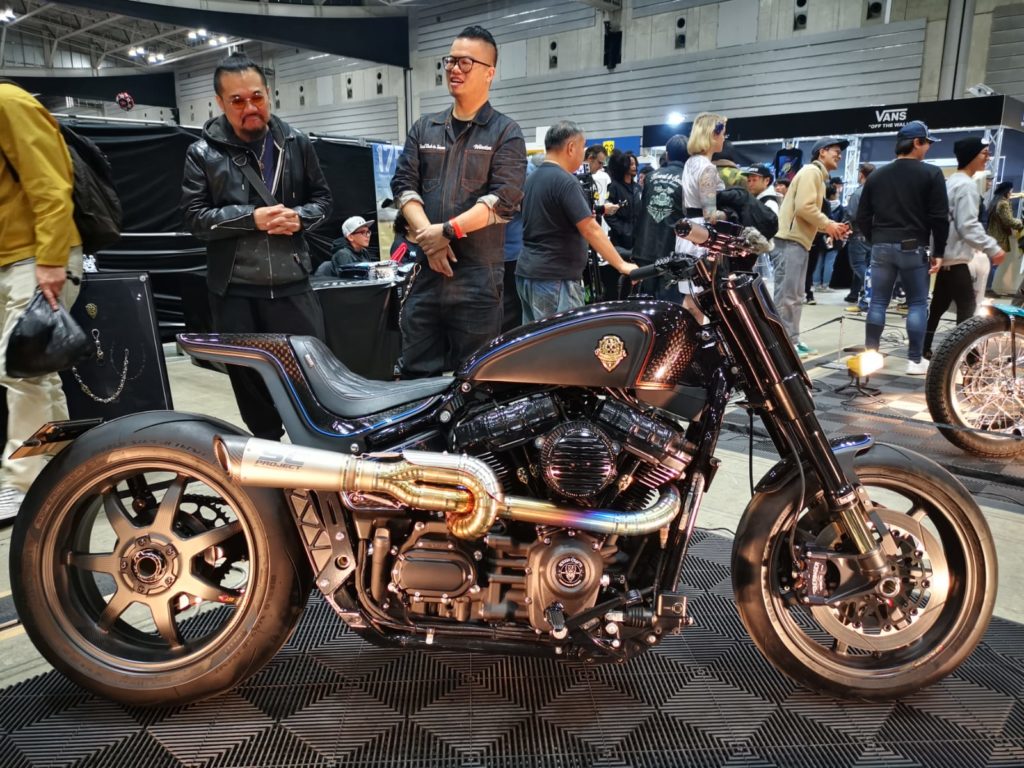 Our correspondent in Yokohama was at the Yokohama Hot Rod Custom Show 2019 grabbing shots all Sunday long, showing us just how much we've been missing out. Have a look through the gallery below to see what visual treats were concocted for this year, in the Land of the Rising Sun.
Hungry for more? Me too. Dammit. We've gotta make plans for next year!