KL Bike Week 2019 – The Last One (For Now)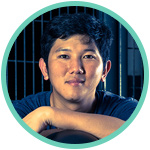 The 10th and final KL Bike Week's took place over Friday and Saturday, 20-21 December, 2019 at the Royal Malaysian Air Force Museum, where attendees were in for plenty of visual treats.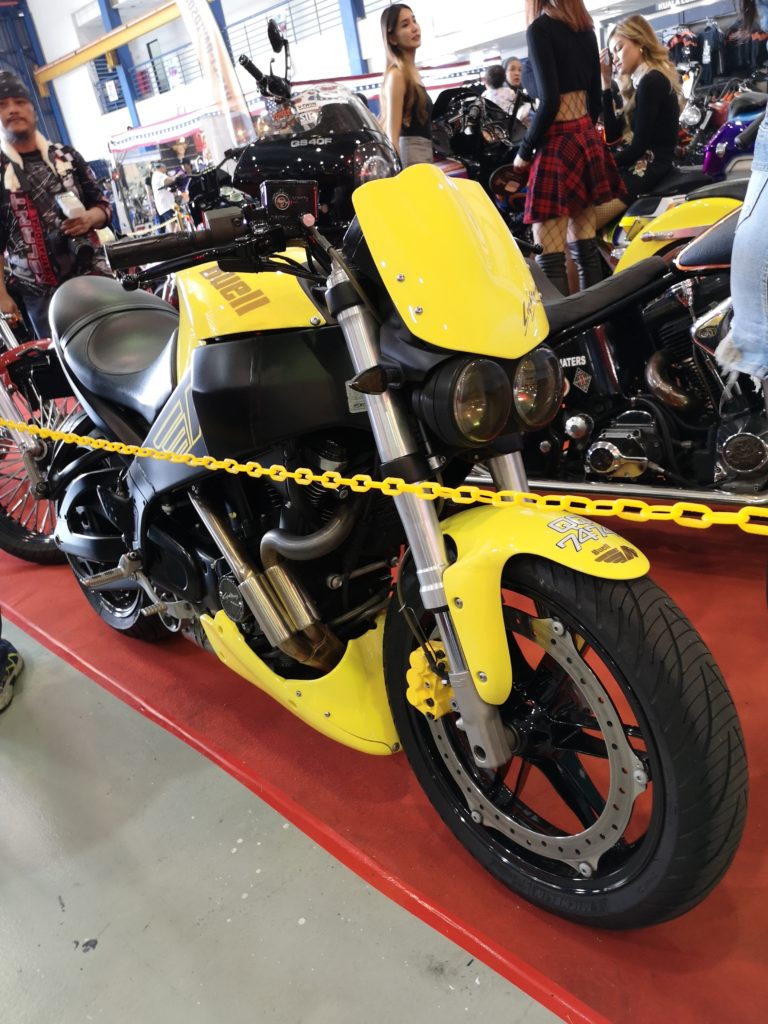 Event goers entering the museum were first greeted by a display of tuner and collectors cars, followed by retired Malaysian Airforce jets on display, some dating back to the cold war era before reaching the event space hangar populated by what else but stock and custom motorcycles, bands piping live music, a Jimmy Hendrix look-alike and peddlers of various wares, crafts and curiosities.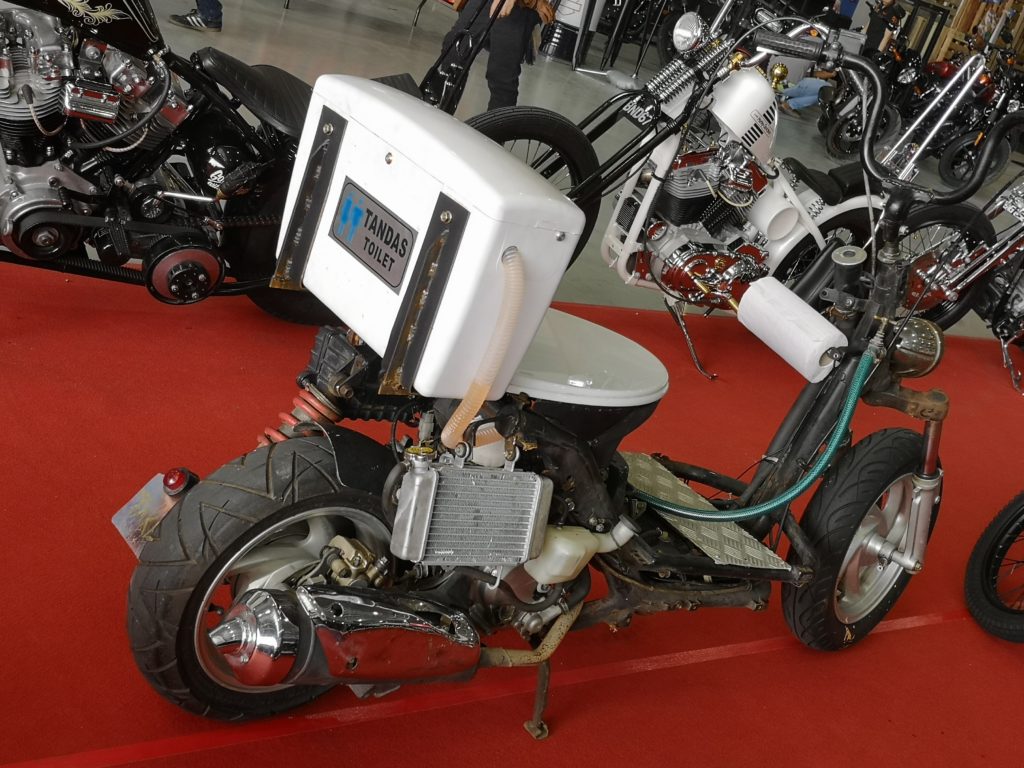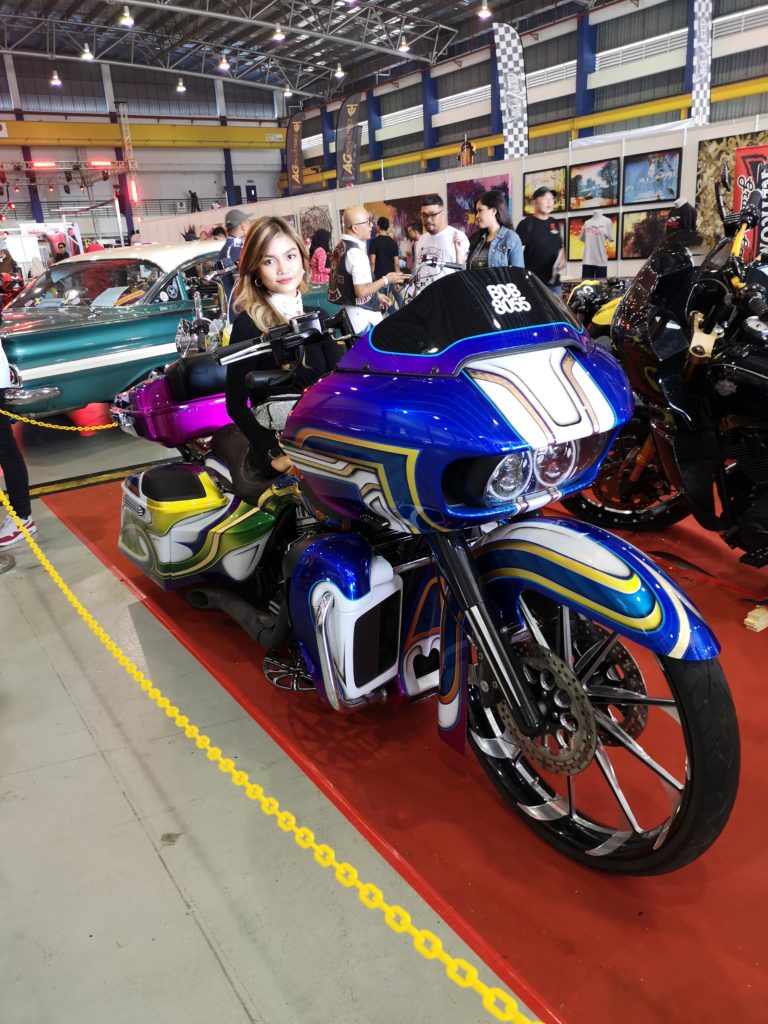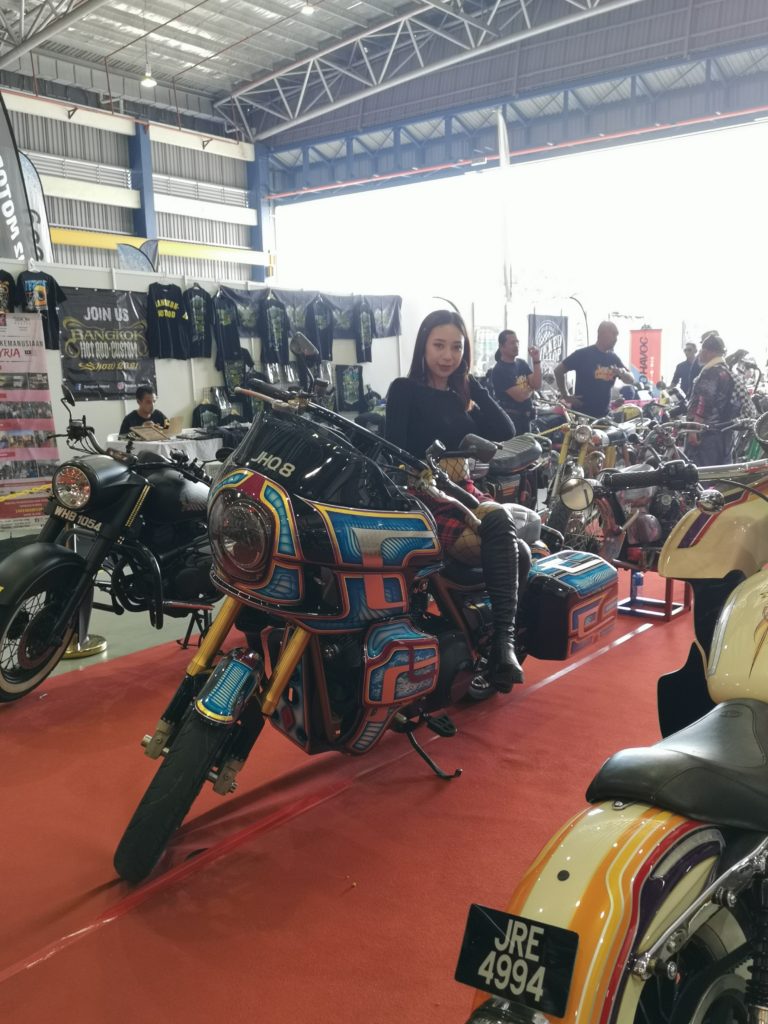 With the crowd carrying on strong into the night, riders were pouring in, watched over by a single hot air balloon hanging in the air.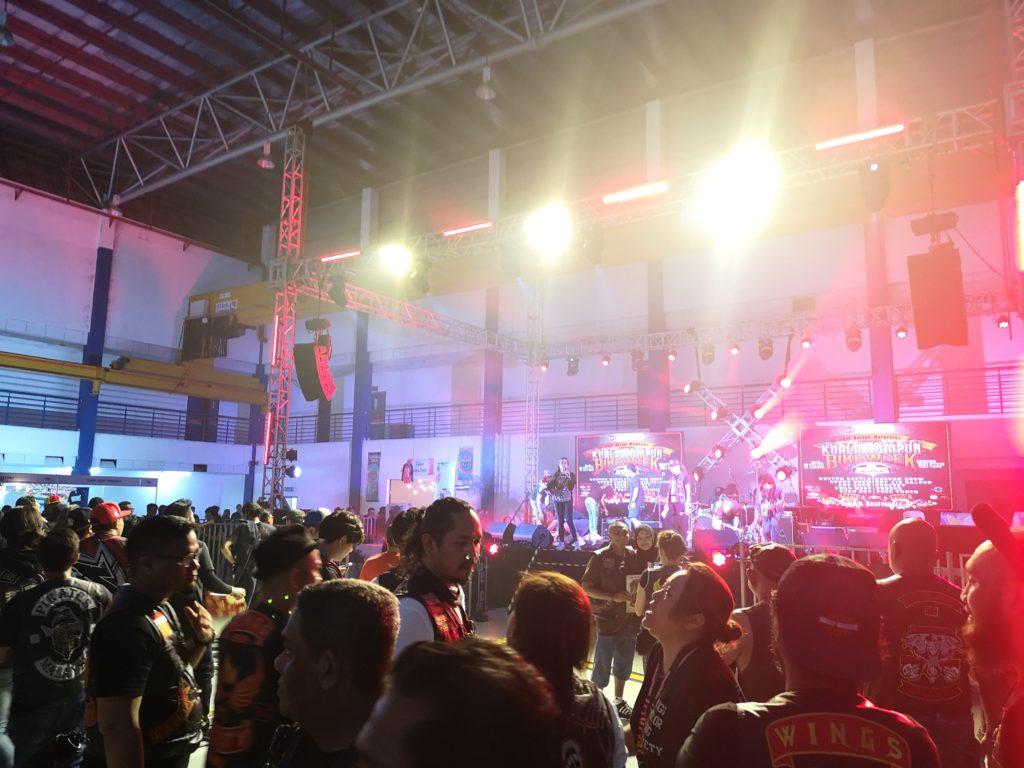 Titled "the final chapter", this will unfortunately be the last KL Bike Week for the time being, until perhaps a revival in the near future.