Is Singapore's Motorcycling Scene On A Decline?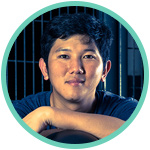 Has our motorcycling scene seen better days? Looking at LTA statistics, our motorcycle population peaked in 2010 with 148,160 motorcycles. (source here) The car population peaked at 621,345 in 2013 and again in 2019 at 630,596. The total vehicle population in Singapore reached its highest at 974,170 in 2013, although with 2019 closing at 973,101 the question remains if we will see another peak this year, owing to 4 wheeler numbers.(source here) At the end of 2019, we sat at 140,891 motorcycles. (Source here). It does us well to remember this includes registered motorcycles sitting idle in used dealerships.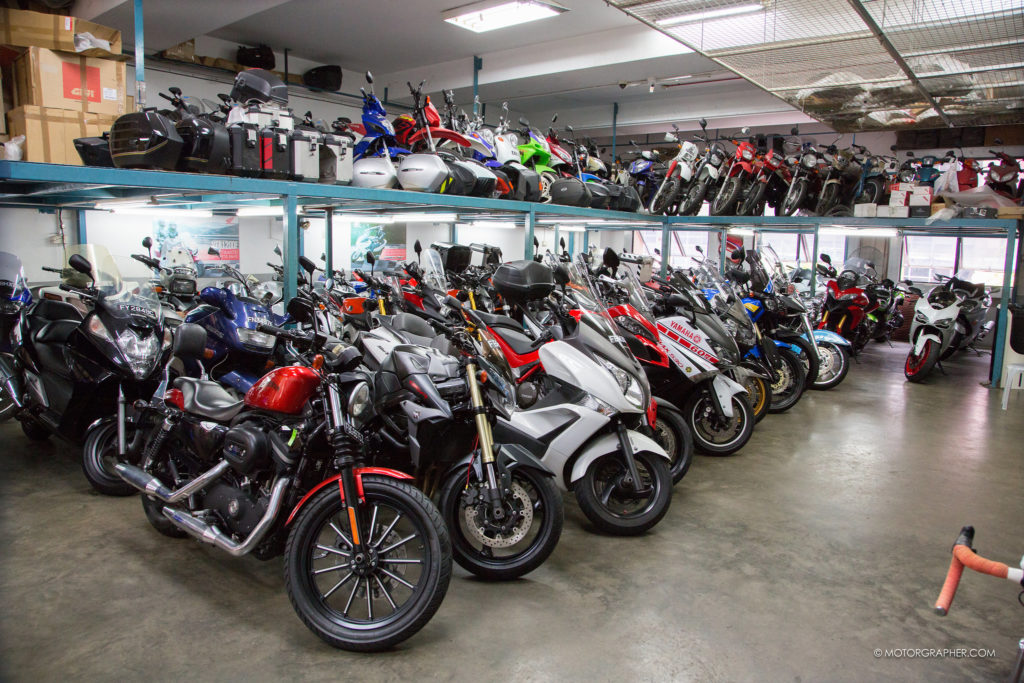 So where does this put our preciously small motorcycle scene? I couldn't find motorcycle licensee or owner statistics to gauge our replacement of motorcyclists who retire or put down their leathers. Amidst the dwindling population of motorcycles, the presence of ladies riding motorcycles is evidently increasing. This however cannot in any way be used as proof of an increasing motorcyclist population by proportion, as without statistics, we have no way to prove any numbers.
Starting on motorcycles mid-2007, I was a student. The online forums SGBikeForums and Slackriders were in full swing. It was common to see groups of friends hanging out at coffeeshops into the night, riding around the city streets and highways or riding across the border to Malaysia. Motorcycles were parked on pavements outside of popular hangout joints and activity was good.
Fast forward to today, groups of friends on motorcycles rolling on the roads or hanging around are obviously less. Joints like Yishun Dam are no longer conducive for motorcycle or car groups to gather unlike the past. There really isn't a natural urban space for motorcyclists to gather now. Does this starve the younger generation of riders? Perhaps not entirely. Social media does help bridge some of the gaps. Allow me to explain.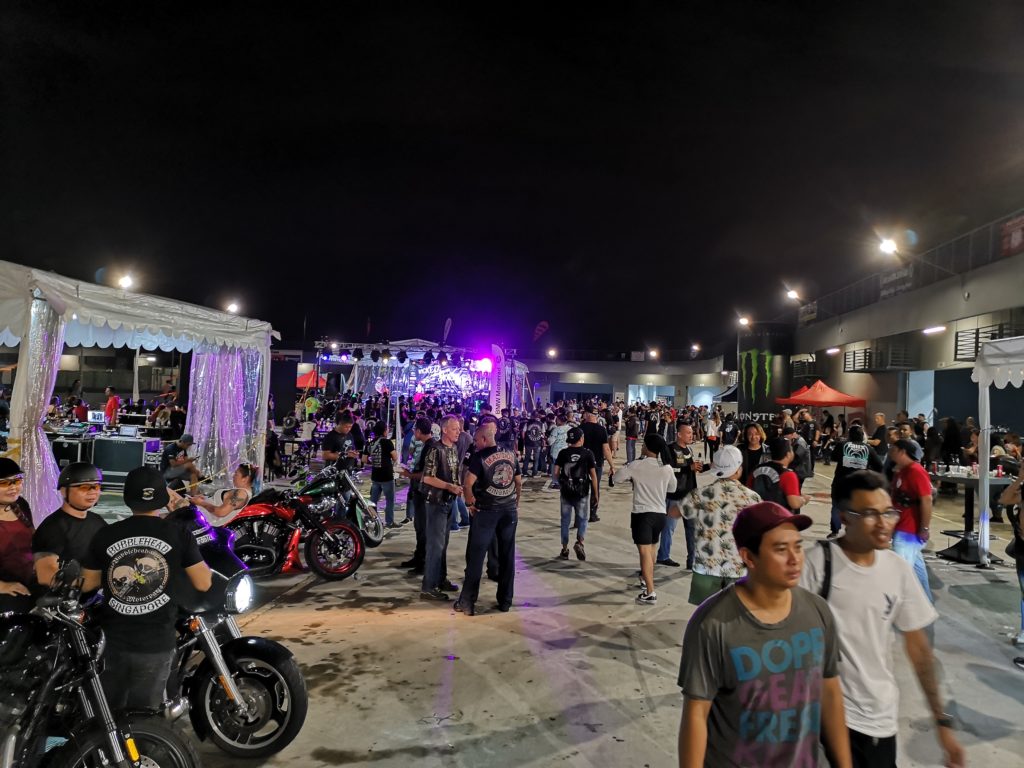 Although less reference and direction is made to the forums of old, many discussions have migrated to social media. Access to communities is easier than ever before and it is specific. Model specific pages litter Facebook where owners on a local or international level can exchange tips and information when needed. This way, seasoned or new owners can gather and discuss group rides, tips, advice and knowledge. Could this be the cause of the lowered forum or public activity? With accessing channels (and tapping international ones) for discussion easier than ever, is there less incentive to gather? Maybe. Are fresh or less experienced riders left out if they are unaware of such groups? Definitely. If I told you there was a group for the Africa Twin 750 on Facebook would you have known? A little searching could go a long way.
The flip side to social media? An uncontrolled spread of video recordings and photos showing accidents, reckless or inconsiderate riding. This recorded media does not differentiate between local or foreign motorcyclists. Some foreign motorcyclists also buy local motorcycles to circumvent paying Singapore tolls as they cross the border. The Singaporean motorcyclist inadvertently ends up saddled with a poor image of hooliganism or a perceived "constant" exposure to hazards and dangers despite being trained with a more "defensive" style of riding at the driving centres. Positive videos and images would be a welcome difference to videos showing motorcyclists displaying reckless behaviour or on the losing end of vehicle accidents. Even if they only account for a handful of riders.
Lifestyle events, such as "The Wicked Wallop" or "Pure & Crafted" appeal to current motorcyclists and can inspire future generations to pick up motorcycling along with other good benefits to the motorcycling scene.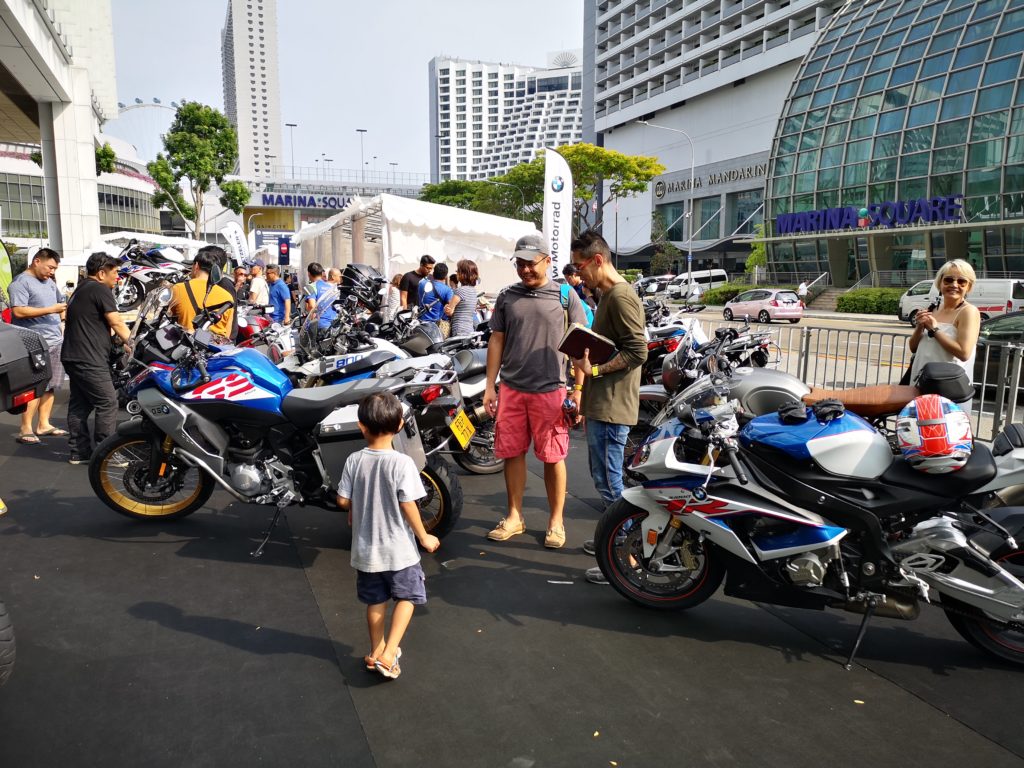 Events with a call to action, such as "The Distinguished Gentleman's Ride" or the "Christmas Toy Run" place motorcycling in a positive light. These events bring out a rarely seen synergy among the disparate groups of motorcycle owners. You won't see a BMW owner appreciating an Evolution Softail or a Ducatista discussing single-side swing arms with a Honda owner elsewhere. Events like these serve a sub culture and plant positive opinions in the eyes of the non-motorcycling public.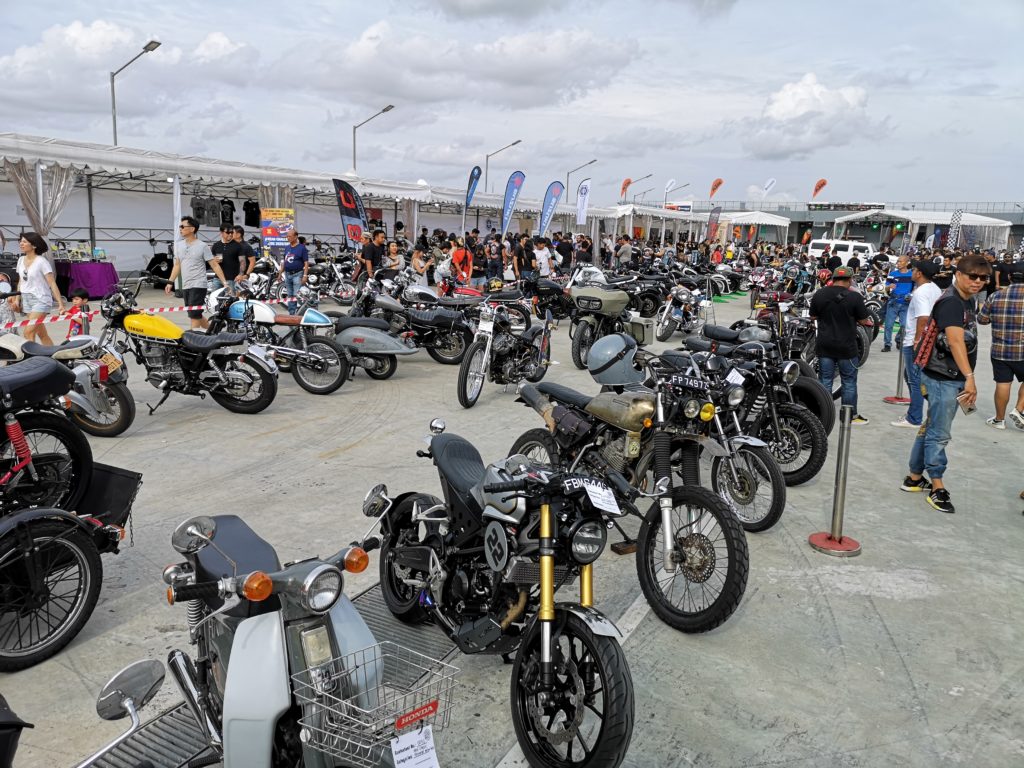 Motorcyclists who choose to associate with a particular brand could end up unknowingly erecting barriers around themselves. Sherman Peh, a Singaporean motorcyclist whose ownership history spans 7 motorcycles of 5 different brands over 11 years said, "Some might not even be comfortable interacting outside of their own groups or otherwise adopt a certain level of prejudice against particular makes". He also raised both time and cost as factors deterring motorcyclists from committing further. In his view, time needed to progress through the tiered licensing system to a full license may take too long for some. Additionally, cost of ownership also deters some motorcyclists from buying new motorcycles or bothering to get a full license. They end up turning to the used market, rather than contributing to growth in the motorcycle population here.
Government policies and regulations also contributed to the downturn. Statistics show the massive increase in COE from 2014 (source here) permanently put the previously see-saw trend of population numbers on the downtrend. Subsequently in 2017 (source here) registrations of bigger motorcycles took a massive hit. Growth of the 500cc to 1000cc segment slowed considerably, while numbers of motorcycles above 1000cc took an about turn. No doubt due to the ARF tax revision (read about it here), that raised prices of some motorcycles by more than $40,000. Motorcycles as small as the 400cc segment all saw price increments due to this revision. Motorcycle COE prices started to come down in 2019 and the population recovered in reflection of this.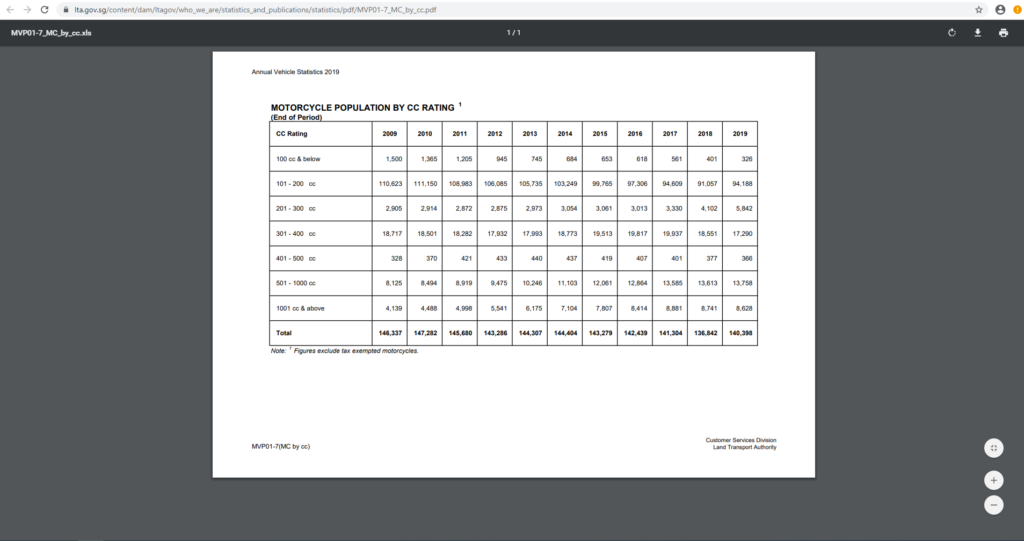 While the policies like COE and ARF, aimed at controlling congestion are able to impose some control over the car population, motorcycles are also subjected to these policies. Motorcycles have the ability to maintain constant movement through congestion. A study shows that drivers switching to motorcycles instead can even greatly reduce congestion.
Manufacturers aim to make motorcycling safer, by including Motorcycle Safety Technologies. Some of these enhancements can be expensive and their cost to both factory and rider can only be justified by putting them on bigger, higher priced motorcycles with bigger margins. The ARF tax revision aimed at larger cc motorcycles, unfortunately made safer motorcycles more expensive at the same time.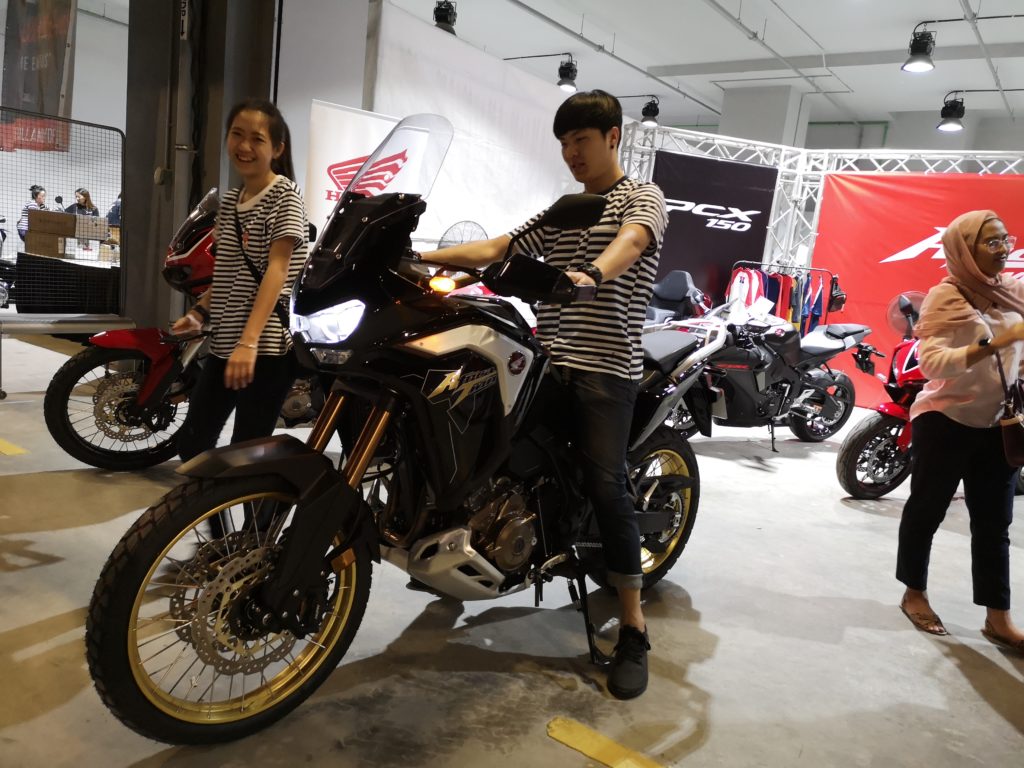 When asked about the scene, Veteran Motorcycle Journalist Zaihan had this to say "the rate of new blood has not been keeping up. Why? Motorcycles are becoming more expensive under too much regulation and policies. The scene is no longer vibrant enough. Too dangerous? I think there's no period in history that shows current bikes are as safe and smart and they can get."
With all these in mind, how exactly can we do to encourage our motorcycling community to grow? Can we encourage the younger generation to pick up motorcycling for its benefits of mobility and the alleviation of congestion? Or is our scene setting up for further decline in the years to come?